Britney Spears has asked a judge to end her conservatorship and said the court-ordered legal arrangement controlling her life is "doing me way more harm than good".
The pop superstar's personal affairs and finances have been overseen by a court-ordered conservatorship – a legal arrangement usually reserved for the elderly or infirm – since 2008.
Her father, Jamie Spears, has largely overseen her life and career since, though Ms Spears, 39, has been trying to oust him from the role in the conservatorship.
Last year the singer said she was "afraid" of Jamie, 68, and would not return to the stage while he managed her estimated €50 million estate.
Ms Spears made her highly awaited virtual appearance at a court in Los Angeles on Wednesday and told judge Brenda Penny she wants the conservatorship to end without further medical assessment.
She said: "It's not OK to force me to do anything I don't want to. The conservatorship should end. I truly believe this conservatorship is abusive.
"This conservatorship is doing me way more harm than good. I deserve to have a life, I've worked my whole life. I deserve to have a two to three-year break."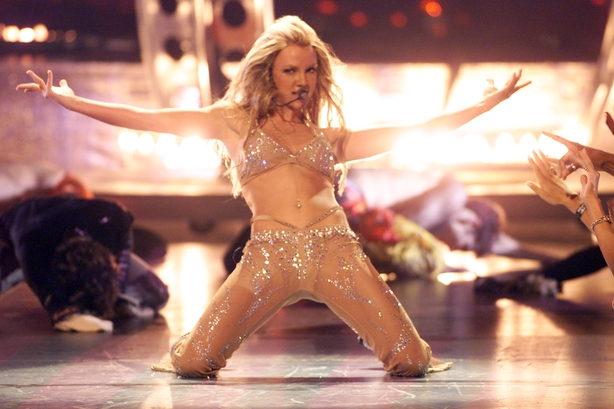 The pop star's remarks, during the Los Angeles Superior Court hearing, marked her first public statements about the court-approved legal arrangement that was first put in place in 2008 when she suffered a mental health breakdown.
Ms Spears continued: "I am not happy, I can't sleep. I'm so angry, it's insane. And I'm depressed.
"My dad and anyone involved in this conservatorship, including my management...they should be in jail."
"The last time I spoke to you [the judge] … made me feel like I was dead. I am telling you again because I am not lying… so maybe you can understand the depth and the degree and the damages… I deserve changes."
Ms Spears also told the judge that she didn't speak publicly about the conservatorship previously because she "didn't think anyone would believe me" and that she thought she would "be made fun of'.
She added: "I just want my life back. It's enough.
"I would honestly like to sue my family [and] share my story with the world."
Ms Spears also said the law should be changed and she should not be under a conservatorship while she is able to work and provide for herself.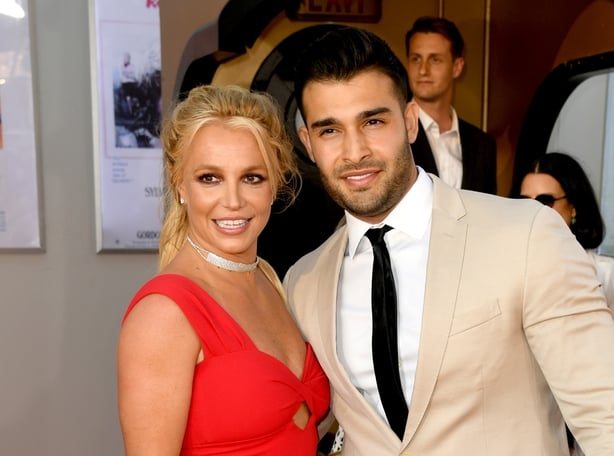 Ms Spears, who is in a relationship with Iranian actor and model Sam Asghari, said she wants to be able to get married and have a baby.
Ms Spears told the court she has to use birth control to prevent her getting pregnant.
She complained about the amount of therapy she said she is forced to undertake, arguing, "I don't even believe in therapy".
Details of her mental health issues have never been disclosed but Spears said on Wednesday that doctors had put her on Lithium and that she "felt drunk."
---
Read more:
Timeline: Britney Spears' life has been controlled by conservatorship since 2008
---
Ms Spears' lawyer, Samuel Ingham, said she told him now she has made her feelings on the conservatorship clear on the record, she is in favour of sealing future proceedings from public view.
Mr Ingham, who was appointed to his role by the court, also said he will discuss with the singer the issues of formally filing for termination of the conservatorship and the introduction of a private counsel to represent her.
He said he will abide by whatever decision Ms Spears makes.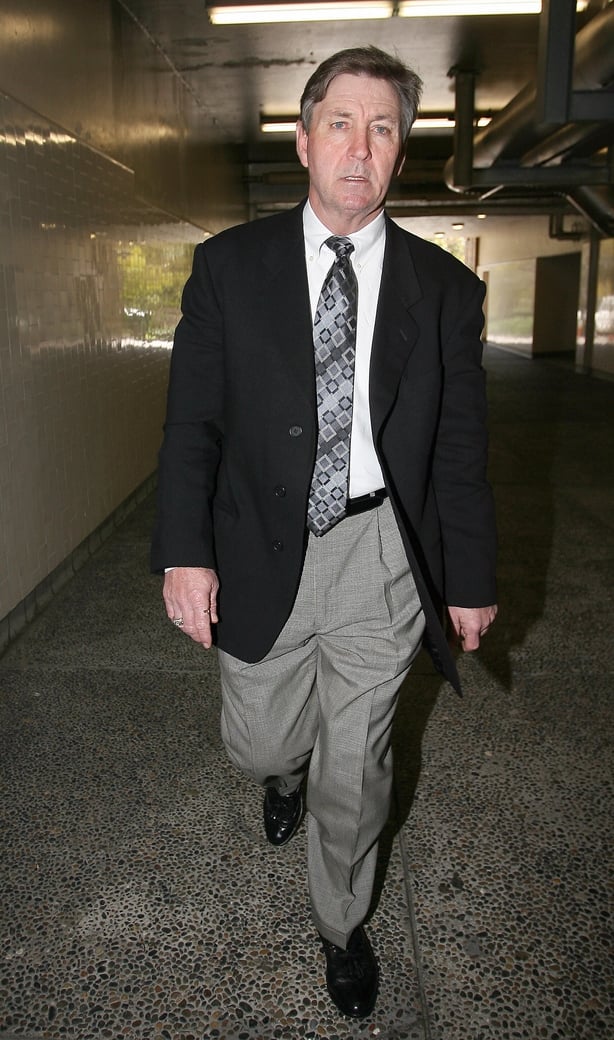 Vivian Thoreen, Jamie's lawyer read out a brief statement on his behalf and said: "He is sorry to see his daughter suffering and in so much pain.
"Mr Spears loves his daughter and misses her very much."
Last year, Spears began the legal process to remove her father from handling personal affairs ranging from her medical care to who visits her secluded villa outside Los Angeles. Jamie also is a joint conservator of the singer's finances.
Despite the conservatorship, Spears made a comeback in late 2009 and performed, released albums, performed in Las Vegas and went on world tours solidly until late 2018, when she cancelled a string of dates.

She has not performed since late 2018.