Love Island breakout star Maura Higgins will make her Irish TV presenting debut this Autumn as the host of Glow Up Ireland, RTÉ's version of the hit TV format which will see amateur make-up artists compete to be crowned Ireland's next make-up star.
30-year-old Longford woman Higgins came to fame on Love Island on ITV and went on to front her own one-off show Maura Higgins: You're Joking Me! and appeared on the 2019 series of Dancing On Ice, as well as landing a hosting role on This Morning.
She also hosted the red carpet for the National Television Awards in the UK, was a panellist on ITV2's Celebrity Juice, ITV2's Love Island: Aftersun, and BBC2's I'll Get This Christmas Special.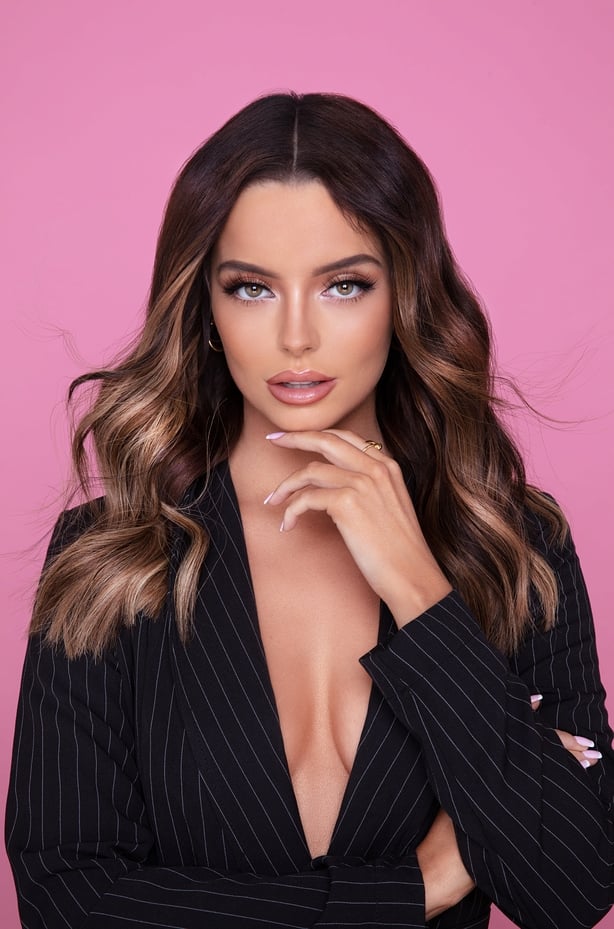 Speaking about her new role, she said, "I'm so excited to be the presenter of the first ever Glow Up Ireland. Having watched the last few series of the show in the UK this is such an amazing opportunity and the fact that this is my first presenting job and it's in Ireland is so overwhelming.
"It's such a pinch me moment to be doing this back in my home country. I actually can't believe it. Obviously, we're expecting a very high standard of Irish talent to come forward.
"Applications are now open so get in touch to be in with a chance of landing one of the top ten coveted spots on the show."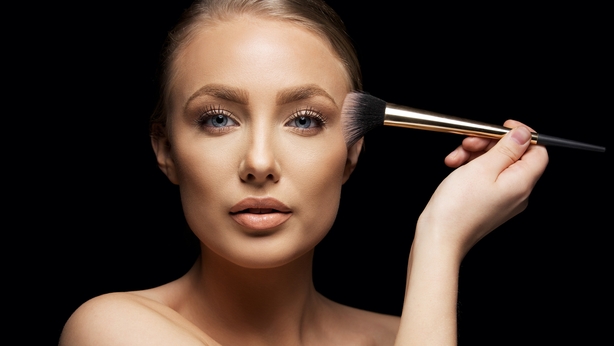 Glow Up: Ireland's Next Make-Up Star will see ten of Ireland's best amateur make-up artists (MUAs) challenged in a range of assignments where they will show off their technical know-how, skill, artistry, and imagination.
They will be tasked with creating make-up transformations - all taking place in a dedicated studio space, Glow Up HQ. One of the ten will be crowned Ireland's Next Make-Up Star and will win an opportunity to further their professional career.
RTÉ2 is currently seeking applications for talented make-up artists to take part. Applications close this Sunday, June 20 and anyone interested in applying can email glowup@indiepics.ie for more information.
Glow Up is an established format, produced first for BBC Three and now produced in Norway, New Zealand, and the Netherlands.
Each episode of Glow Up features two themed challenges - a professional brief and a creative brief. The professional brief will involve a guest judge and will be based on the work of professional Make Up Artists - for example red carpet; catwalk; editorial; movie prosthetics; drag; theatre; advertising. The creative brief will, as the name suggests, test the creativity and interpretation skills of the MUAs.
The two worst performers in the professional brief find themselves in the Red Chairs in the second challenge, facing extra pressure, extra scrutiny and potentially a time penalty.
Depending on how they perform they will either Beat The Seat and survive or lose out and go into the Face Off. Just two MUAs enter the final elimination Face-Off round, going head to head to fight for their place in the competition.
The Face Off challenges are based on key skills such as 'a perfect lip' or 'a winged liner' and are carried out on an identical set of twin models, enabling the judges to compare like for like.
Only one can return to the competition and the Face Off decides which MUA will pack up their kit and leave immediately, based on the judges' decision.