American actress Lisa Banes, best known for her roles in Gone Girl and Cocktail, has died at the age of 65.
The actress was struck by a person on a scooter or motorcycle in a hit-and-run accident in New York City on June 4 and died from her injuries ten days later, a police department spokesperson told Associated Press.
Her manager previously told AP that Banes was struck while crossing Amsterdam Avenue in the Upper West Side of Manhattan on the way to visit the Julliard School, her alma mater.
She was transferred to Mount Sinai Morningside Hospital in a critical condition and died ten days later on Monday, June 14.
Police say that no arrests have been made in connection to the incident.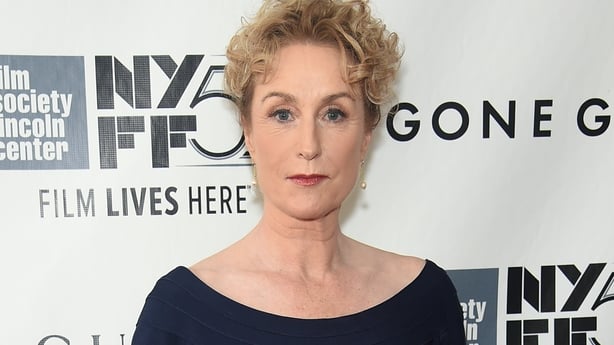 Her representative said in a statement to Entertainment Tonight: "We're are heartsick over Lisa's tragic and senseless passing.
"She was a woman of great spirit, kindness, and generosity and dedicated to her work, whether on stage or in front of a camera and even more so to her wife, family and friends.
"We were blessed to have had her in our lives."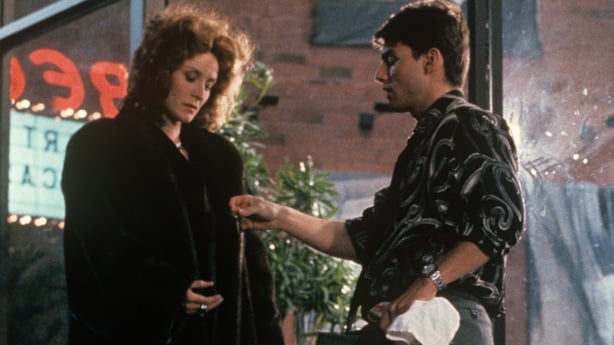 The Ohio-born actress was well known for starring opposite Tom Cruise in the 1988 romantic comedy-drama Cocktail.
She also played the mother of Rosamund Pike's character in the 2014 psychological thriller Gone Girl.
Her most recent role was in the horror series Them.
Other notable film and TV credits include One Life to Live, Star Trek: Deep Space Nine, NYPD Blue, A Cure for Wellness, Six Feet Under, Boston Legal and Nashville.
Actor and director Seth MacFarlane paid tribute to Banes, writing on Twitter: "I am deeply saddened at the news of Lisa Banes' passing. We had the good fortune to work with her on The Orville this past year. Her stage presence, magnetism, skill and talent were matched only by her unwavering kindness and graciousness toward all of us. A tremendous loss…"
I am deeply saddened at the news of Lisa Banes' passing. We had the good fortune to work with her on The Orville this past year. Her stage presence, magnetism, skill and talent were matched only by her unwavering kindness and graciousness toward all of us. A tremendous loss…

— Seth MacFarlane (@SethMacFarlane) June 15, 2021