US actor Ned Beatty, famed for his roles in Deliverance, Nashville and Superman, has died aged 83.
The Kentucky-born star with Irish roots died on Sunday June 13 of natural causes as his Los Angeles home, his daughter Blossom Beatty told The Hollywood Reporter.
The prolific character actor made his memorable film debut in 1972's Deliverance. The role launched his decades-long career in film and television which saw him rack up more than 150 credits in movies and TV shows.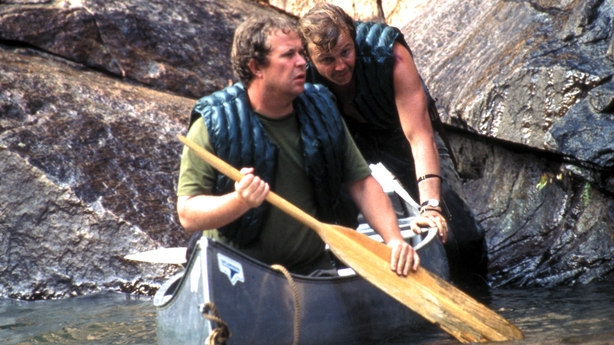 The actor received a supporting actor Oscar nomination for his role as corporate executive Arthur Jensen in 1976′s Network.
He played Otis, the idiot henchman of villain Lex Luther, in the first two Christopher Reeve Superman movies in 1978 and 1980.
Other notable film roles included All The President's Men, The Front Page, Nashville, and The Big Easy.
Here in Ireland, he'll be fondly remembered for playing legendary Irish tenor Josef Locke in Hear My Song. This 1991 comedy also starred Adrian Dunbar, Tara Fitzgerald and James Nesbitt.
For his efforts, Beatty was nominated for a Golden Globe.
In television, Beatty starred in Roseanne as John Goodman's father and as a detective on the groundbreaking Homicide: Life On The Streets.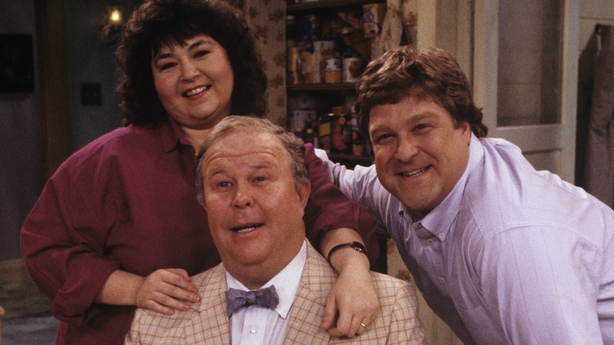 Beatty's more recent roles included Toy Story 3 in 2010, and The Big Ask and Baggage Claim in 2013. He retired soon after.
He is survived by his wife Sandra Johnson and eight children.