Noel Gallagher has said that splitting up Oasis was the best thing that he could have done for himself and the band and that people were already bored with them before they broke up in 2009.
Oasis finally called it a day backstage at the Rock en Seine festival in Paris following one row too many between Noel and his younger sibling Liam.
Noel went on to form Noel Gallagher's High Flying Birds, while Liam formed the short-lived Beady Eye, before launching a successful solo career.
Speaking in a new documentary which airs tonight on Sky Arts, 54-year-old Noel says, "I'd written every meaningful song that was ever recorded by Oasis. And it was my life, I directed it and creatively it was my thing.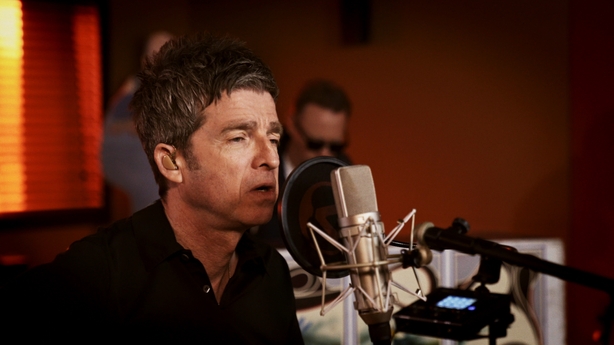 "With the benefit of hindsight, [the split] was the best thing for me and for the band. Because Oasis back in 2009 were not lauded as one of the greats of all time. There was a kind of undercurrent of, 'well they should really call it a day'. That's what I felt, anyway."
On the new programme, Noel Gallagher: Out Of The Now, Noel sings and talks from London's Duke of York's Theatre. He'll also walk viewers through some of the significant moments in his life and career.
He said that breaking up the band was "not a decision I took lightly".
"I felt that people had stopped listening to the records and were coming to see us trot out the hits and it's a position I never wanted the band to be in. But now of course we're seen as up there with all the greats."
Speaking about the row in Paris, he added, "Oasis tours were always about the struggle anyway. The incident in Paris, that was just the straw that broke the camel's back, really."