Actor Ernie Lively, the father of actress Blake Lively, has died aged 74.
The actor, who had a 45-year acting career starting in 1975 with a small role on The Waltons, passed away in Los Angeles on Thursday, June 3 from cardiac complications, his family confirmed.
He was surrounded by his wife of 42 years, Elaine, and their five children Eric, Blake, Robyn, Lori and Jason.
His TV credits include The Dukes of Hazzard, The X-Files, Seinfeld, The West Wing and That '70s Show, while he starred in films such as Air America (1990), The Man in the Moon (1991), The Beverly Hillbillies (1993) and Mulholland Falls (1996).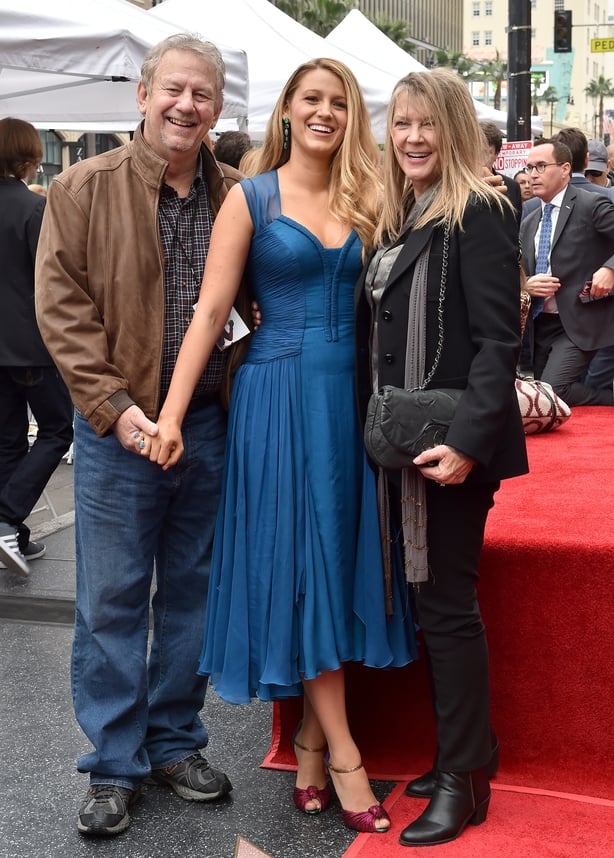 He played the father of Blake Lively's character in 2005's The Sisterhood of the Traveling Pants and its 2008 sequel.
Lively also worked as a respected acting coach.
In addition to Blake, well known for her role on Gossip Girl, Lively's four other children also followed in his footsteps carving out acting careers.
Robyn has worked on shows including Twin Peaks, Eric starred in The L Word, Jason appeared in National Lampoon's European Vacation and Lori has starred in Star Trek: Deep Space Nine.