Liam Neeson is reuniting with Michael Collins and Breakfast on Pluto director Neil Jordan for Marlowe, a detective thriller based on Benjamin Black/John Banville's Philip Marlowe book The Black-Eyed Blonde.
US entertainment trade publication Deadline reports that the book has been adapted for the screen by William Monahan, an Oscar winner for his work on The Departed.
It says that the latest film centring on the iconic detective created by Raymond Chandler has "a great premise, one that Neeson could excel in".
"Based on the novel The Black-Eyed Blonde, the 1950s-set film will see private detective Marlowe (Neeson) hired to find the ex-lover of a glamorous heiress," Deadline continues.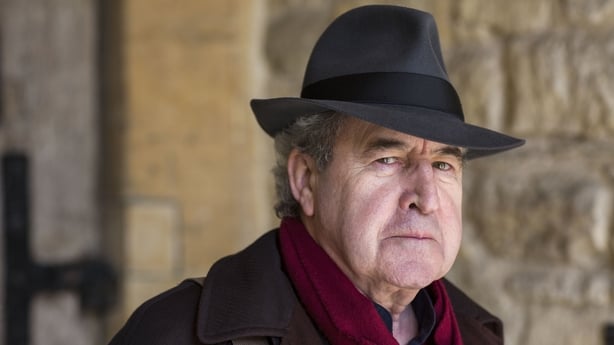 "Initially, it looks an open and shut case, but Marlowe soon finds himself in the underbelly of Hollywood's film industry and unwittingly drawn into the crossfire of a legendary Hollywood actress and her subversive, ambitious daughter."
Marlowe has been developed for the screen with the help of Fís Éireann/Screen Ireland. The project has been taking shape since 2017. It is due to go into production in Los Angeles and Europe in October.
In portraying Philip Marlowe, Neeson will join an honour roll that includes Humphrey Bogart, James Caan, James Garner, Danny Glover and Robert Mitchum.