John Carney, the writer-director of Sing Street and Once, has agreed a worldwide deal with studio Lionsgate for the rights to his upcoming film Fascinating Rhythm, a musical drama inspired by the life and work of American composer George Gershwin.
Entertainment trade website Deadline reports that Fascinating Rhythm includes legendary director Martin Scorsese among its producers.
The film will follow "a young woman's magical journey through past and present New York City, infused with Gershwin's life and music".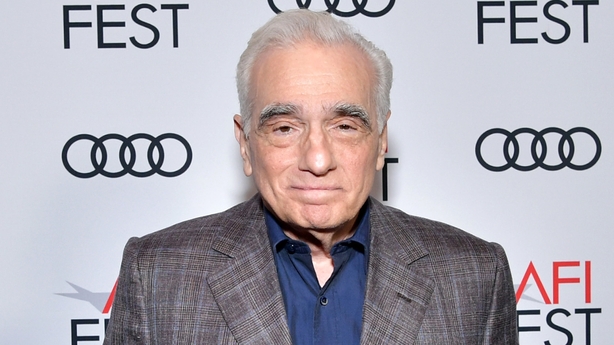 Dubliner Carney has co-written the script with Chris Cluess (The Simpsons, MADtv, Night Court) and the film will be made with the co-operation of Gershwin's family.
The rights have been secured to the iconic composer's music, which includes the songs Fascinating Rhythm, I Got Rhythm, Someone to Watch Over Me and Summertime, and the classical works Rhapsody in Blue and An American in Paris.
Gershwin died of a brain tumour in 1937 at the age of 38.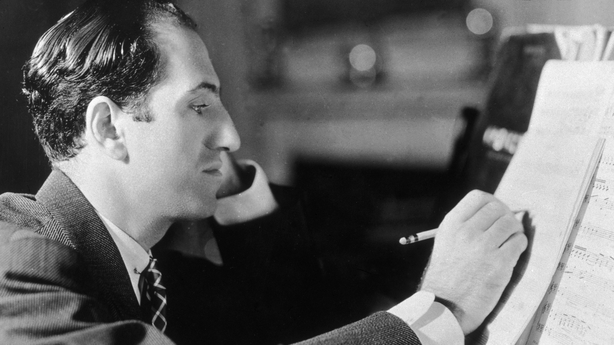 Carney, whose other credits include the film Begin Again and the series Modern Love and Bachelors Walk, said he "couldn't be more delighted" with the Lionsgate deal.
"I can't think of a better place to make a modern musical story about the greatest American composer to have ever lived," he continued. "The whole team are thrilled to have found our home."
Joe Drake, Chairman of the Lionsgate Motion Picture Group, said: "This is a script we couldn't wait to read from the moment we heard about it and every page delivered.
"John's unique vision and voice sold us completely. It is enchanting, magical, lyrical, and wonderful, and in the hands of these filmmakers, it is an exciting story and a package that we really wanted."