1941
Early Life

Bob Dylan is born Robert Allen Zimmerman into a small, close-knit Jewish community in Duluth, Minnesota on May 24h, 1941 to parents Abram Zimmerman and Beatrice "Beatty" Stone. The family live in Duluth until Dylan is six, when his father contracts polio and the family returns to his mother's hometown, Hibbing, where they live for the rest of Dylan's childhood.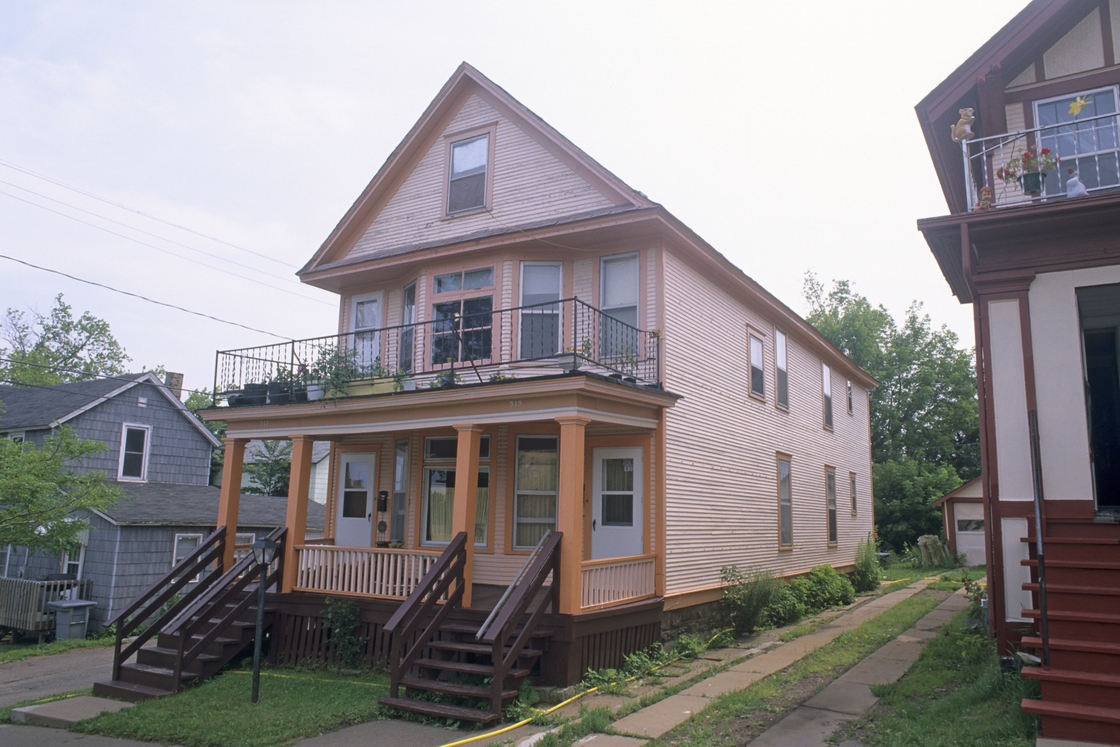 1955-60
First music stirrings

A teenage Dylan teaches himself to play guitar and forms The Golden Chords, the first of several high school rock 'n' roll cover bands. Inspired by Woody Guthrie, he becomes a folk singer while attending college in Minneapolis.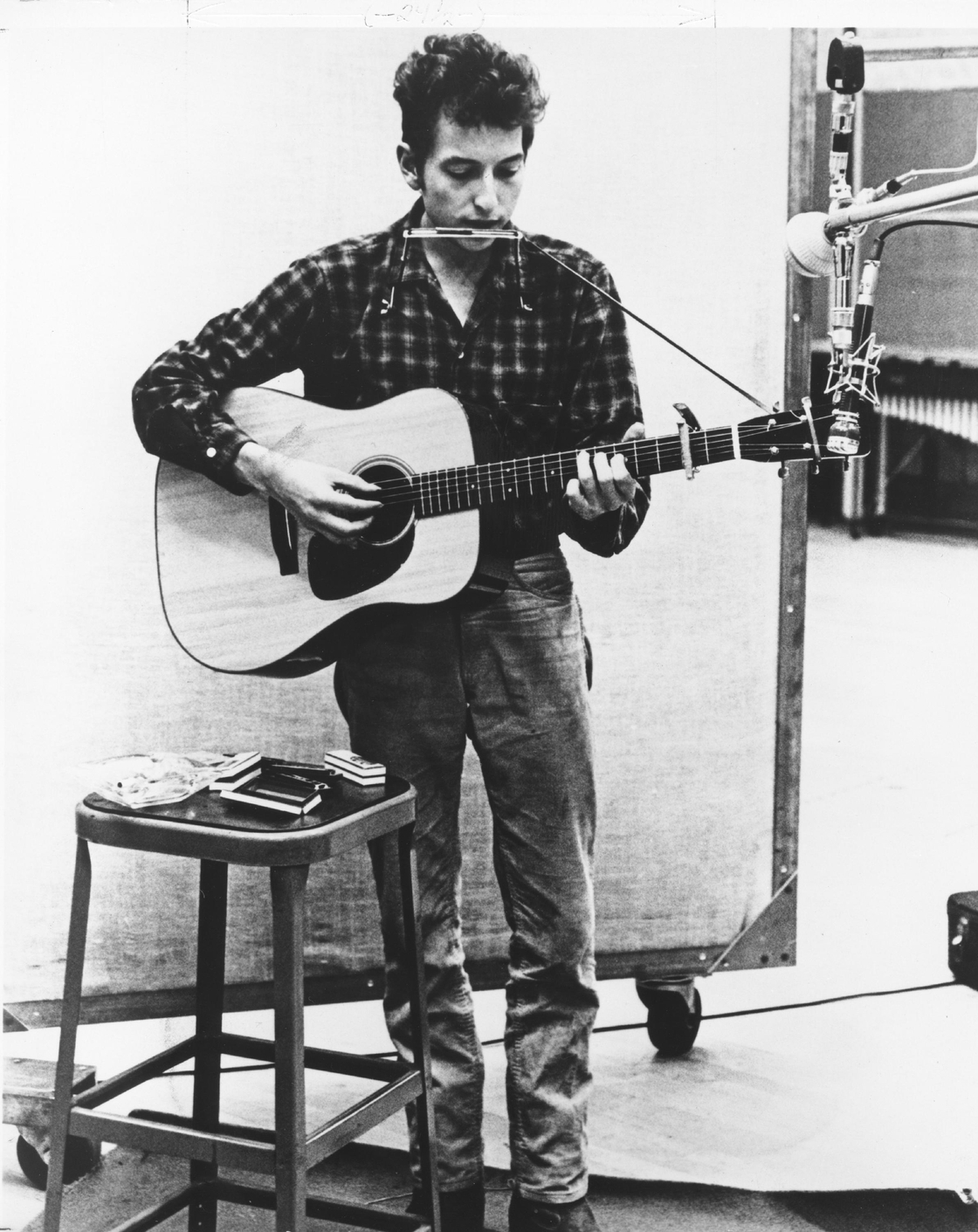 1961
Greenwich Village folk hero
Dylan travels to New York City, changes his name to Bob Dylan (after Welsh poet Dylan Thomas) and begins playing around Greenwich Village. Columbia Records President John Hammond signs him to a five-year recording contract.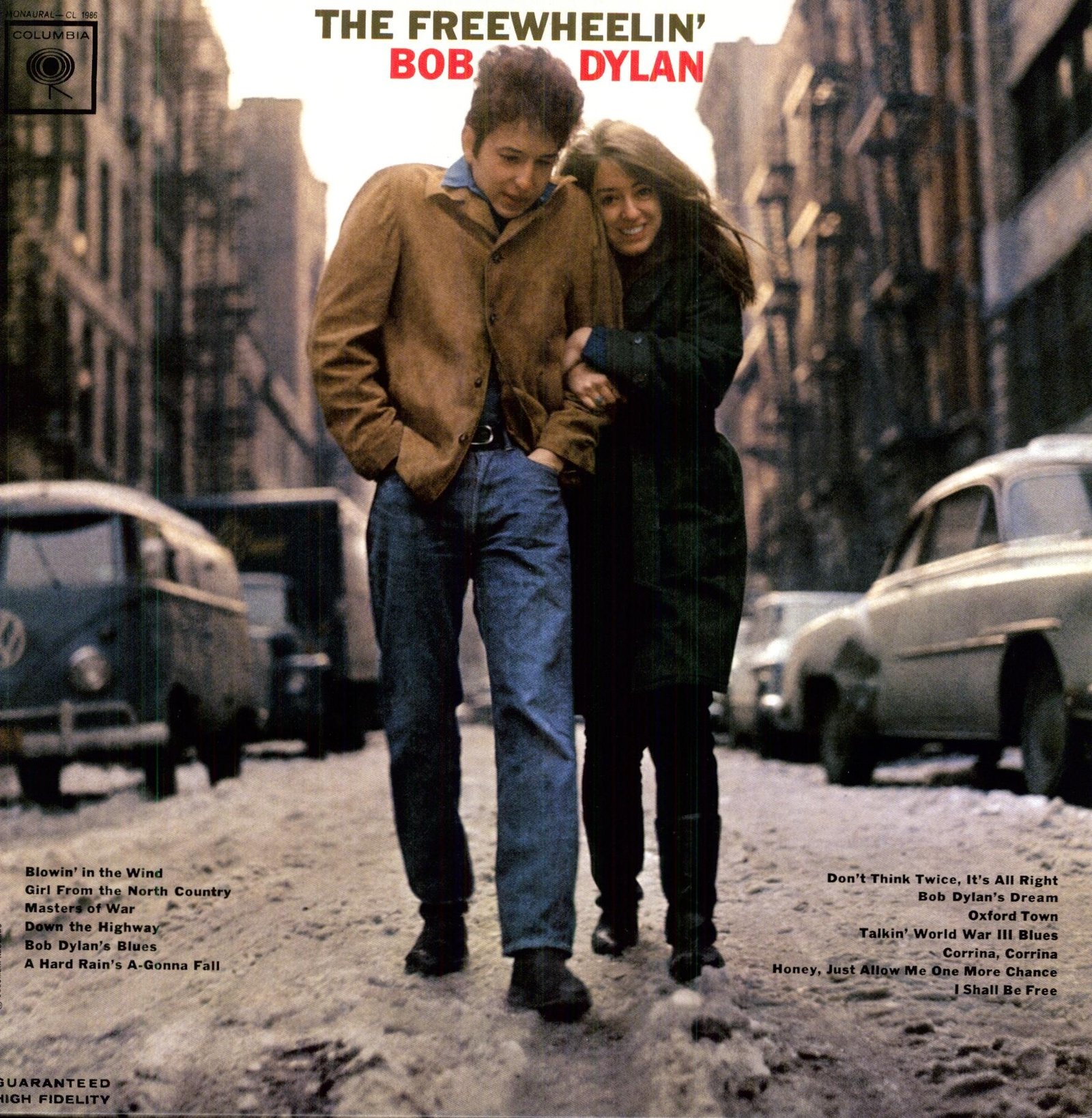 1962 - 1963
First albums
Dylan's self-titled debut album is released. It is largely made up of cover versions but his second record, The Freewheelin' Bob Dylan, featuring classics such as Blowin' in the Wind and Masters of War, establishes Dylan and he plays the prestigious Newport Folk Festival for the first time.
1964 - 1965
The reluctant protest singer goes electric
To his bemusement and annoyance, Dylan is heralded as a "protest" singer for his involvement in the American Civil Rights and the Anti-War movements. However, Bringing It All Back Home and Highway 61 Revisited reveal his more personal side. Much to the chagrin of folk purists, who brand him "Judas", Dylan plugs in and goes electric at the Newport Folk Festival. Later that year, The Hawks (later to become The Band) become his permanent back-up group.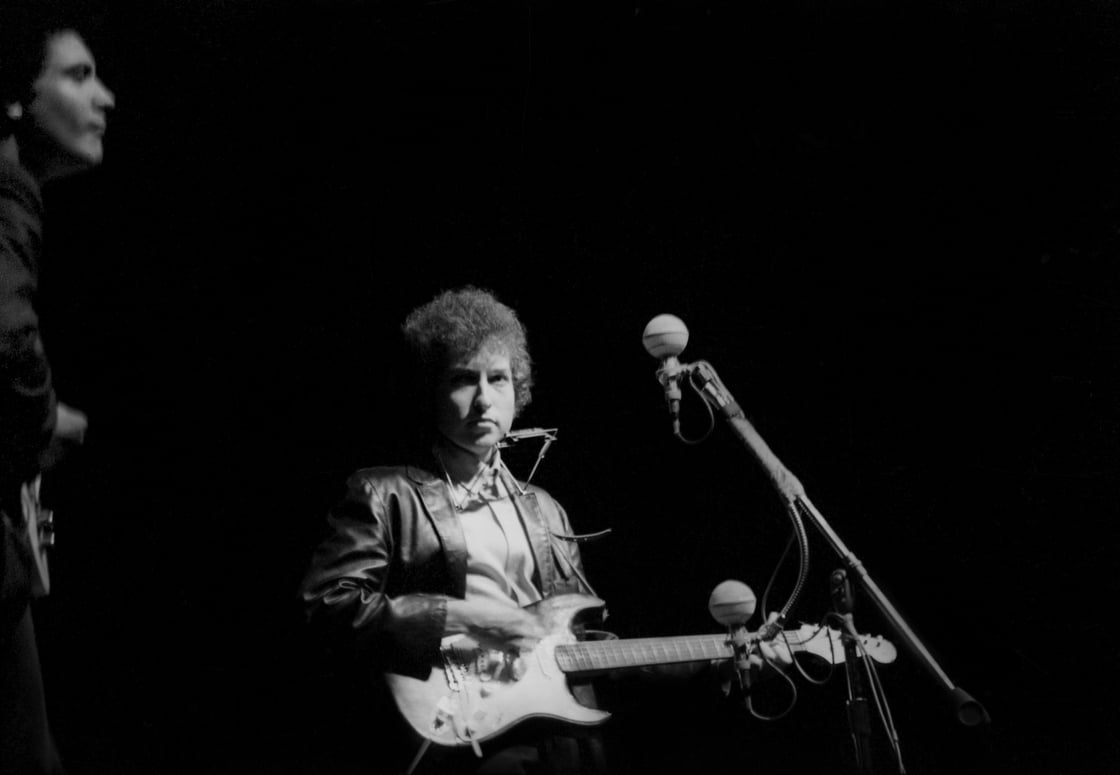 1966
Dylan plays Ireland for the first time
Aged only 24, Dylan was at the height of his mercurial powers when he plays his first ever Irish show at Dublin's Adelphi Cinema - the same venue where The Beatles and The Rolling Stones had also played their first Irish shows - on May 5th, 1966, with a 15-song set, which includes Visions of Johanna, 4th Time Around, It's All Over Now Baby Blue, Desolation Row, Just Like a Woman, and Mr. Tambourine Man. During the second part of the show, it's reported that sections of the audience boo and slow hand-clap his electric material. The next night, Dylan plays at Belfast's ABC Theatre and did not gig again in Ireland until 1984 when he headlined a show at Slane Castle in Co. Meath.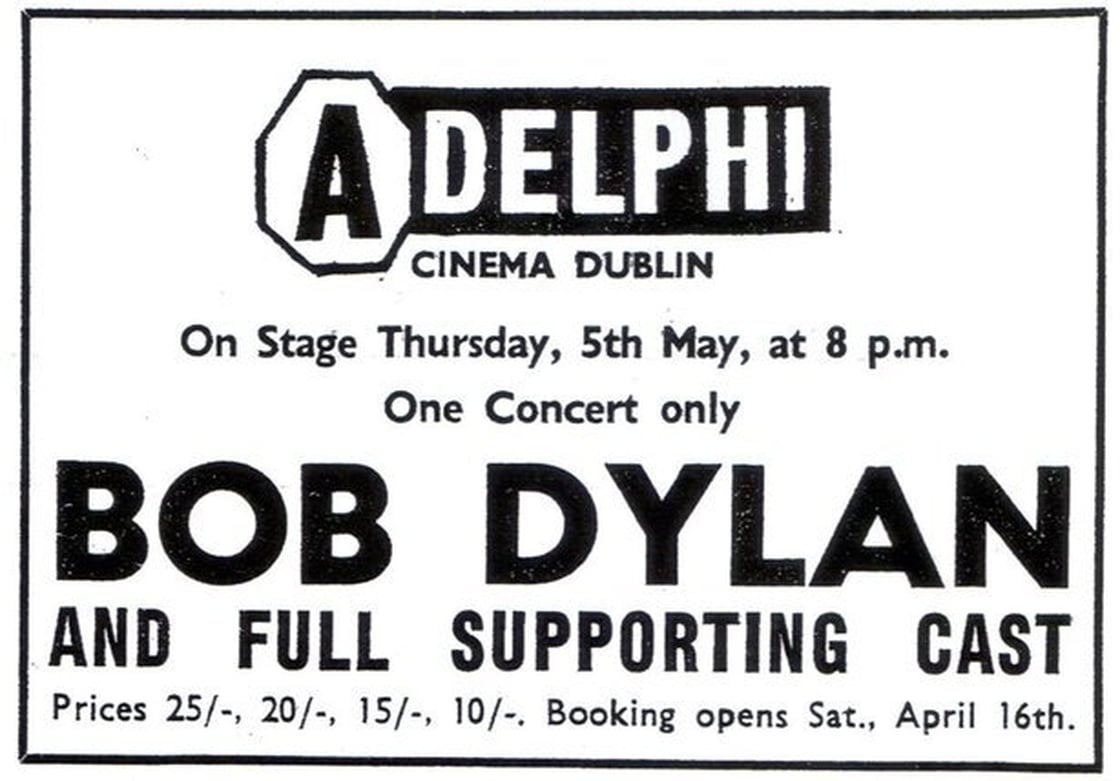 1966
Motorcycle accident
Dylan releases his landmark double album Blonde On Blonde but following a serious motorcycle accident, he quits touring to recover at his house in Woodstock, NY with his new wife, Sara Lownds. He will refuse to tour for the next eight years.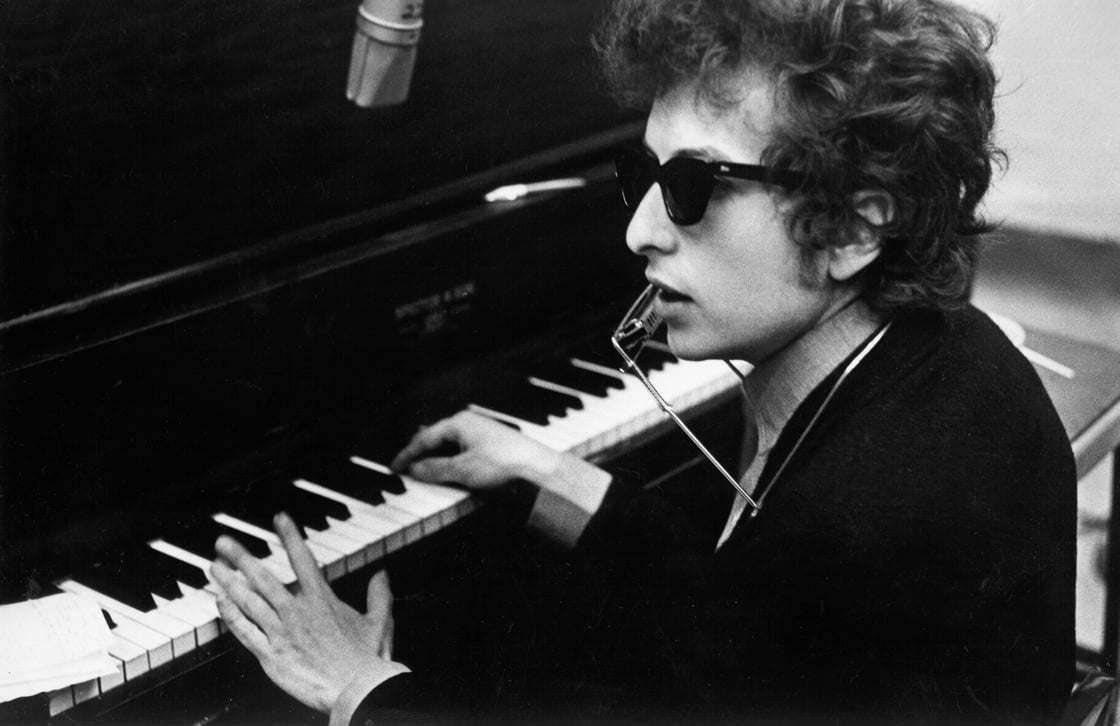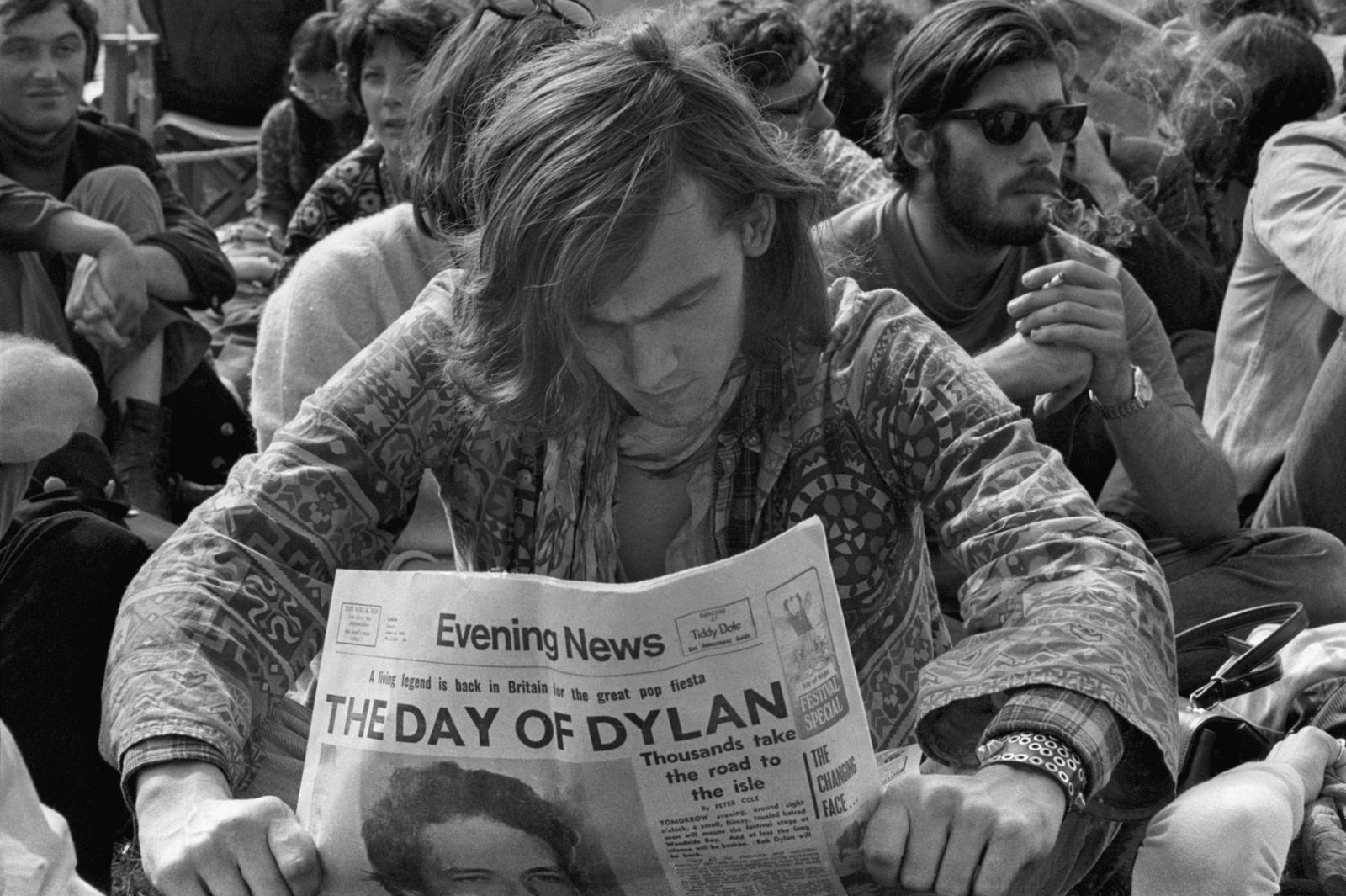 1967 - 1973
All Along The Watchtower
Dylan writes one of his most enduring and most covered songs, All Along The Watchtower, goes country with Nashville Skyline, and plays his first high-profile performance in years in front of an estimated 200,000 people at the Isle of Wight Festival in 1970. In 1973 he also appears in Sam Peckinpah's film Pat Garrett and Billy the Kid. He also plays at George Harrison's Concert For Bangladesh.
1975
Blood on the Tracks
Dylan releases Blood On the Tracks, which will come to be acclaimed as one his greatest albums. A classic of the confessional singer-songwriter genre, the new songs pick over his estrangement to Sara Lownds. That same year, Dylan also embarks on the Rolling Thunder Revue tour with a sprawling band and retinue including Joan Baez, Rambin' Jack Elliot, actor Sam Shepard, and poet Allen Ginsberg.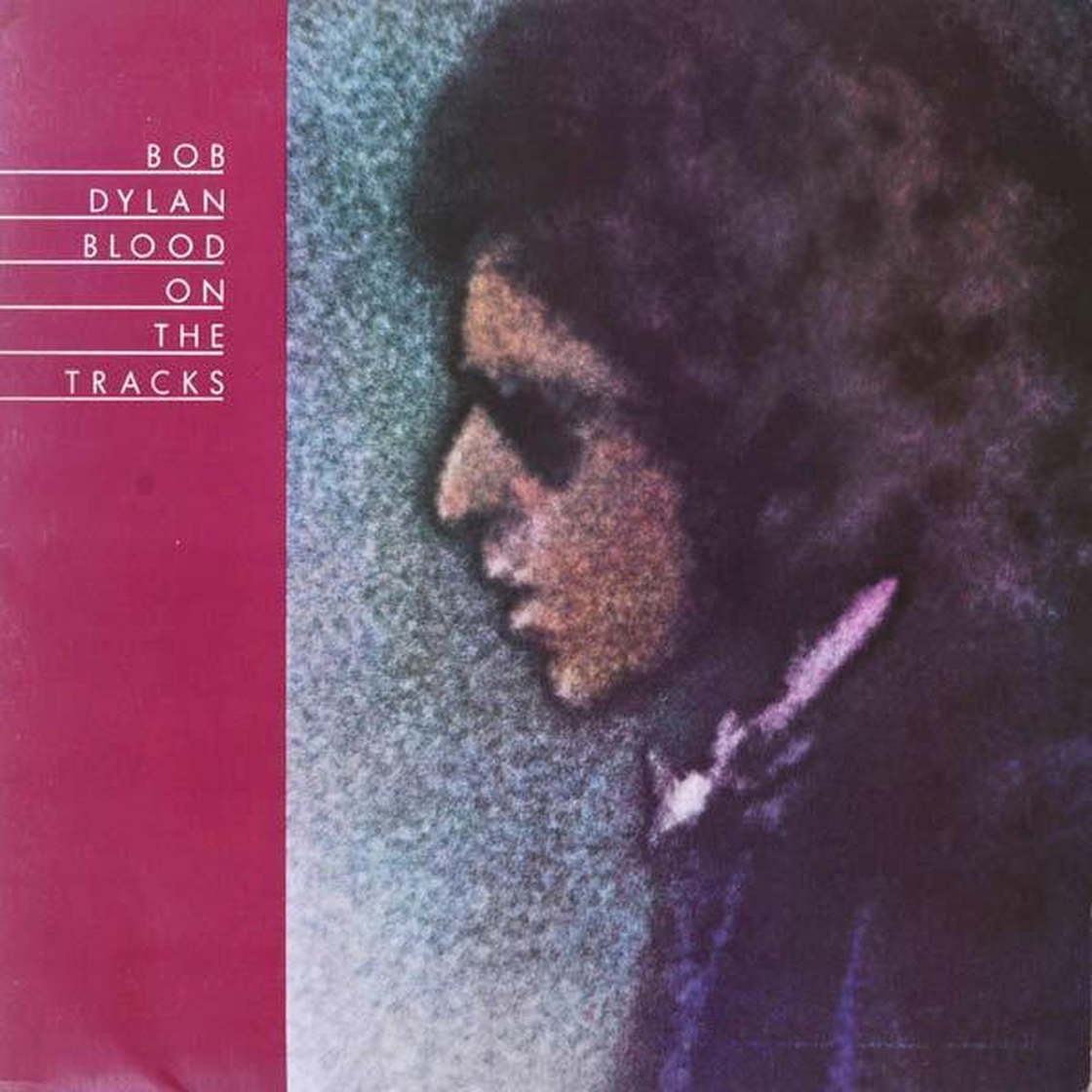 1976 - 1981
Dylan goes Christian
Dylan releases his landmark song Hurricane, an epic ballad about falsely imprisoned boxer Rubin "Hurricane" Carter. He performs at the all-star farewell concert for The Band, which is filmed by Martin Scorsese and released as The Last Waltz. Dylan also converts to Christianity and releases a series of gospel albums, including 1979's Slow Train Coming. He wins his first Grammy for You Gotta Serve Somebody.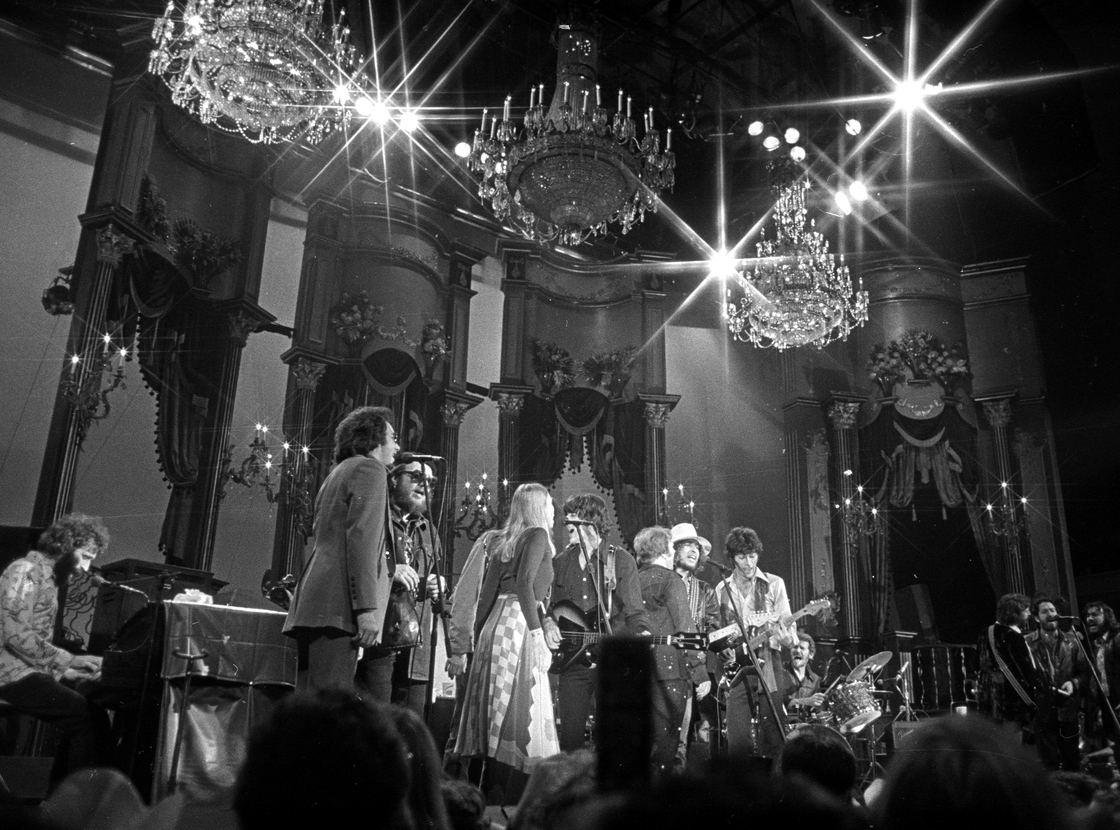 1984
Dylan plays Slane Castle
Dylan returns to play his first gig in Ireland in 18 years and headlines Slane Castle on a bill that also includes In Tua Nua, UB40 and Santana. He plays a two-hour show featuring 28 songs and is joined on stage by Bono, who was recording U2's Unforgettable Fire in the castle at the time. However, the show is marred by disturbances and riots by rampaging fans in the nearby village.
1988 - 89
The Traveling Wilburys
Dylan teams up with George Harrison, Tom Petty, Roy Orbison and Jeff Lynne to form supergroup The Travelling Wilburys and record two albums.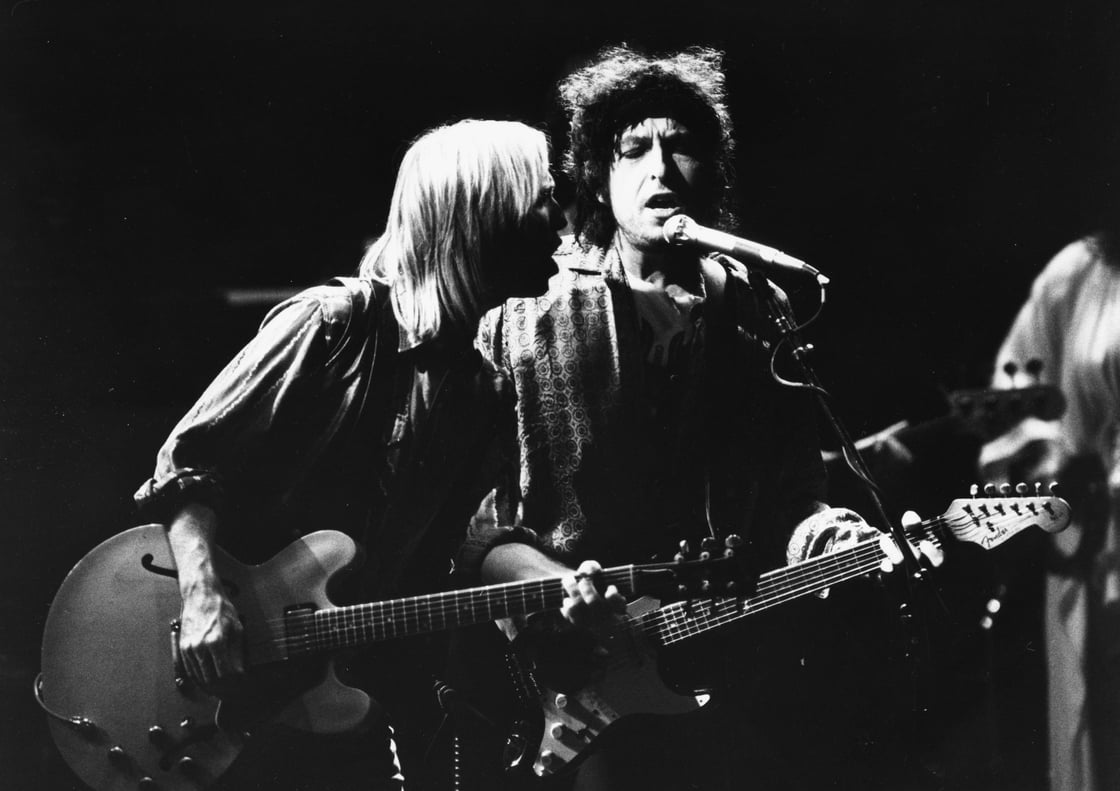 1997
Career renaissance
After a fallow eighties and early nineties, Dylan releases Time Out of Mind, his first collection of all original songs in seven years. It wins three Grammys and re-establishes him as one of the greatest songwriters of the age. His purple patch will continue with Love and Theft, Modern Times, and Together Through Life, and Tempest.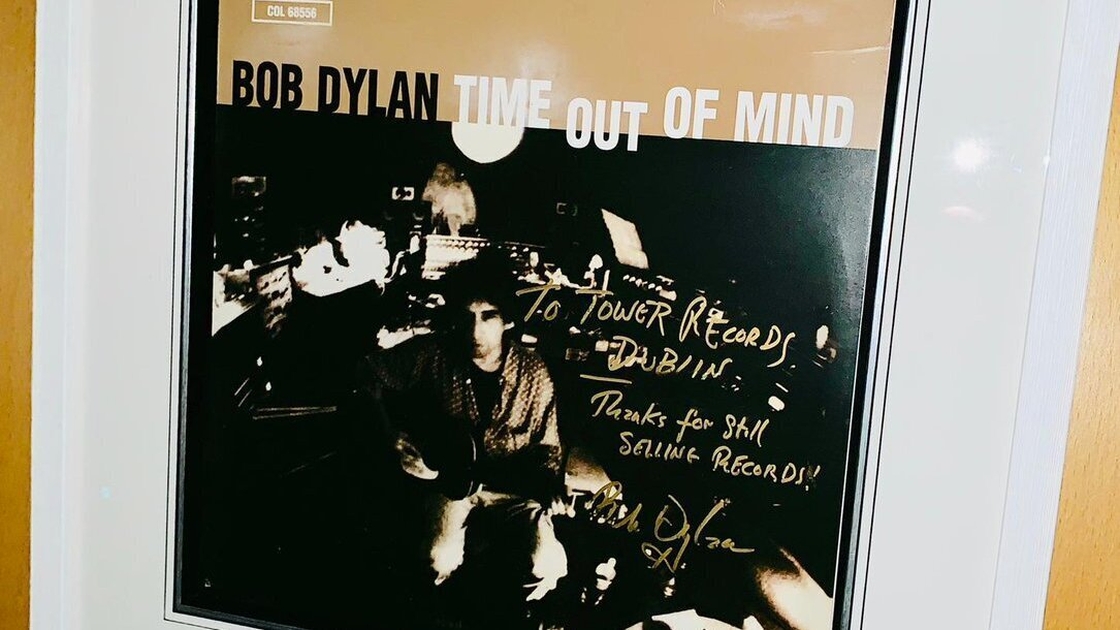 2000
Dylan plays Vicar Street
More accustomed to Irish venues like The Point, Dylan delights fans with a gig in the more intimate surrounds of Vicar Street in Dublin's Liberties on September 13th, 2000. Christy Moore is among the rapt audience and tickets were said to be changing hands for up to £1000 before the show.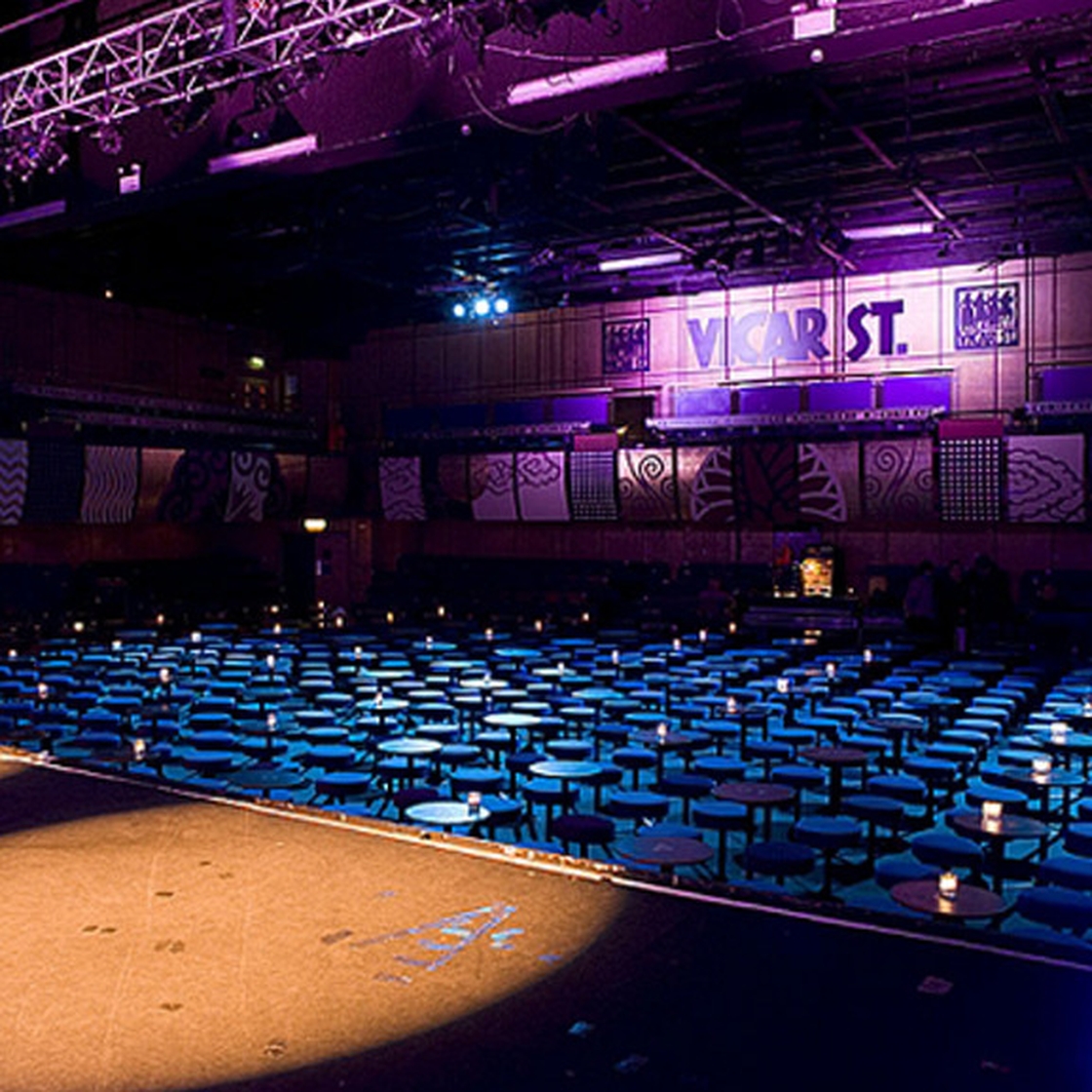 2001 - 2004
Oscars and memoirs
Dylan wins an Academy Award for his song, Things Have Changed, for The Wonder Boys soundtrack. He publishes his impressionistic memoir, Chronicles: Volume One, and Martin Scorsese's four-hour Dylan documentary No Direction Home is screened on TV.
2015
Dylan sings the Great American Song book
Dylan takes another dramatic change of direction and releases Shadows in The Night, the first of a series of albums in which he delivers his own inimitable versions of songs made famous by Frank Sinatra.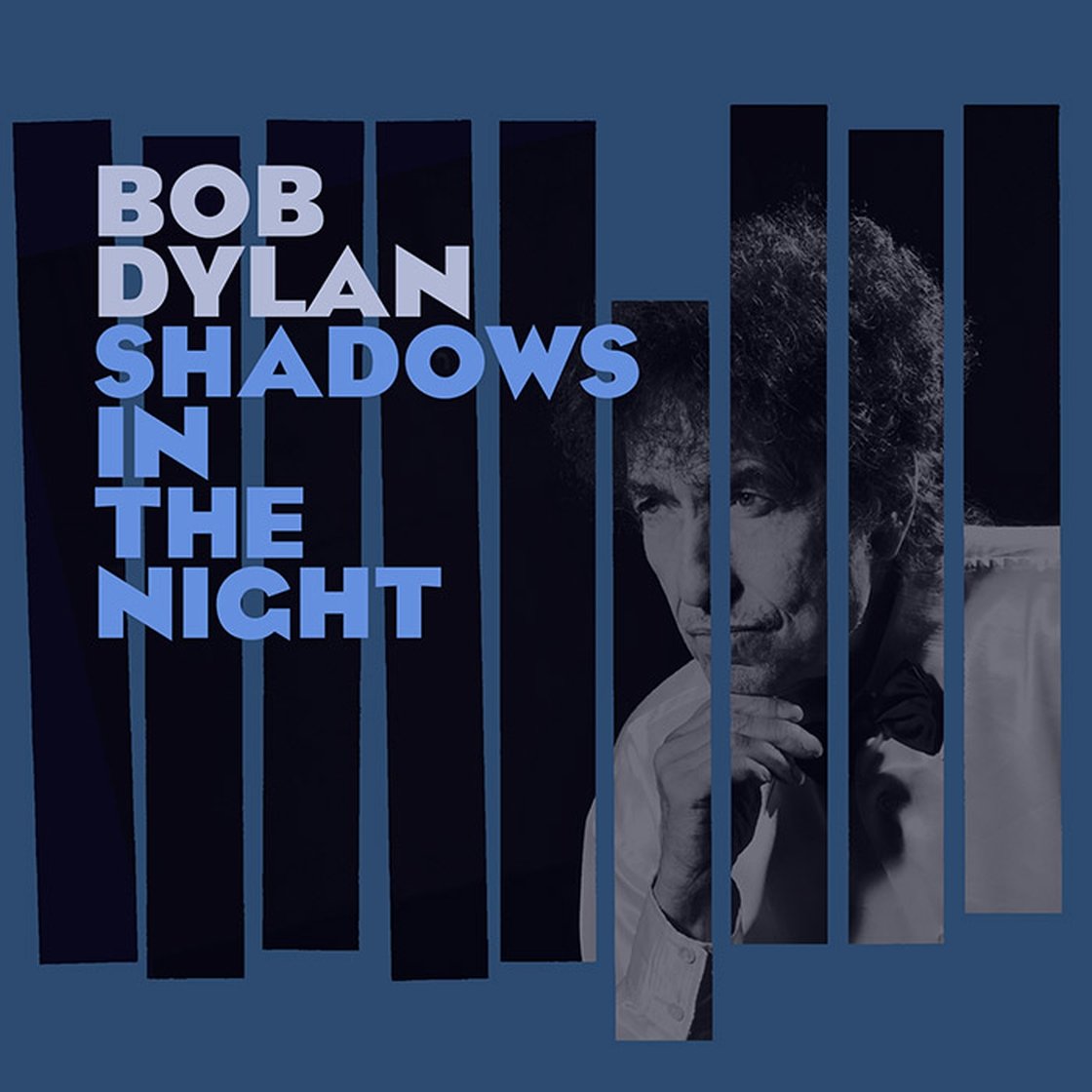 2016
Nobel Prize
Nobel PrizeIn a surprise announcement, Dylan is awarded the 2016 Nobel Prize for Literature, making him the first songwriter ever to win the coveted prize. The Nobel Academy says he was given the honour, which is worth €822,500, "for having created new poetic expressions within the great American song tradition". In 2008, he wins the Pulitzer Prize for his contributions to music and American culture.
2019
Dylan plays Kilkenny
A frequent visitor to Ireland on his never-ending tour, Dylan returns to the Marble City for a double headline show with Neil Young at Nowlan Park in Kilkenny.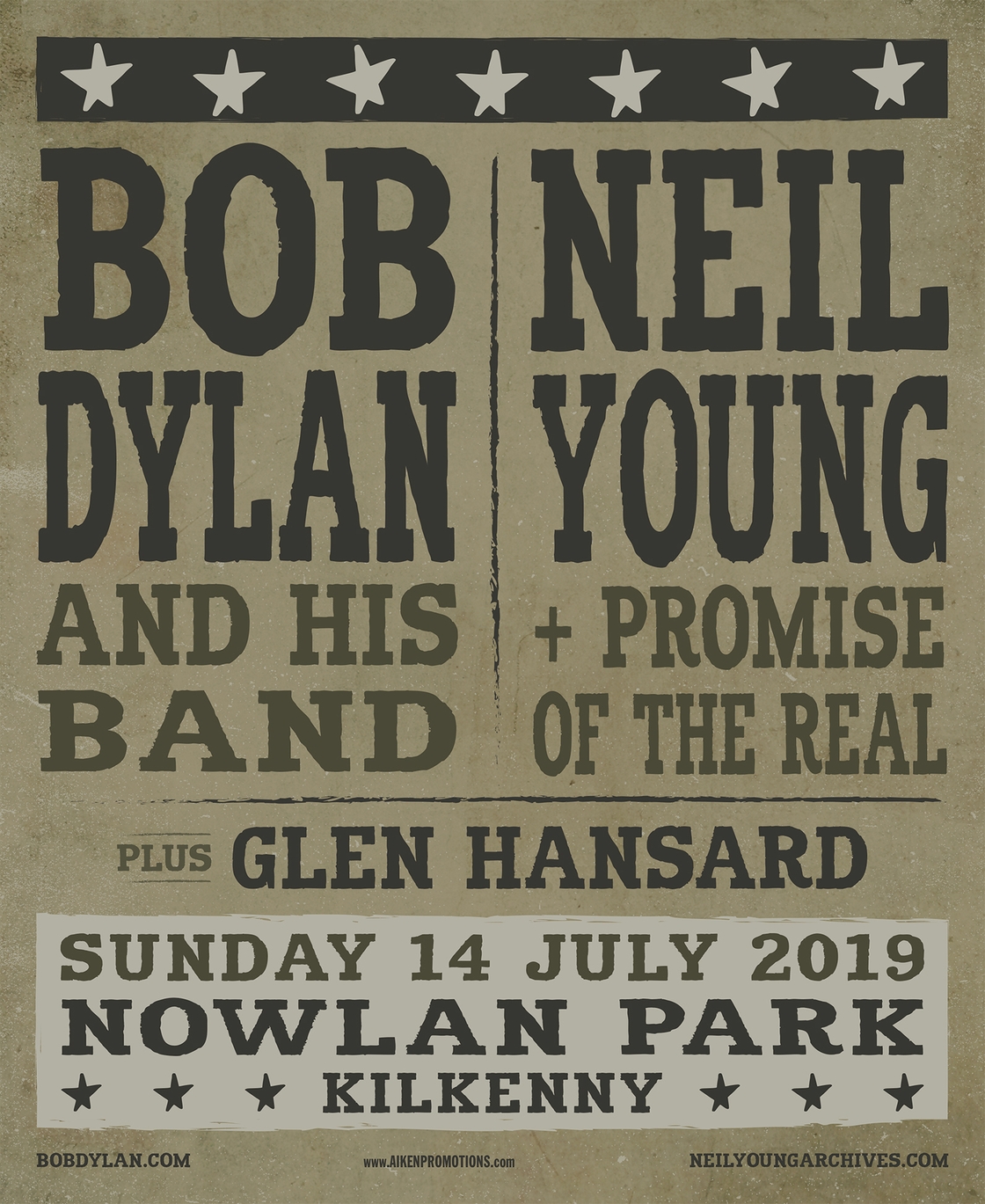 2020
He was so much older then . . .
Trailed by the seventeen-minute track Murder Most Foul, Dylan releases his 39th studio album Rough and Rowdy Ways. It is his first album of new material in eight years and it is received with almost universal critical. His back pages keep turning . . .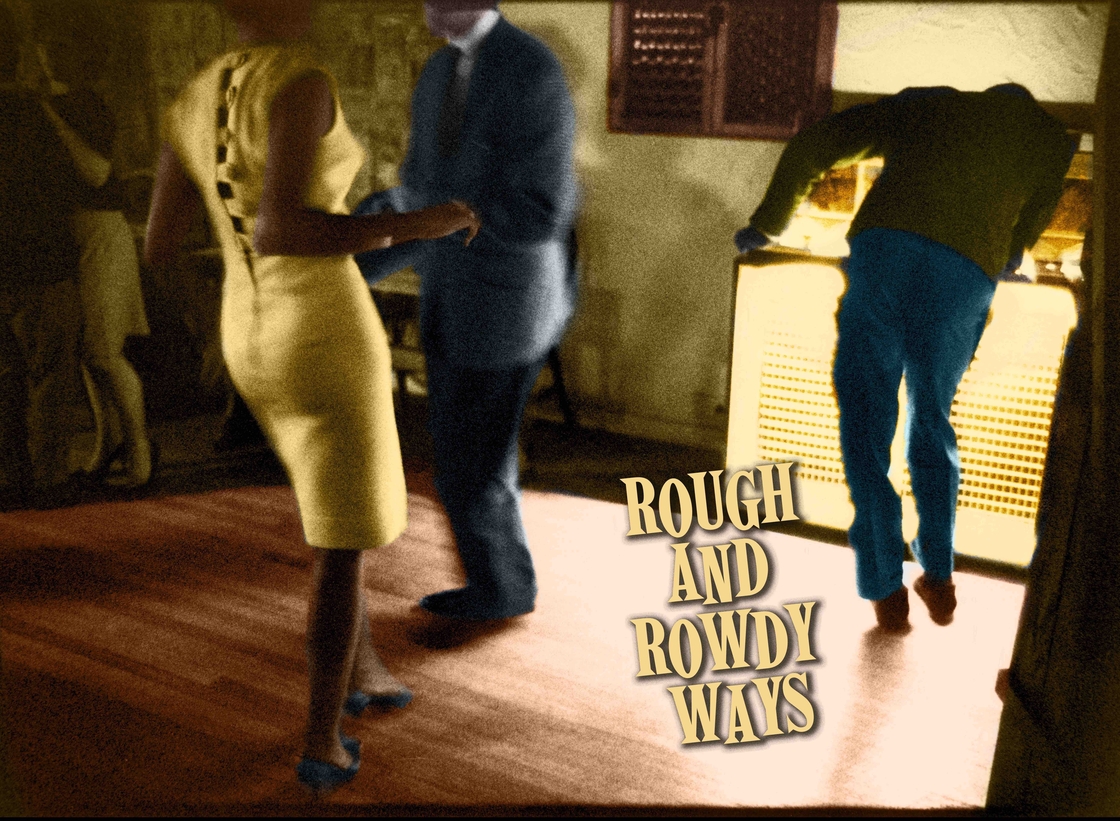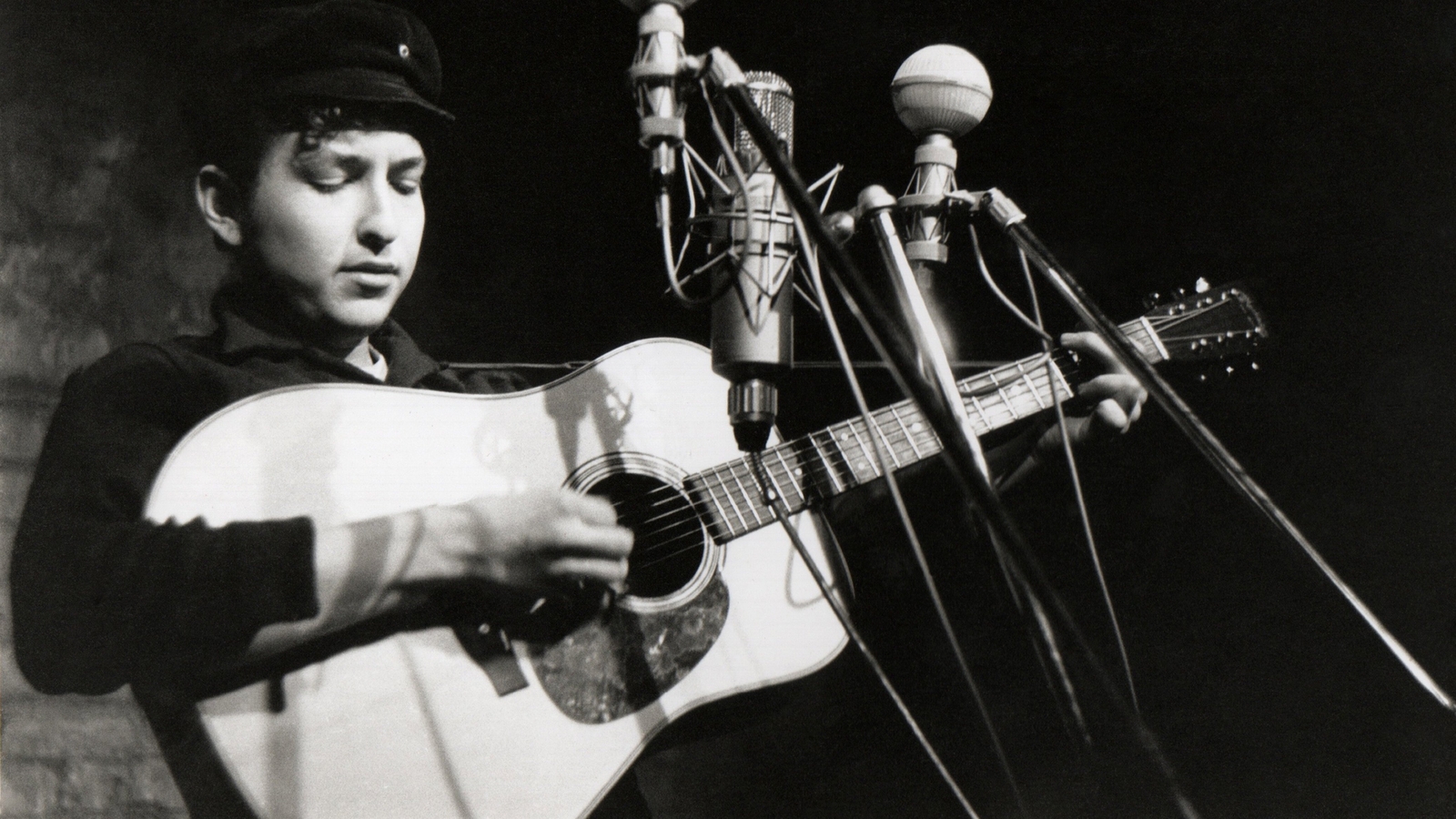 "A man is a success if he gets up in the morning and gets to bed at night, and in between he does what he wants to do." - Bob Dylan