The brand new season of The Doireann Project has dropped on RTÉ Player and has welcomed a new character to the fold.
The third season of the popular comedy show sees actress and presenter Doireann Garrihy reprise her impersonations of fan favourites such as SoSueMe, Daithi and Maura, and School Gate Mam, but will also welcome a new character - the one and only Maura Higgins - to the show.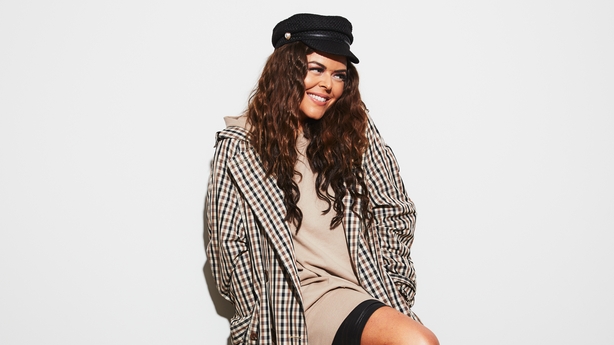 Garrihy, who came to fame on social media with her uncanny impersonations of Irish personalities, said: "I'm ecstatic that The Doireann Project is back - bigger and better than ever.
"The old reliable characters make a return with a bang, plus a brand-new character - a certain Longford Lady - makes her own kind of bang, as only she can! I hope season three brings a much-needed laugh."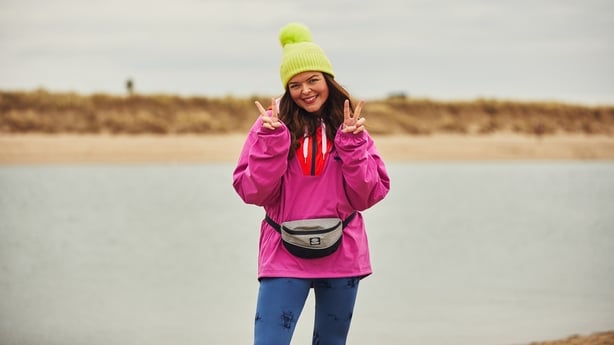 On Monday morning, Garrihy revealed that she would be returning to 2fm on May 31 for a brand new breakfast show.
She had taken a break from the station last month following the departure of her co-host Eoghan McDermott.
Speaking to 2fm's Stephen Byrne and Tara Stewart, who have been filling in for her on the show, she said: "Look I've been here working away in the radio ideas factory as we've christened it, and it's all looking quite exciting."
"I can reveal exclusively on the show this morning that I will be back on air, on the 31st of May, with a brand new Breakfast Show. It's this day two weeks so not long."
Watch the new season of The Doireann Project on the RTÉ Player now