The Ireland-set End of Sentence is released on digital download next week - here's a clip of Sarah Bolger's character Jewel singing Dirty Old Town in the family drama.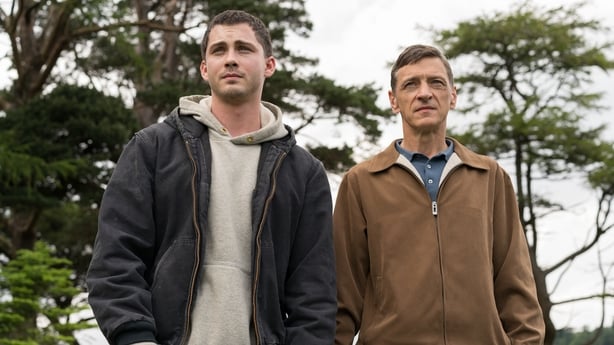 Directed by Elfar Adalsteins, the film tells the story of Frank (Deadwood star John Hawkes), a widower who sets out to honour his late wife's last wish: that he and estranged son Sean (The Perks of Being a Wallflower's Logan Lerman) should spread her ashes in Ireland.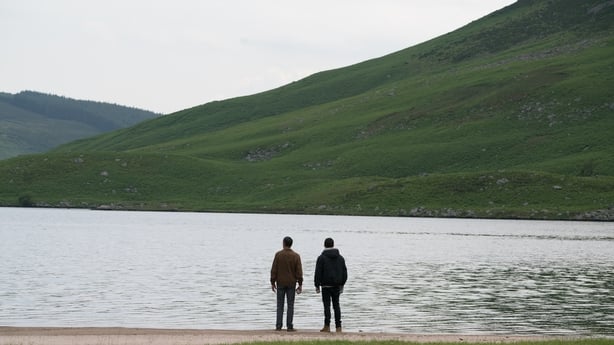 Along the way, they meet hitchhiker Jewel (In America star Bolger) and old wounds heal.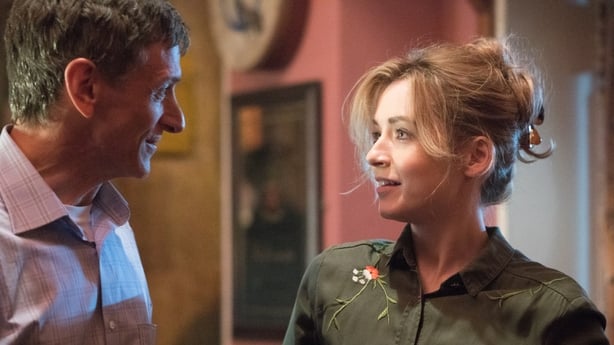 End of Sentence, an Irish-Icelandic co-production, is released on digital download on Monday.