Victoria Beckham has revealed that Beyoncé told her "the Spice Girls inspired" her and made her "proud to be a girl".
Speaking on the Dear Media Breaking Beauty podcast, Beckham aka Posh Spice, said: "Accepting who you are and that's what the Spice Girls was always about. It's okay to be different. Let's not try and change who we are. Let's celebrate who we are. Let's celebrate the fact that we're all different."
Beckham, who is now a fashion designer continued: "I mean, when we talk about Spice Girls – and I don't talk about it that much anymore – but what I remembered as you were just talking to me about it is how we inspired lots of young women."
It turns out, one of those women was Beyoncé, who also started out her career in a girl group.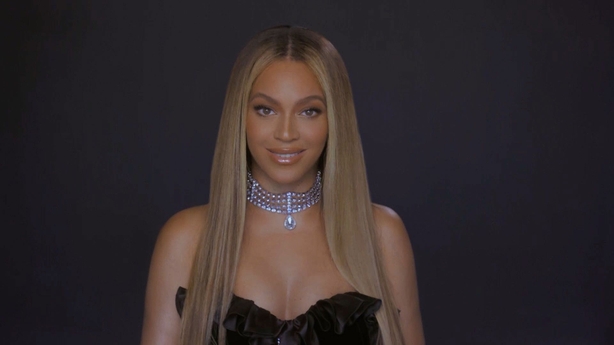 Beckham said: "I met Beyoncé a few years ago and she actually said to me, 'It was the Spice Girls that inspired me and made me want to do what I do and made me proud to be a girl. I'm proud to be who I am,' " Beckham recalled during the podcast.
She continued, "And when someone like Beyoncé who is so iconic and such a strong woman says that she was inspired by the Spice Girls – I think that that's quite something."
Beckham joined the Spice girls in 1994 alongside Mel B, Mel C, Emma Bunton, and Geri Halliwell have had a few reunions over the years since their split, however, the latest one in 2019 did not include the designer.