Aslan singer Christy Dignam was the focus of this week's The Keys to My Life - but his wife Kathryn is the real star of the show.
Christy grew up in Dublin's Finglas, saw fame and calamity with Aslan, suffered drug addiction and cancer. It was the best of times and the worst of times. Through it all, his wife Kathryn was his rock.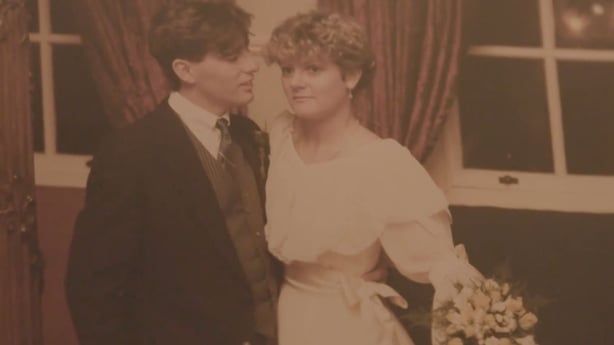 "I've never said this before but I made a load of bad decisions in my life but I always thank God I married Kathryn," he told Brendan Courtney on Sunday night's show on RTÉ One.
"Without her I don't think I would have survived physically.
"I remember thinking if she behaved the way I behaved - if we switched - I don't think I could have tolerated what she tolerated. I don't think I'd have been big enough to do that. She's amazing."
This episode of The Keys to My Life, the final one in the current run, began at Kathryn and Christy's current home, in Ashtown, on the edges of Dublin's Phoenix Park and not far from his Finglas roots.
He and Kathryn have been married for over 30 years and Brendan brings Christy to the couple's first home together, just two miles from where he grew up.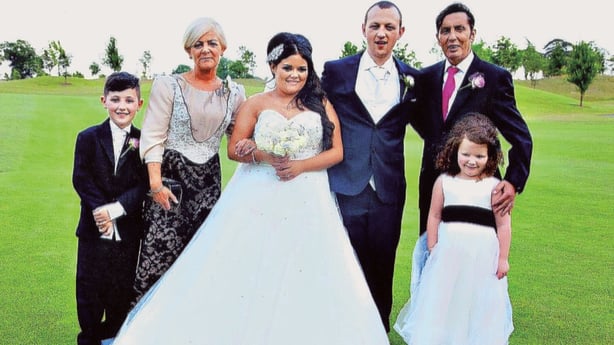 They were newlyweds in 1988, and Aslan had just signed a recording deal with EMI Records. Christy recalled "great memories - it's like I was here yesterday.
"We bought it for IR£11,000 and sold for 29,000 so I thought I was a property developer!"
But Christy was leading a double life at the time. Kathryn didn't know he was using heroin – but, as he admits: "From the moment she found out I knew I couldn't fool her again."
The Aslan front man also recalled growing up as one of eight children in Finglas, his parents and the early days of the band, when they rehearsed where they could.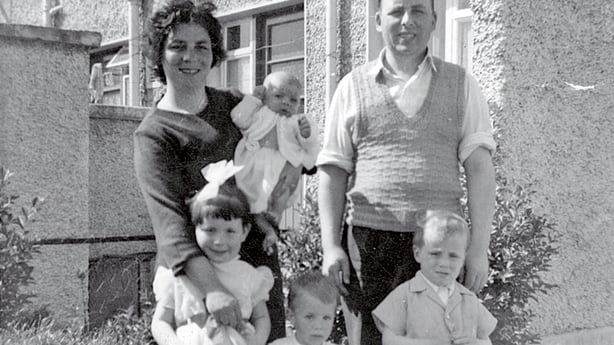 The band started rehearsals in the Dignam's back garden. The noise of the amps blew up dust from the furniture his dad was upholstering. "You'd be swallowing all this dust, it was great, it served its purpose," Christy recalls.
Aslan then found a new rehearsal space - a pigsty up at Dublin airport - and they used to use shopping trolleys to ferry all their gear up there from Finglas.
The Keys to My Life is available on the RTÉ Player.