Sky has announced a new eight-part supernatural crime thriller The Rising which is due to begin filming next month in England's Lake District.
It's the first series produced entirely in-house from Sky Studios, Sky's production and development arm, who are working with executive producer Julian Stevens, producer of BBC shows The Fall and Informer.
The Rising is the story of Neve Kelly, who discovers that she is dead. She's scared and confused by this new existence.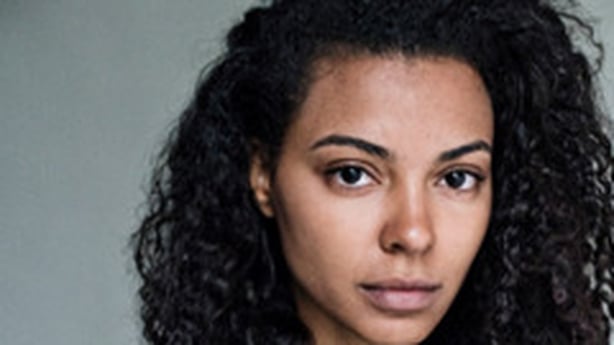 But, when she realises she has been murdered, she's furious. She's determined to find her killer and get justice, believing that it was someone she knew.
The series is set to star a fresh line up of young emerging talent including Danish star Clara Rugaard as protagonist Neve, Nenda Neururer as the irreverent Alex Wyatt who has recently returned to the area after five years away, and Solly McLeod as Joseph Wyatt, Alex's older brother and Neve's longstanding boyfriend.
Daniel Ings (I Hate Suzie), Emily Taaffe (Rare Beasts), Alex Lanipekun (Spooks) and Robyn Cara (Ackley Bridge) are also set to star.