Tonight's TV tips include highlights of Oscars 2021, the superb Mare of Easttown, the return of Rory O'Connell, a look at John DeLorean, miracle babies and How to Save a Grand in 24 Hours . . .
Pick of the Day
Oscars 2021, 9.35pm, RTÉ2
Here are the highlights from the overnight shindig of stars, the second Academy Awards held under pandemic restrictions.
This time around, the coverage of the 93rd Oscars awards ceremony comes from two locations, staged at the Dolby Theatre in Hollywood as well as the Union Station in downtown Los Angeles, with the show taking place two months later than originally planned.
As ever, there's an ensemble cast of presenters including the likes of Bryan Cranston, Laura Dern, Bong Joon Ho, Joaquin Phoenix, Brad Pitt and Zendaya.
Also tonight, there's Hollywood in Vienna: A Night at the Oscars (10pm, Sky Arts & NOW TV), a glamorous journey through eight decades of film music, performed by the ORF Radio Symphony Orchestra Vienna.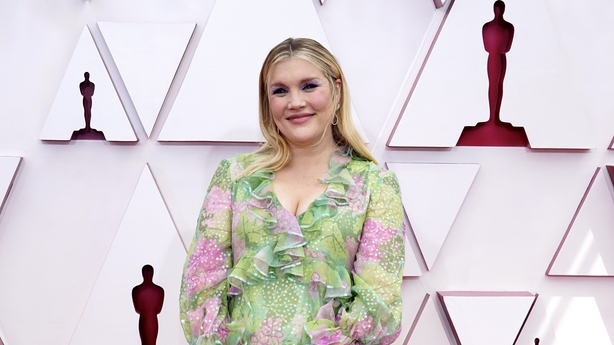 Don't Miss
Mare of Easttown, 9.00pm, Sky Atlantic & NOW TV
Last week's opening episode of this downbeat drama starring Kate Winslet was one of the best pilots I've seen in years. If you missed it, check it out.
Winslet also executive produces this seven-part HBO series following small-town Pennsylvania detective Mare Sheehan (Winslet) as she investigates a local murder at a time when her own life is far from perfect.
We need your consent to load this YouTube contentWe use YouTube to manage extra content that can set cookies on your device and collect data about your activity. Please review their details and accept them to load the content.Manage Preferences
Stricken with grief after her son's suicide, Sheehan is trying to find normality in her own life, but her pain leads her to develop an obsession with various cases of missing and murdered girls in Easttown.
With everyone fully aware of her situation and various rumours about her, she could probably do with the distraction of searching for a killer.
Ray & Liz, 11.20pm, Film4
If you're looking for working-class squalor, it doesn't come with much more slum and slummer than Richard Billingham's film based on his childhood, which was pretty grim.
It makes Shameless look like Downton Abbey.
It's about a seriously dysfunctional couple living near Birmingham who raise their two sons while living on the fringes of society, breaking social taboos as they deal with issues beyond their control.
New or Returning Shows
How to Cook Well with Rory O'Connell, 7.30pm, RTÉ One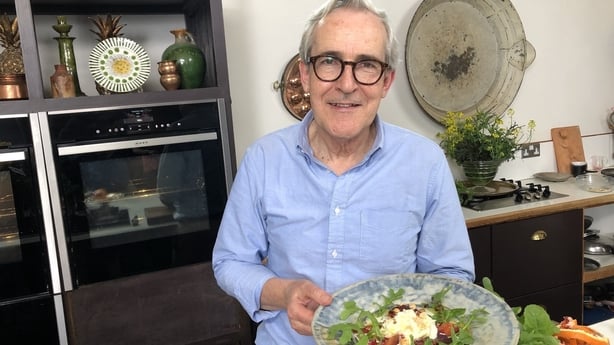 Food shows are ten a penny, but this is one of the better ones as it's pretty straightforward and hype-free.
Chef Rory O'Connell returns for a sixth season with more recipes for home cooking, as well as highlighting the skills of Irish craftspeople whose talents help make food look as good as it tastes.
In the first edition, he makes gratin of goat's cheese with sun-dried tomato oil with baguette wafers and a leaf salad, and a dessert of pistachio cake with mango and lime.
DeLorean: Back from the Future, 9.00pm, BBC One
Part one of a two-part documentary about the guy behind the car in the Back to the Future movies.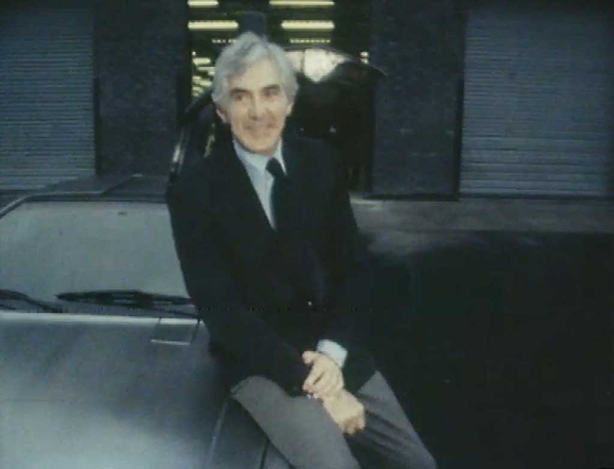 It tells the story of American car manufacturer John DeLorean (below), following his rise to fame and his dream to build the car of the future in Northern Ireland.
Is it just me, or has this story not been told many times before?
Crimecall, 9.35pm, RTÉ One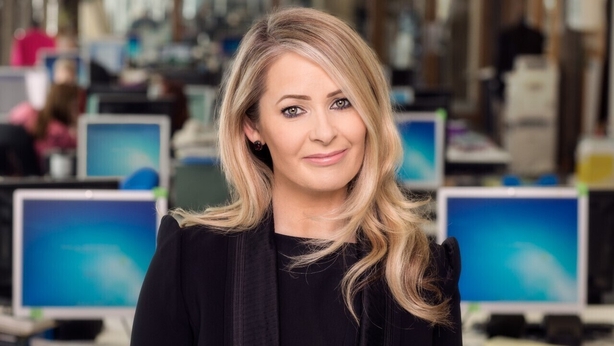 It's that time of the month again as Sharon Ní Bheoláin (above) presents appeals for help from the public in solving crimes, featuring reconstructions, CCTV footage, news features and a panel of police advisers taking calls.
Baby Surgeons: Delivering Miracles, 9.00pm, Channel 4
This new series is about doctors who perform extraordinary surgery on babies still inside the womb, to save lives before they are born.
This first episode focuses on three expectant mothers navigating complex pregnancies.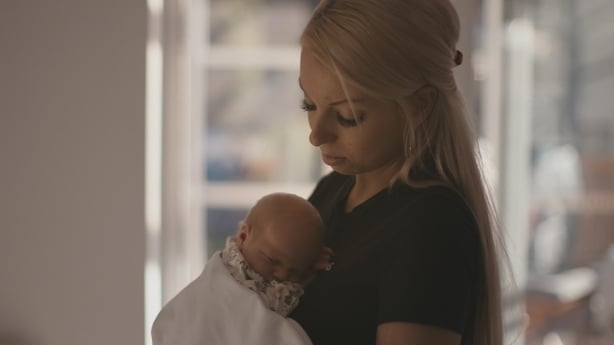 Becky's unborn baby has a rare lung tumour that is growing rapidly, Ann-Marie is carrying identical twins, one of which has selective growth restriction jeopardising both baby's chances of surviving, and Randika's dwarfism makes giving birth problematic.

How to Save a Grand in 24 Hours, 8.00pm, Channel 4
This new series may have a UK context, but some of the tips may be relevant to Irish viewers.
Anna Richardson and a team of cost-cutting experts offer viewers tips on saving money and sorting out their homes, beginning by helping a London family of six with their bills.
Chef Gary Usher, DIY expert Eve Humphreys and cleaning wonder Peachy Clean find ways to cut their food bills and excessive shopping sprees and dish out some cleaning tips.
Starstruck, 10.45pm, BBC One
We need your consent to load this YouTube contentWe use YouTube to manage extra content that can set cookies on your device and collect data about your activity. Please review their details and accept them to load the content.Manage Preferences
First episode of a new sitcom - some claiming it as the new Girls, which is a bit unfortunate - which is co-written by and starring New Zealand comic Rose Matafeo.
A drunken New Year's eve hook-up becomes far more complicated for Jessie when she discovers her one night stand is actually a film star.
But what she thought would become an amusing anecdote soon turns into something else.
Ending Tonight
Mastermind, 8.00pm, BBC Two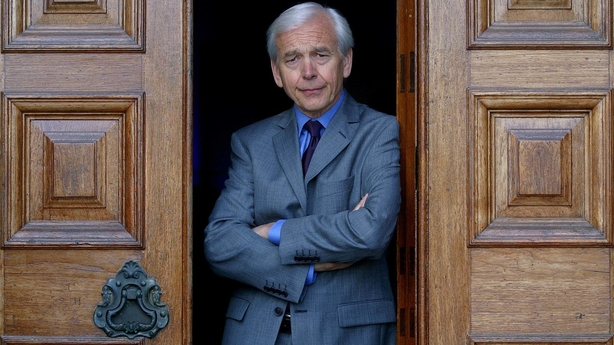 Veteran broadcaster John Humphrys (above) asks the questions for the last time as six contestants take to the famous black chair in the final of the quiz.
The specialist subjects of the finalists include Shackleton's Antarctic expedition of 1914-17, Cole Porter, the Vienna Secession, Jimmy Carter, Flanders and Swann, and the films of David Cronenberg.
Also ending tonight: Greta Thunberg: a Year to Change the World (9pm, BBC One) and Fleabag (9pm, RTÉ2).
Click here for TV listings