Graham Norton has described the first series of his BBC talk show made during the pandemic as "terrible" and joked that "some celebrities looked like they were being held hostage in a bunker".
The Graham Norton Show, which is recorded every Thursday before Friday broadcast, was forced to take drastic measures when Covid-19 first struck in the UK and the host began filming the show from his London home in a room mocked up to look like his regular set, with guests appearing alone via video-link.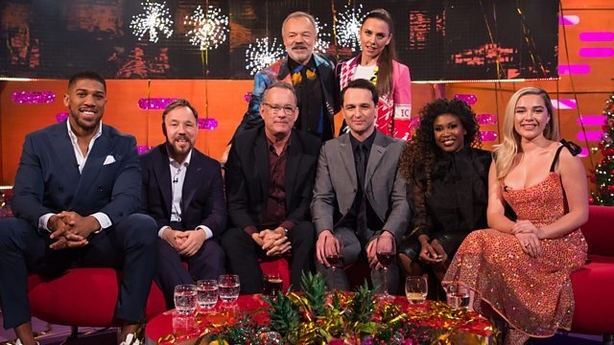 However, speaking to The Guardian, he has admitted he wasn't a fan of how the show tried to stay on air as the pandemic raged in the UK.
"Initially, we did a terrible back-bedroom series that nobody liked, but it was a way of keeping people employed," he said.
"Since autumn, we've been back in the studio in various socially distanced ways."
"It's funny the glimpses that guests give us of their house over Zoom," he added. "Some celebrities looked like they were being held hostage in a bunker. Others were happy for us to see their grand pianos and rolling lawns."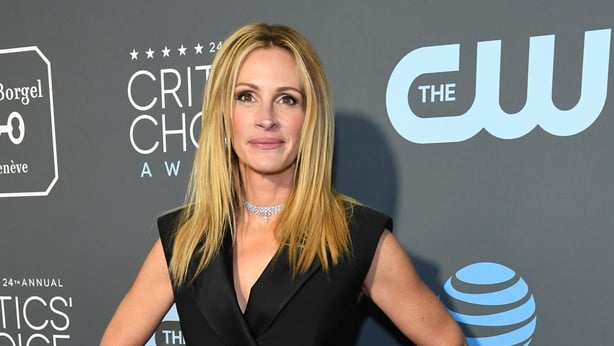 In the interview, Norton also named Julia Roberts and Brad Pitt as two of his dream guests, pointing out that neither of them has appeared on his show yet. He also said, "The young royals would be interesting."
The latest run of The Graham Norton Show has guests appearing in the studio in socially distanced armchairs, rather than the usual communal sofa set-up format. Guests based in the US have also continued to make appearances via video-link.