Irish fans got two tastes of Tom Jones on Friday as the legendary Welsh singer was interviewed on radio and then performed on television.
80-year-old Jones was interviewed on The Ryan Tubridy Show on RTÉ Radio 1 ahead of his exclusive performance on The Late Late Show - also hosted, of course, by Ryan Tubridy.
Tom gave an exclusive performance on The Late Late with his take on a Bob Dylan classic One More Cup of Coffee from his new album Surrounded by Time.
Introducing him to viewers before he sang, Tubridy described Jones as "Amazing, a total legend."
Earlier in the day he chatted away on the radio with Ryan Tubridy on a variety of topics.
He recalled having to isolate for two years when he was just 12 after contracting TB, and related it to the current pandemic and the way it has kept so many people apart for a long time.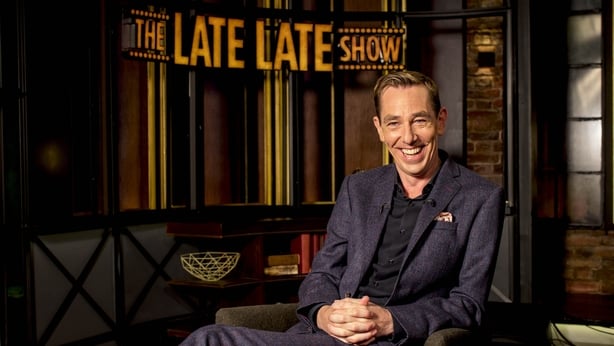 "I had to quarantine in the house ," he recalled. "Getting TB saved me from going into the coal mine, so that was a good thing that came out of it.
"And of course it thought me a lesson. When you quarantine for two years when you are 12 years old, it's tough, so I understand what's going on today - or I think I do, more than somebody who has not experienced it before."
Tom also spoke about his friendship with Van Morrison which developed in the 1960s when they both considered themselves outsiders on the music scene in London.
"We go back a long way," he told Ryan. "We have got a lot in common, we come from the same kind of background . . . and not being English."
The singer also reflected on the time when thought he might never perform again after the death of his wife Linda, who passed away in 2016.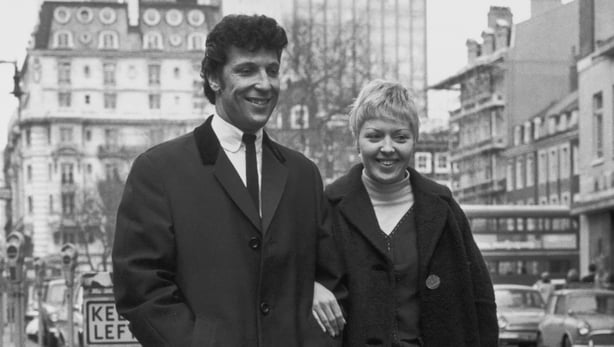 Childhood sweethearts, they were married in 1957 and remained together as Tom found fame and fortune in the 1960s until her death from cancer at the age of 75. Tom was devastated.
"When it happened, I really didn't think I would be able to sing," he admitted, before noting that the support of his fans proved pivotal.
"The audience know you are under pressure and they lift you up, you know you are not on your own," he added.
Tom also said he was looking forward to getting back to Ireland to perform: "Everybody is waiting for entertainment now," he said.