Eurovision winner Linda Martin is "bombarded with memories" when she revisits her family's former home in Belfast in the latest episode of Keys to My Life.
Tonight on RTÉ One, show presenter Brendan Courtney brings Linda on a stroll down memory lane, taking her from her current home on the Dublin/Meath border to her native Belfast.
Born in 1952, Linda was the daughter of a Belfast ship worker and grew up in a now-demolished council estate, where she recalls there was never an issue between Catholic and Protestant for her "because I didn't know any different . . . I'm blessed I was brought up so liberally".
Her parents Kathleen and Bobby bought their first home in the 1970s on the outskirts of Belfast and Brendan brings Linda there, where she recalls her mother, describing her as "almost the love of my life" and how she "worshipped her".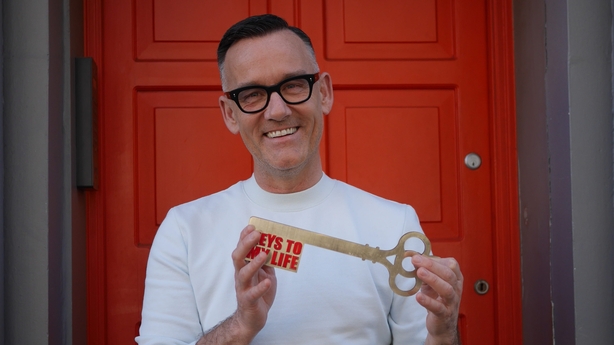 Walking through the front door, Linda admits to being "bombarded with memories". Brendan asks about her biggest memory, she replies: "Looking into this room - because this was the 'good' room, you know the way mammies had a 'good' room' - so this was it."
Walking into the room, Linda looks upwards and laughs. "That is my mam's chandelier! I don't believe it!" Then, looking at the front window, she recalls her mother. "She'd be there, waiting . . . and I'd get the little wave."
She also recalls the "ferocious arguments" she had with her father when she decided to join a band at the age of 16. He never got to see her perform on stage.
When she was growing up, Linda had an ambition to be a vet - which was something that her parents encouraged.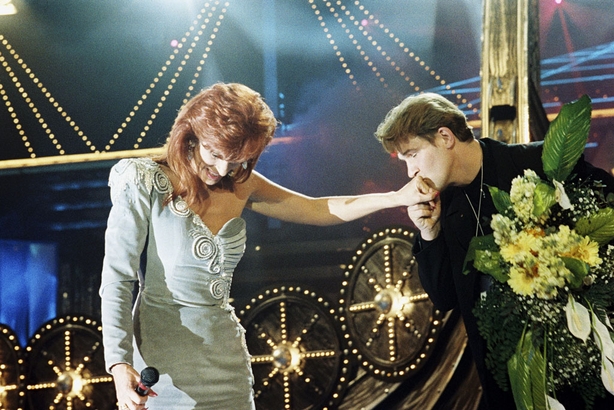 She acknowledges that her father would have preferred that more sensible route for her rather than a precarious career in showbusiness.
"World War III broke out," she recalls. "Because he was not happy at all." But Linda had made up her mind and wanted to give music a try.
"I stood my ground," she tells Brendan. "We had ferocious arguments over it. The end result was I finished off school, went professional. And that was it."
As well as her native Belfast, Linda also visits the home shared with her then manager, Louis Walsh, and recalls that her grandmother moved in after Louis moved out!
She also reflects on her Eurovision win for Ireland with Johnny Logan's Why Me? in 1992.
Keys to My Life, 7.30pm, RTÉ One