Neighbours star Sharon Johal has become the latest actor to make allegations of racism against the Australian soap, claiming that she experienced "direct, indirect and casual racism" on the set.
Indian-Australian star Johal, who played Dipi Rebecchi on the show, made the allegations in a 1,500-word statement published by The Guardian in Australia and on her own website. She left Neighbours last month after four years playing Dipi but is due to return in a guest role shortly.
We need your consent to load this Instagram contentWe use Instagram to manage extra content that can set cookies on your device and collect data about your activity. Please review their details and accept them to load the content.Manage Preferences
Her comments follow accusations of racism made against the show by two former stars, Shareena Clanton and Meyne Wyatt, last week. Freemantle Media, the production company behind Neighbours, has launched an independent review after Clanton and Wyatt's allegations.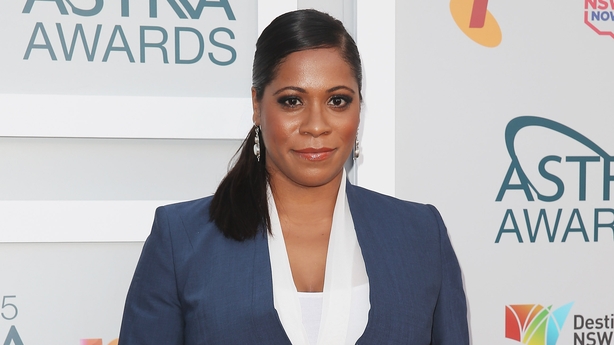 Johal wrote that the past week "has been a traumatising, triggering and painful experience, with the re-surfacing of compounded trauma".
She paid tribute to Clanton and Wyatt and offered her support to them for their "courage in coming forward in an industry - and a country - that is uncomfortable in being 'called out' on racist attitudes, further evidenced by the backlash they have received".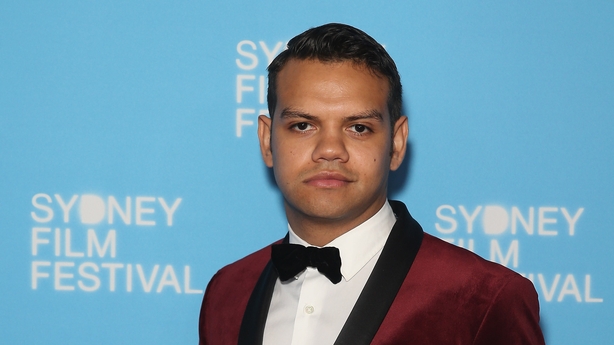 Johal recounted that she had complained on a number of occasions to Freemantle Media about racist comments made on the Neighbours set.
"I was sympathised with and [one] actor was reprimanded on one occasion, unfortunately causing me to be targeted further, [but] no further action was taken," she said. "The company's position was that I needed to come to them directly at the time each of these incidents occurred."
"There are many people at Neighbours who are genuinely working behind the scenes to support minorities [but from some co-stars] I was not supported in these distressing moments," Johal explained.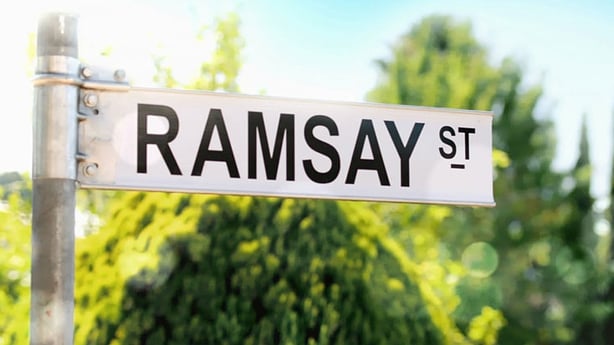 She also criticised the show's social media moderation.
"I have been trolled by racist abuse consistently on the show's social media platforms and at a time when it became unbearable, I requested the comments be moderated. I was again sympathised with, but was advised, 'we leave the comments as they are for people to discuss'."
Following Johal's allegations, a Freemantle Media spokesperson told The Guardian: "We remain committed to ensuring a respectful and inclusive workplace for all employees on the set of Neighbours and take very seriously any questions about racism or any other form of discrimination.
"We are engaging an independent legal investigation to work concurrently with [Indigenous Australian consultancy firm] Campfire X's cultural review and hope to work directly with the individuals that have raised concerns, following which we will take whatever next steps are appropriate."
Johal said in her statement that she commended Fremantle "for taking action and conducting an independent investigation, and humbly request that the scope of the investigation be widened to include all forms of discrimination, not limited to race, gender, sexual orientation and identity".
"I think (and hope) we are unified in standing against racism," she concluded. "I think (and hope) we are unified in wanting to feel safe at work. These statements should not be mutually exclusive."
Last week, Network 10, which broadcasts Neighbours in Australia, said it "does not tolerate discriminatory or racist behaviour in any form".
"We work closely with all our production partners to ensure everyone has access to a diverse, inclusive and safe working environment," its statement continued.
"We support ongoing education and dialogue in the fight against racism and discrimination. We will work with Fremantle, and all cast and crew, to investigate and ensure Neighbours continues to foster a fully inclusive environment."