Brendan Courtney returns this Sunday night with a new season of Keys to My Life - with singer Mary Coughlan revealing some sobering tales of her drinking days.
While bringing Brendan on a journey through various homes from her life, she opened up about being hospitalised 32 times for alcohol poisoning and the times her kids "took photos when I was lying on the floor".
She admits to Brendan, "I was probably an alcoholic since I was born" before recalling: "It was non-stop. Do a gig, drink, get on the bus. People might think it was glamorous - it wasn't.
"I remember the kids took photos of me when I was lying on the floor and under the table."
Ultimately, she got her act together , and recalls going through rehab and attending Dublin's Rutland Centre in 1994.
But there's much more to this new episode of Keys To My Life as Brendan takes Blues legend Mary back to revisit the places that have shaped her often turbulent life.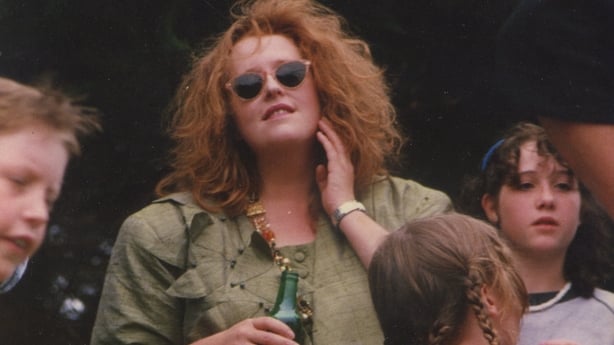 From her troubled early years in the suburbs of Galway through the mistakes of her early marriage and the pre-fame years as a struggling young mother with a secret ambition to sing, Brendan leads Mary on a journey through the excesses of her sudden fame and success.
Together they also revisit the house that was to become her sanctuary after the very public collapse of her second marriage to American business man Frank Bonadio.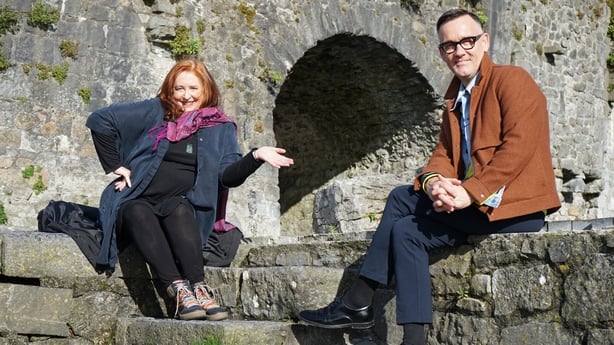 Currently living in the foothills of the Wicklow mountains, Mary's story does have a happy ending. "I live in paradise," she tells Brendan. "Sure why would I move?"
The twice-divorced, mother of five has been through it all, and now shares her home with daughter Claire and family and partner, New Zealander John, who works as a lighting specialist.
"He's stuck here!" Mary tells Brendan, before adding one of the benefits of lockdown.
"We've never spent so long together," she reveals. "John usually spends half of the year in Ireland and half in New Zealand."
Keys to My Life, 7.30pm, Sundays on RTÉ One