Coronation Street has put fans on tenterhooks ahead of Carla and Peter's big day next week.
In a new trailer, the seriously ill Peter is warned that all the stress is killing him, but he tells Daniel: "No matter what, I'll be marrying her today."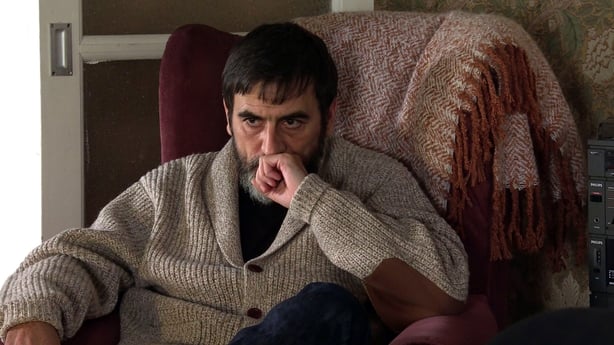 "Peter, if you're not well enough, this can wait," says Carla in another scene.
"I want today to be special," he tells her.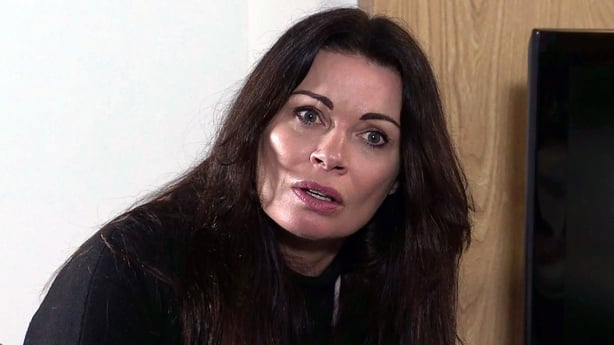 As Daniel insists that Peter go to the hospital, the narrator asks: "Has time run out for Carla and Peter?"
Fans can find out what happens next on Virgin Media One and ITV1 on Monday, Wednesday and Friday.