Britney Spears has said she felt "embarrassed by the light they put me in" in the parts of a recent documentary about her life that she saw.
Spears took to Instagram to open up about how she has always lived a life that has been speculated on and how it takes "a lot of strength to trust the universe" when she is being "so judged... insulted… embarrassed by the media".
In her post, which included a video of her dancing to Aerosmith's Crazy, she said that while she did not watch the documentary in full, she has seen parts of it.
"I didn't watch the documentary but from what I did see of it I was embarrassed by the light they put me in ... I cried for two weeks and well .... I still cry sometimes !!!! I do what I can in my own spirituality with myself to try and keep my own joy ... love ... and happiness," Spears Instagram post reads.
Commenting on how her life has always been judged by others she said: "My life has always been very speculated ... watched ... and judged really my whole life."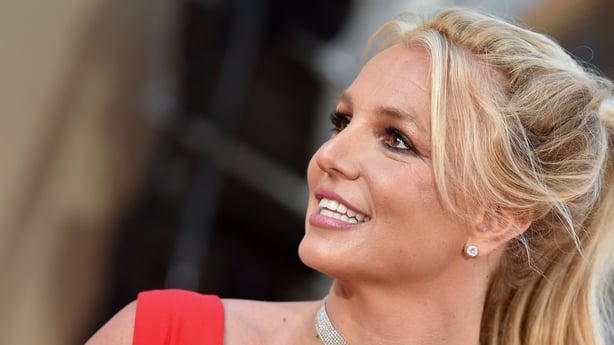 "I have been exposed my whole life performing in front of people," she continued.
"It takes a lot of strength to TRUST the universe with your real vulnerability cause I've always been so judged... insulted... and embarrassed by the media... and I still am till this day  !!!! As the world keeps on turning and life goes on we still remain so fragile and sensitive as people."
Spears is currently locked in a legal battle with her father Jamie over her conservatorship. He used to oversee both her personal and financial affairs before stepping down from his role over the former due to ill health.
A lawyer for Spears has asked a judge to have her father permanently replaced as personal conservator.
However, Jamie remains co-conservator of his daughter's financial affairs, an arrangement she is not happy with.