Tonight's top TV tips include season four of The Syndicate, The final qualifying round of Home of the Year, the inaugural RTS Ireland Television Awards and Julian Fellows' Belgravia . . .
Pick of the Day
The Syndicate, 9.00pm, BBC One
The return for a fourth run of Kay Mellor's lottery-based anthology drama that makes Death in Paradise look like Gomorrah. Still, there's nothing wrong with that. Not everything on TV has to be on the heavy side.
This time around, Neil Morrissey, Katherine Rose Morley, Taj Atwal and Emily Head star in a tale following the workers at Woodvale Kennels, whose future looks in doubt when the owners announce the business is being sold to a large corporate chain.
The only lifeline for gambling addict Keeley is the work's lottery, so when she checks the ticket with local newsagent Frank, she is ecstatic to learn they have won £500. But the team soon have reason to believe Frank may have made a mistake.
Now all they need to do is find him.
We need your consent to load this YouTube contentWe use YouTube to manage extra content that can set cookies on your device and collect data about your activity. Please review their details and accept them to load the content.Manage Preferences
Don't Miss
Home of the Year, 8.30pm, RTÉ One
More gorgeous gaffs to gawk at and drool over. Not that anyone involved here would do anything so common.
This week, judges Hugh Wallace, Suzie McAdam and Amanda Bone (above) visit a bungalow in Kerry, as well as a new build and a period home that are both in Dublin, before deciding which one will secure the last coveted spot in this year's final.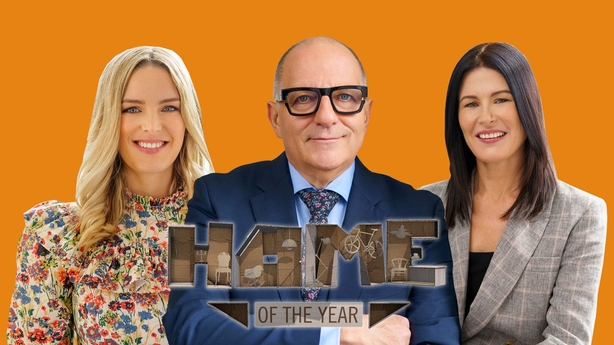 New or Returning Shows
RTS Ireland Television Awards, 11.00pm, Virgin Media One
Muireann O'Connell presents the inaugural RTS Ireland Awards, celebrating the best of Irish television in 2020.
Supported by Irish Broadcasters (RTÉ, Virgin Media Television, TG4 and Sky Ireland), the inaugural awards will recognise excellence in Irish Television production and in Irish international co-productions which were broadcast or streamed on Irish broadcast platforms during 2020.
Belgravia, 11.00pm, RTÉ One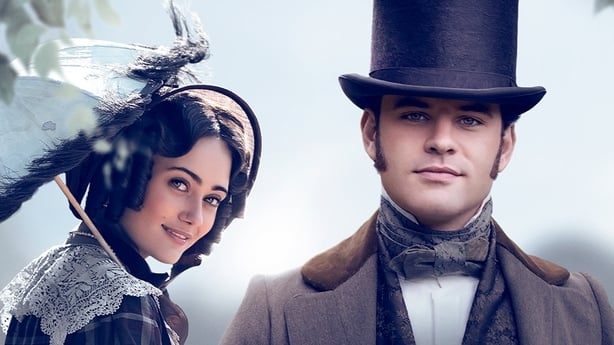 Following from his hugely successful Downton Abbey series, here's yet another period drama by Julian Fellowes.
This one's about the secrets and dishonour among the upper echelons of 19th-century London society, adapted by Fellowes from his novel of the same name, and stars Tamsin Greig, Philip Glenister and Harriet Walter.
The year is 1836 and the Trenchard family have recently ascended to the aristocratic society of London's Belgravia - only for a 26-year-old love affair to come back to haunt them and jeopardise the happiness of many.
Remarkable Places to Eat, 8.00pm, BBC Two
Season three begins just as Britain is getting ready to unwind lockdown restrictions a little. We in Ireland can only look on in envy and hope our turn is soon.
For the uninitiated, this show features a host of leading food experts taking the very lucky Fred Sirieix (below) to their favourite restaurants to explore what makes them so special.
In this opening episode, Nadiya Hussain takes Fred to visit some of her beloved eateries around Yorkshire. While on their journey, the pair sample traditional bakes, world-class cheese and spicy samosas.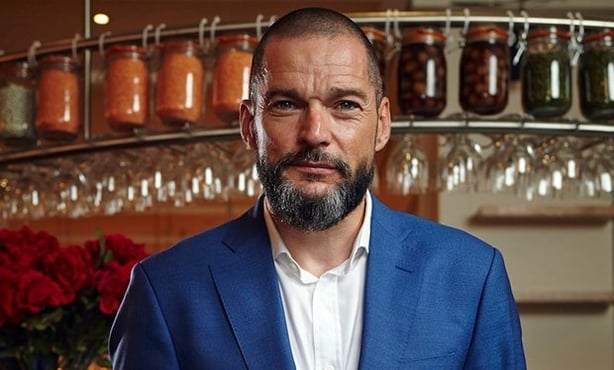 Being . . . , 10.45pm, BBC One
Documentary highlighting how British Jews from across the faith celebrate life's big milestones, from birth to coming of age, marriage to the end of life.
In this opening episode, a 12-year-old prepares for his bar mitzvah, a couple marry in Spain in a modern ceremony they have adapted according to their beliefs, and at Bushey Cemetery in Hertfordshire, a woman describes her role as a volunteer who does the tahara, the ritual washing of the deceased before burial.
Viva Ceol Tire, 9.30pm, TG4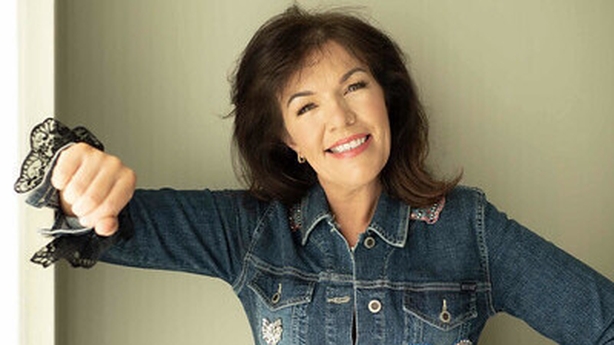 Here's a new series that features country music videos filmed on location in Ireland, and presented by Jo Ní Chéide.
The first episode features songs by the likes of John Hogan, Michael English, Declan Nerney, Nathan Carter with the High Kings, Bernie Heaney (above) and Daniel O'Donnell.
Catching Britain's Killers: The Crimes That Changed Us, 10.00pm, BBC Four
 This series highlights stories of murder investigations and their consequences, which overturned laws, transformed police interrogation and revolutionised forensic detection.
It begins with the hunt to find the killer of two teenage girls in 1980s Leicestershire, which led to an extraordinary forensic breakthrough - DNA fingerprinting.
Lights Up, 11.00pm, BBC Four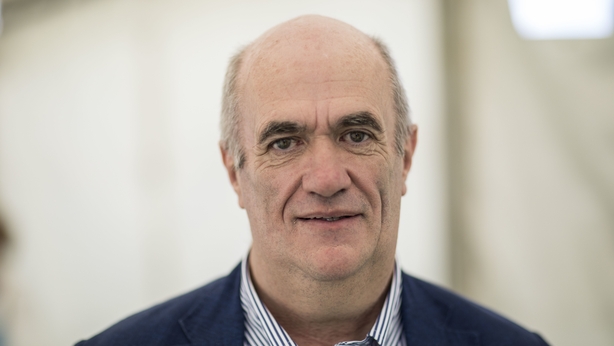 Award-winning actress Lisa Dwan stars Pale Sister, a one-woman play written by our own Colm Toibin (above), which recounts Sophocles' tragedy of Antigone from the viewpoint of her sister, Ismene.
How BBC is that?
New to Stream
Octonauts & the Ring of Fire, Netflix
We need your consent to load this YouTube contentWe use YouTube to manage extra content that can set cookies on your device and collect data about your activity. Please review their details and accept them to load the content.Manage Preferences
Produced by the Dublin-founded Brown Bag Films (now a multinational operation), The Octonauts is about a crew of eight adorable animals who explore the ocean in search of adventure and fun.
When lava-spewing volcanoes start a chain reaction of disasters across the ocean, the Octonauts must work together to save their sea creature friends.
Click here for TV listings