Tullamore dance-pop trio Chasing Abbey have released their new single, Defeated. We asked them the BIG questions . . .
We need your consent to load this YouTube contentWe use YouTube to manage extra content that can set cookies on your device and collect data about your activity. Please review their details and accept them to load the content.Manage Preferences
Defeated was written in January of 2020 when band member Teddy C was going through a difficult time, feeling demoralised, burnt out and finding it tough to stay inspired. "Defeated was the very last song we wrote, and we were shattered" he says of the writing process.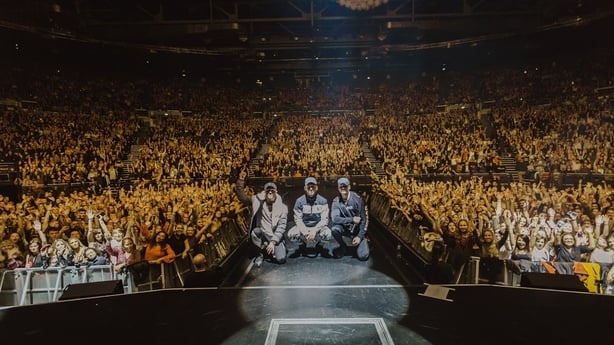 "It was kind of like the last throw of the dice to find a song we really loved. Little did we know things were about to get a lot more difficult later in the year."
However, he adds, "The song is about trying your absolute best, but inevitably failing and the positives and negatives that come from that. It's a song about resilience and the ability to get back up when you're down."
Tell us three things about yourself?
We're from Tullamore, we always start our day with a cup of coffee and our favourite thing to do is nerd out over music.
How would you describe your music?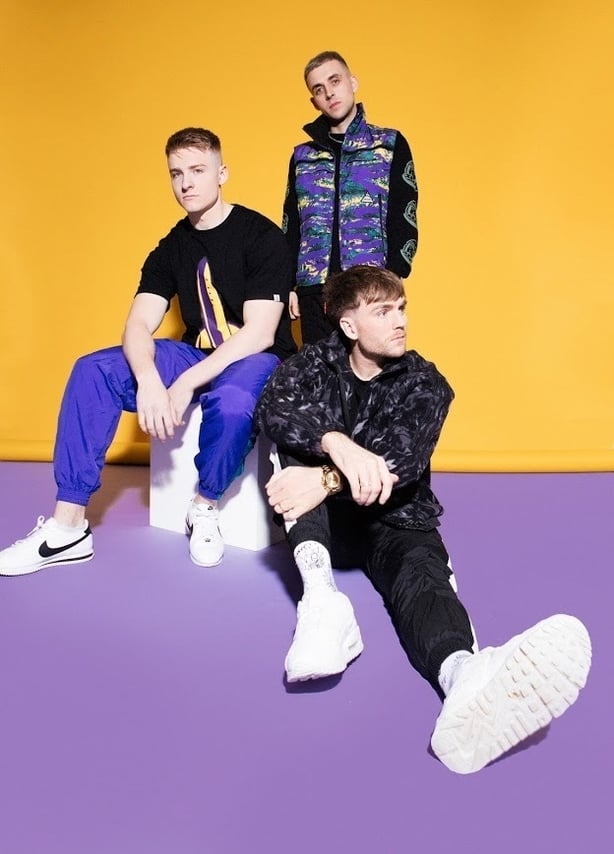 Our music is a blend of pop and dance. We usually gravitate towards bass lines weaved with simple melodies, harmonies, and hard drums.
Who are your musical inspirations?
Dr Dre, Calvin Harris, Michael Jackson, The Police, Miley Cyrus and many more.
How are you occupying yourself during the coronavirus lockdown?
PlayStation, Netflix, and food.
What's your favourite song right now?
Solid Gold - Disciples ft BSHP.
Favourite lyric of all time?
"I was born to run I don't belong to anyone" - Miley Cyrus. Our favourite right now!
If you could only listen to one song for the rest of your life, what would it be?
Skepta - Pure Water. Our dressing room song.
Where can people find your music/more information?
Instagram- @chasingabbey. Tik Tok - @chasingabbey. Twitter - @chasingabbeyhq. Facebook - @chasingabbey. YouTube - Chasing Abbey.