Tonight's top telly includes the latest from Goodbye House, there's discord on Taskmaster, Stacey Solomon hosts new show Sort Your Life Out, and there's the season one finale of ZeroZeroZero . . .
Pick of the Day
Goodbye House, 8.30pm, RTÉ One
I've warmed to this show, as it isn't really about searching for a house – it's about friends and family trying make someone close to them happy.
Naturally, there's nothing wrong with that.
This week, single mother Carole from Clonsilla in Dublin 15 is looking to downsize now that her youngest daughter Katie is about to fly the nest.
She's asked Katie to help her find the ideal new home, along with lifelong friend Suzie and family friend Greg.
Don't Miss
Taskmaster, 9.00pm, Channel 4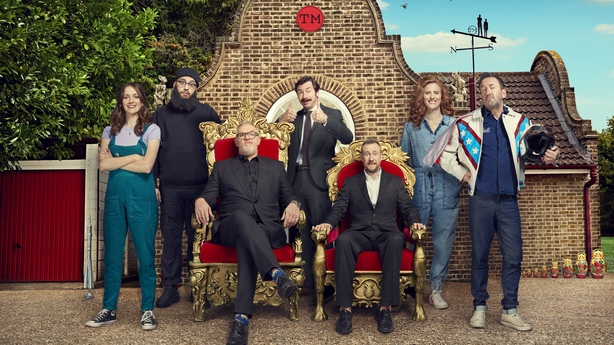 There's discord between contestants Charlotte Ritchie, Jamali Maddix, Lee Mack, Mike Wozniak and Sarah Kendall as rows erupt over facial hair and Jamali's driving skills.
Taskmaster Greg Davies is likely pleased that his usual divide-and-conquer tactics are seemingly paying early dividends, as he watches Mike vaulting a high fence, Sarah wearing shoes on her knees, Charlotte grappling with static electricity and Lee struggling to see a balloon and a ghost.
As usual, Alex Horne offers the intrepid contenders some moral support.
Hollywood Couples, 9.00pm, Sky Arts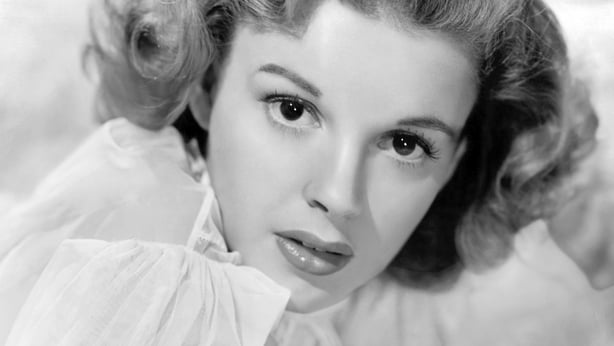 Here's another chance to see season two of this series about the often frazzled relationships between Tinselktown types.
First up, it's actress Judy Garland (above) and film director Vincente Minnelli, whose marriage – of course – was responsible for Liza Minnelli.
The Rise of The Murdoch Dynasty, 10.15pm, RTÉ One
This three-part documentary makes Succession look like a toned-down version of reality.
In this second part, an alliance forms, including British movie star Hugh Grant, that is willing to take on the Murdoch empire.
Meanwhile, a huge scandal threatens patriarch Rupert Murdoch's dream of passing on the family business to one of his children.
New or Returning Shows
Sort Your Life Out, 8.00pm, BBC One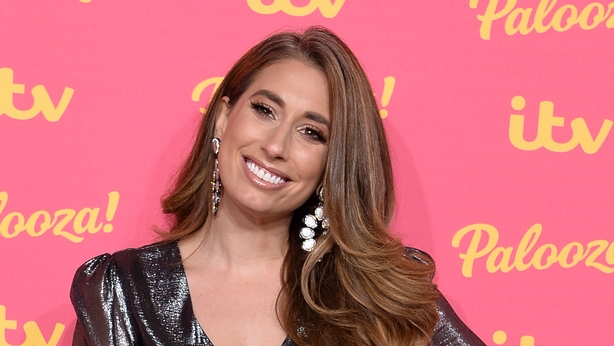 In the opening show of this new series, Stacey Solomon (above) challenges members of the Yaku family to declutter their home in seven days.
But in order to do this, they have to let go of half their possessions so that they can then reorganise their property.
Emotional moments lie in store as the family goes through its most treasured items and friction develops as members decide what - and what not - to part with.
Mother Tash in particula struggles to let go of the hundreds of sentimental items that took up much needed space. Plus, tidying and upcycling tips from home improvement gurus Dilly Carter, Iwan Carrington and Robert Bent.
Black Power: a British Story of Resistance, 9.00pm, BBC Two
This is a look at the 1960s and '70s through the eyes of the young black people who refused to take racism as a part of the natural order of things in the UK.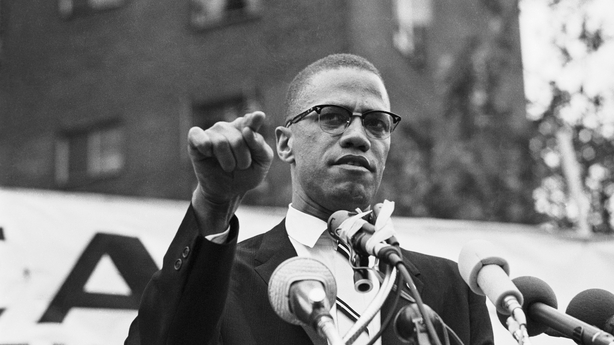 The documentary shows how the civil rights struggle in America inspired activists to take a stand, and features rare archive of Martin Luther King, Malcolm X(below)  and Stokely Carmichael's activities in Britain.
There's also footage of leading figures in the movement in the UK including Altheia Jones-LeCointe, Darcus Howe and Roy Sawh.
Laochra Gael, 9.30pm, Tg4
The series returns with the story of Kilkenny hurler, Eoin Larkin (below, with Kilkenny manager Brian Cody).
Hurling has been at the core of his life since he was a boy. And the game was vital in maintaining Eoin's bond with his father after his parents' separation.
After successful years underage, Eoin became a cornerstone of the greatest team of all time, winning eight All Ireland medals and the Hurler of the Year award.
But in the background he was struggling. Towards the end of his career, his mental health declined. He kept his suffering a secret, until he received a phone call from Brian Cody that changed his life.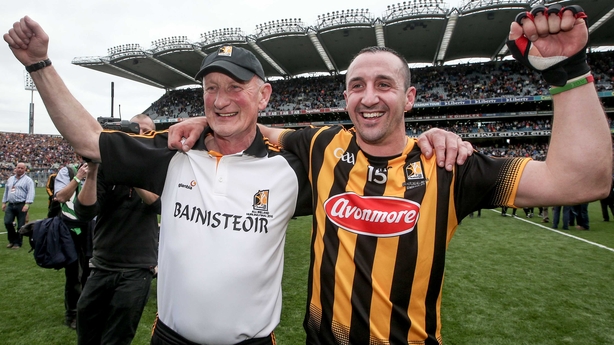 New to Stream
Caught by a Wave, Netflix
We need your consent to load this YouTube contentWe use YouTube to manage extra content that can set cookies on your device and collect data about your activity. Please review their details and accept them to load the content.Manage Preferences
After falling in love at a beachside summer camp in Sicily, a painful truth inspires two teenage sailing enthusiasts to live their lives to the fullest.
Secret Magic Control Agency, Netflix
Hansel and Gretel of fairy tale fame - now acting as secret agents - must use magic, clever thinking and teamwork on a mission to find a missing king. 
Ending Tonight
ZeroZeroZero, 9.00pm, Sky Atlantic & NOW TV
We need your consent to load this YouTube contentWe use YouTube to manage extra content that can set cookies on your device and collect data about your activity. Please review their details and accept them to load the content.Manage Preferences
The gloomy gangster drama from Sky Italia, and based on the book of the same name by Roberto Saviano, reaches its climax. Well, for this season anyway.
Finally all the loose ends get tied. While the Lynwoods face the consequences of their job, Don Minu and Manuel have to decide how much they are willing to pay to maintain their power despite being a thousand miles away from each other.
Click here for TV listings