Tonight's top telly includes Bernard's Working Comics, a Panorama special called Covid: Who Got it Right?, Football's Darkest Secret, My Tribe and the return of No Offence . . .
Pick of the Day
Bernard's Working Comics, 9.30pm, RTÉ2
Comedian Bernard O'Shea convinces everyday folk to step away from their day jobs and try their hand at stand-up comedy.
In the first episode, Bernard meets members of an Garda Síochana and challenges them to step out of their comfort zone and write their own comedy set to perform in front of their work colleagues.
The show was developed before the first lockdown, but the subsequent restrictions made it a much different show.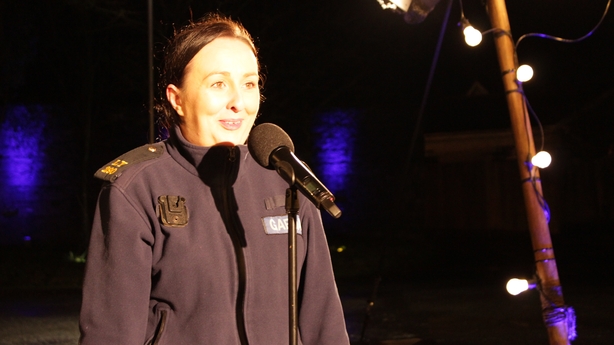 Don't Miss
Dispatches: the High Street Cash Crisis, 8.00pm, Channel 4
Antony Barnett reports on the collapse of several of Britain's best-known brands, examining the influence of the internet and the pandemic on the decline of high street shopping.
Barnett asks how much are these firms to blame for the problems on our high street, and questions whether it's fair that their owners still earned millions while tens of thousands of shop workers lost their jobs.
Panorama: Covid: Who Got it Right?, 7.00pm, BBC One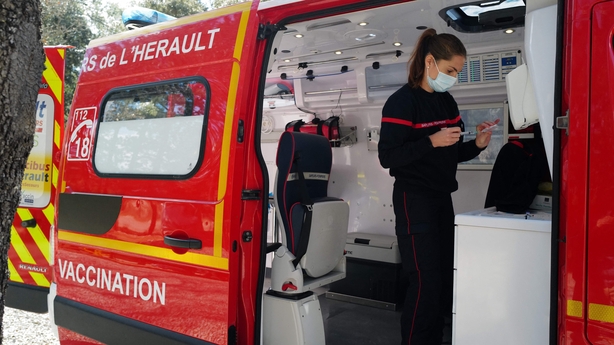 A year on from the first UK lockdown, Jane Corbin investigates Covid-19 policies pursued by governments around the world, and sets out to discover which nations have had the most successful approach.
Corbin looks at how the outcomes can be analysed, and attempts to understand what lessons might be learned for future pandemics.
My Tribe - Mo Threibh, 7.30pm, RTÉ One
The latest show on youth subcultures in Ireland focuses on electronic dance music, with tales from Cork, Dublin and Galway.
As they look at the dance music scene, friends Aoife Nic Canna and Ailbhe Ní Mhaolearcha discuss the influence emigrants returning home from the UK had on its early days.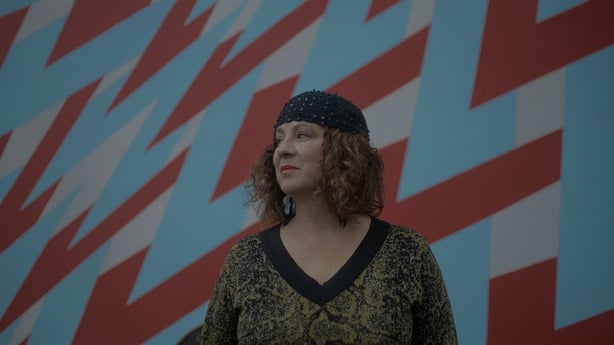 New or Returning Shows
Football's Darkest Secret, 9.00pm, BBC One
This is a three-part documentary exploring historic child abuse that took place in youth football in England from the 1970s to the 1990s and the code of silence surrounding it.
The first episode focuses on former footballer Andy Woodward's 2016 revelation of abuse at the hands of a youth coach, and the personal accounts of players from various youth sides. Continues tomorrow.
We need your consent to load this YouTube contentWe use YouTube to manage extra content that can set cookies on your device and collect data about your activity. Please review their details and accept them to load the content.Manage Preferences
Fleabag, 9.00pm, RTÉ2
Carrying on from last week's season one finale, here's the opening episode of the second run of the award-winning comedy, written by and starring Phoebe Waller-Bridge.
In another superb episode, Fleabag attends an uncomfortable family dinner to celebrate her godmother and father's engagement. The squirm factor is enormous here.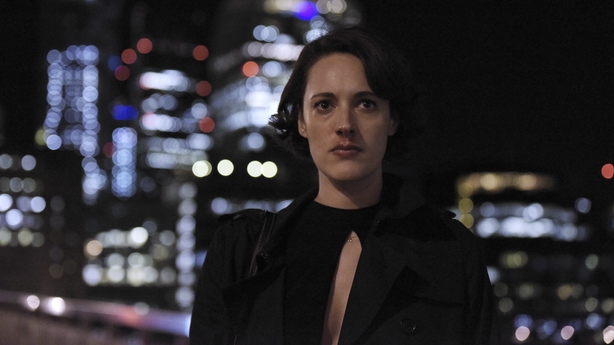 No Offence, 10.20pm, RTÉ2
It's the third season of Paul Abbott's award-winning dramedy about a crew of Manchester-based police, starring Joanna Scanlan, our own Elaine Cassidy and Alexandra Roach at the helm of an unorthodox crack team of cops.
This time around, DI Viv Deering (Scanlon) and her team are drawn into the shady world of local politics when a mayoral election debate ends in bloodshed.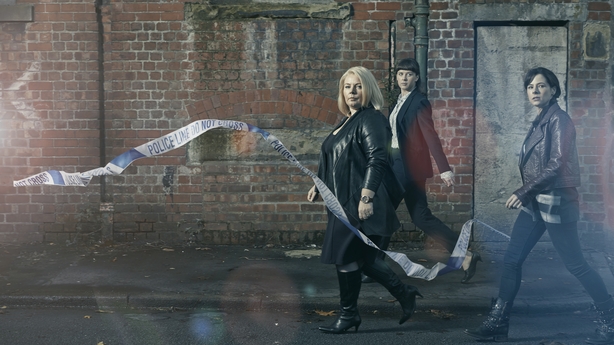 Storyville: Underground OAP – the Mole Agent, 9.00pm, BBC Four
The story of a widowed 83-year-old who went undercover in a Chilean nursing home to investigate a private detective's concerns that the residents, including her father, were being abused.
Despite an initial struggle with the technology involved, the aged spy adapted to his role, only to discover that the truth about the institution was very different to what his client had expected.
Assassins, 9.00pm, Sky Documentaries & NOW TV
This is the story of how two women became wrapped up in the nefarious plot to kill Kim Jong-nam, the half-brother of North Korea's leader Kim Jong-un.
In 2017, the spectacularly brazen murder of Kim Jong-nam took place in broad daylight in a bustling departure hall in Malaysia's international airport.
We need your consent to load this YouTube contentWe use YouTube to manage extra content that can set cookies on your device and collect data about your activity. Please review their details and accept them to load the content.Manage Preferences
The two women who killed Jong-nam claimed they had simply been hired to pull a video prank and had no idea what they were really doing.
The Malaysian government arrested and imprisoned the women and put them on trial for murder without hesitation. But was their outlandish story actually true?
24 Hours in Police Custody, 9.00pm, Channel 4 
As season 11 of this fly-on-the wall series opens, a 23-year-old man with a history of violence is questioned over a string of offences that have left victims badly hurt, but refuses to give any answers.
Without fresh evidence, the police has no choice but to release the suspect. Within days of leaving police custody, he reoffends and officially ends up on the Most Wanted list. 
Click here for TV listings