Sting has said he regrets reforming The Police in 2007, calling it "an exercise in nostalgia".
The 69-year-old singer embarked on a world tour in 2018 after he reunited with bandmates Andy Summers and Stuart Copeland 19 years after they split.
Speaking to Reader's Digest, he said, "At the time I labelled the tour an exercise in nostalgia. That was simply how I felt and is still how I feel today.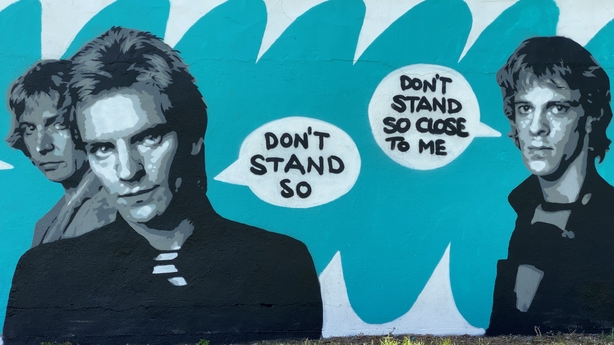 "I think it's OK to be honest about your feelings and that was the way it went for me."
He added: "That's not a slight on the people I was with or the way things panned out, it's just how I saw it by the end, and let's be honest, that's not how I wanted to remember it.
"If I thought that would be the emotion I'd be leaving with, I wouldn't have done it in the first place."
Sting, who has just released an album of duets, also said he enjoys being a solo artist because of the "total freedom" it offers. "I think there is a freedom in being a solo artist," he said. "It's not a power thing, at all, it's just about producing exactly the brand and style of music that feels right for you.
"Music, in every form, is a collaborative process, but never more so than in a band, where you have to consider other people almost more than you do yourself. To have total career freedom is, for me, the ultimate thrill of being a solo artist."