Northern Ireland singer Annabelle has released her debut EP, Back to You. We asked her the BIG questions . . .
Speaking about the new tracks, she says, "The songs mainly focus on relationships, both romantic and friendships. I always wanted to release relatable music that would be uplifting and make people want to get up and dance!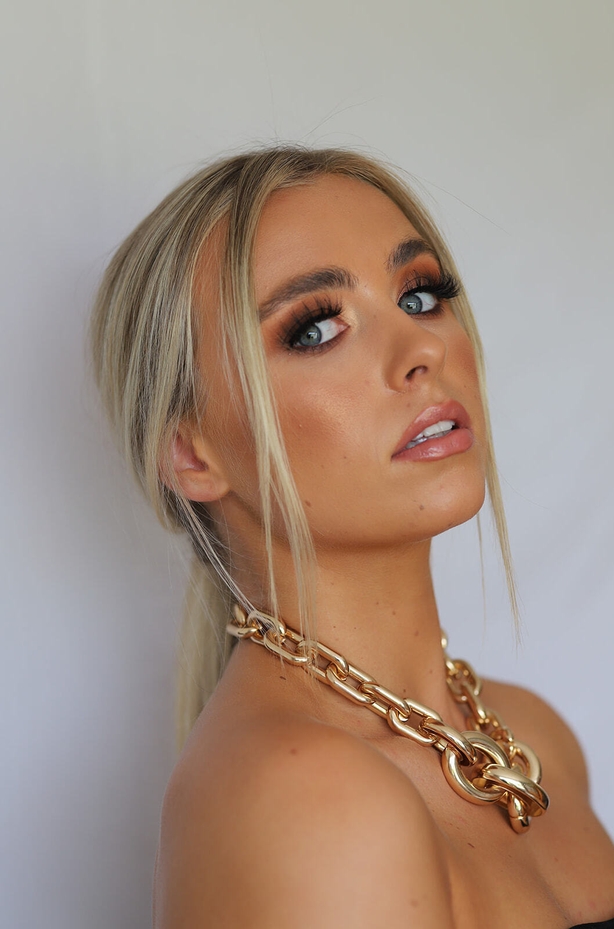 "Personally, I feel this EP will relate to many people's relationships and will empower men and woman to be themselves and not to care what anyone else thinks of them.
"Part of the EP touches on lost relationships and I felt this was important to focus on as not all relationships are perfect, some need work and others are just, let's face it, toxic (as I well know from personal experience).
We need your consent to load this Spotify contentWe use Spotify to manage extra content that can set cookies on your device and collect data about your activity. Please review their details and accept them to load the content.Manage Preferences
"But the main message of this EP is that you can't let broken relationships affect you forever, you've got to `pick yourself up' cause `you're more than enough'. I Hope everyone enjoys this EP as much as I've enjoyed making it"
Tell us three things about yourself?
I'm 23 years old, I am from Holywood, Northern Ireland, and I have a performing arts degree.
How would you describe your music?
Dance/pop.
Who are your musical inspirations?
I have so many! Ok, quite a random mix but I'd have to say: Whitney Houston, ABBA, Queen, Beyoncé, Rihanna, Ariana Grande, Britney Spears, Madonna, Christina Aguilera.
How are you occupying yourself during the coronavirus lockdown?
I tried to keep busy and focus on writing and work on myself as an artist. I also did a bit of exercise which was then pointless after all the cookies and banana bread I was eating!
What's your favourite song right now?
Too Many Nights - 220 Kid, J C Stewart. Such a tune!
Favourite lyric of all time?
"Words can't bring me down" - Beautiful, Christina Aguilera
If you could only listen to one song for the rest of your life what would it be?
Dancing Queen - ABBA.
Where can people find your music/more information?