Piers Morgan has said his departure from Good Morning Britain was caused by the "cancel culture that is permeating" the UK.
The 55-year-old presenter said he "lost" his job because he "chose not to apologise" for remarks he made about Britain's Duchess of Sussex, Meghan Markle's, recent tell-all interview with Oprah Winfrey.
"I thus became the latest 'victim' of the cancel culture that is permeating our country, every minute, of every hour, of every day," he wrote on Instagram.
"Though of course, I consider myself to be neither a victim, nor actually cancelled."
"However, I do believe the defence of free speech and the right to express honestly held opinions is the most important issue of my career, and the most important issue in British society."
He added: "It is a privilege to live in a democracy, and it is a privilege to be British.
"As I said when I left GMB, the right to free speech is a hill worth dying on."
Earlier on Friday Morgan demanded an apology from American TV network CBS for what he says were "disgraceful slurs" against him.
He also responded on Twitter to an apology made by Sharon Osbourne. Osbourne had defended him earlier this week on US show The Talk.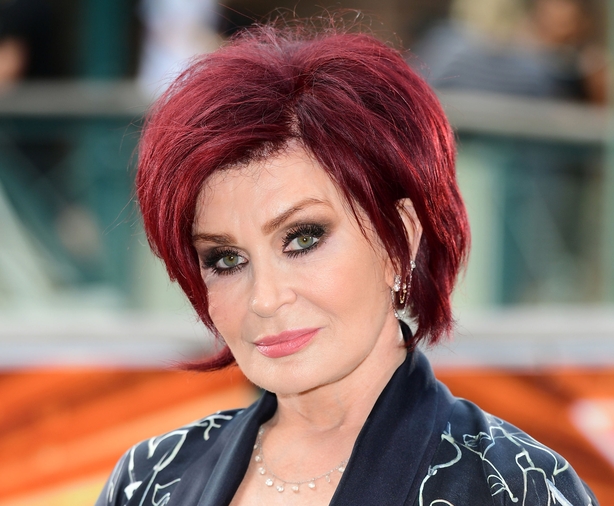 It was recently reported that Meghan Markle filed a formal complaint with ITV, after Morgan criticised her claims against the royal family.