Musicians including Adrian Crowley, Lisa Hannigan, and Cora Venus Lunny will perform new versions of James Joyce poems as part of this year's St. Patrick's Festival, with a double vinyl album of their interpretations set to follow.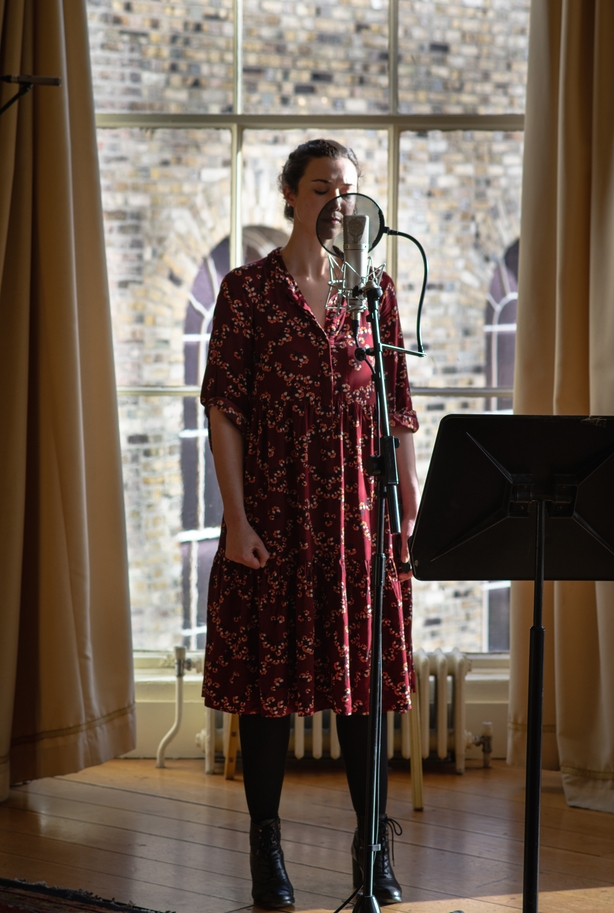 Making its first release on its own label, Ireland's only Record Pressing Plant, Dublin Vinyl, will release the musical take on Joyce's poetry book, Pomes Penyeach, which was published in 1927 as thirteen short poems.
The album features Crowley (vocals, piano, acoustic guitar and mellotron), Hannigan (vocals), Matthew Nolan (electric guitar), Sean Mac Erlaine (reeds and electronics), Lunny (violin and viola) and Kevin Murphy (cello).
The album is available to pre-order from March 12th on DublinVinyl.com, with a general worldwide release on Bloomsday, June 16th.
Filmmaker Bob Gallagher filmed the performance in MoLI, the Museum of Literature and his film will premiere this Friday on stpatricksday.ie.
The title of Pomes Penyeach is a typical Joycean play on words; its literal meaning being poems for a penny each as the collection was published for the price of one shilling, or twelve pennies.
The project was spearheaded by Dublin-based composer Matthew Nolan, who discovered Joyce's book thirty years ago and has been "trying to find a means of expressing that world ever since".
The album is being manufactured and distributed Internationally by Glasnevin-based Dublin Vinyl as a special edition double gatefold with sleeve design by Irish artist, Morgan.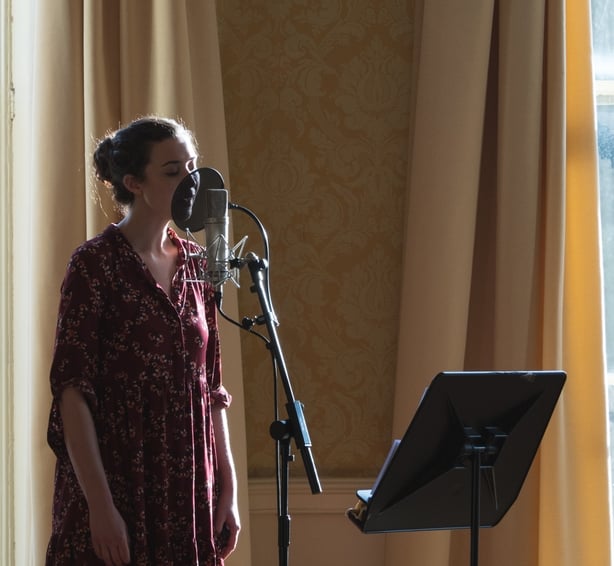 Dublin Vinyl was launched in January 2018 by Hugh Scully and Donagh Molloy, and has grown to include an online store, TheRecordHub.com, subscription club, LovesVinyl.com, and a new Independent Irish Music store on DublinVinyl.com that ships Internationally. 
Speaking about the label's debut release, Scully says, "We can't claim to be hugely knowledgeable about James Joyce, but we do know a bit about music and all of the artists involved, so knew that this recording was going to be something very special.
"It's been fantastic working with Matthew, Adrian and the team on this project and we're really excited for it to realise its potential on vinyl and to share it with the world.
"A huge amount of thought has also gone into the sleeve design and packaging, so the finished product will look and sound incredible and will no doubt be a collector's item."
This is far from the first time musicians have been inspired by Joyce, who himself was a huge music lover and was considered a fine tenor in his youth. He frequently used music and verse in his works, such as A Portrait of the Artist as a Young Man, Finnegan's Wake, and Ulysses.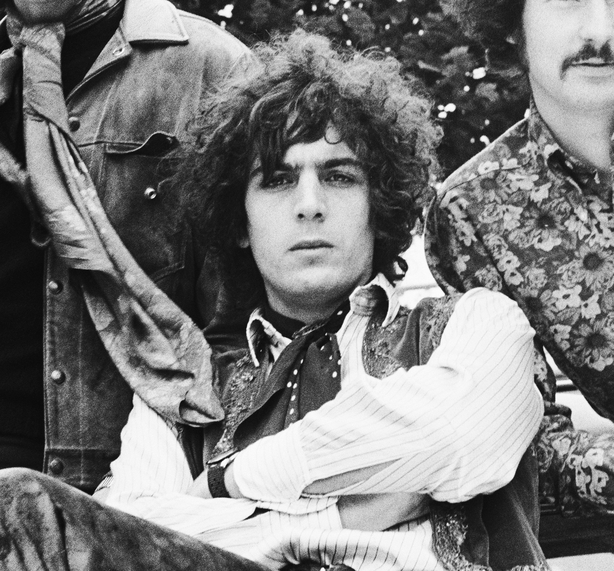 In 1954, Irish composer Gerard Victory wrote Five Songs of James Joyce, The Clancy Brothers released a rendition of the traditional Irish ballad Finnegan's Wake with Tommy Makem in 1959, and in 1970, ex-Pink Floyd singer Syd Barrett's solo album The Madcap Laughs featured Golden Hair, a poem from Pomes Penyeach, set to music.
More recently - and perhaps less delicately - Northern Irish band Therapy?'s 1992 album Pleasure Death included the song Potato Junkie, which features the lyric "James Joyce is f***ing my sister."