Steven Spielberg is reported to be making a new film loosely based on his own childhood, with actress Michelle Williams said to be in talks for a role inspired by his mother.
Deadline reports that the veteran director, who will release his adaptation of the classic musical West Side Story later this year, is planning a movie about his Arizona childhood to be released sometime in 2022.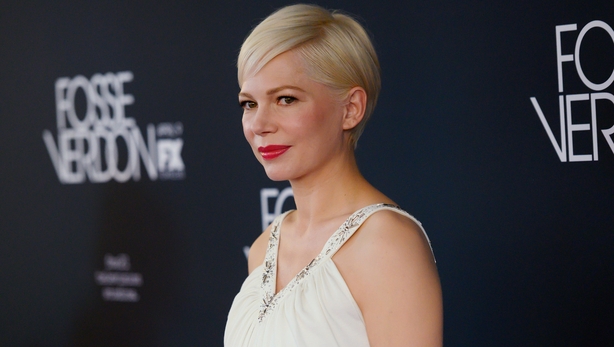 Spielberg is understood to be taking on screenwriting duties for the first time since his 2001 sci-fi film A.I. Artificial Intelligence, with Tony Kushner, who has previously written several Spielberg movies.
According to Deadline, Spielberg, who has often said that growing up in Arizona was an inspiration for many of his films, will cast the remaining roles, including children at various ages, one of which will play the part inspired by the filmmaker as a young boy.