TV presenter Laura Whitmore announced her pregnancy during the week - and she's been blown away by the response to the news that she's going to be a mammy.
"I'm good, I'm good, thanks very much," she told Ryan Tubridy on Friday night's Late Late Show.
"It's been a tough year for so many people, so I think to have any positive news in the last year has been welcomed.
"It's been lovely, and people have been lovely. So I'm very thankful."
The Bray native also spoke to Ryan about her experiences and coming to terms with the reality that her career in showbiz meant that her private life was in many ways also public.
"I think when I first started, and I won this competition with MTV, it's was all very exciting," she recalled. "And I'd seen women in the industry before treated the same.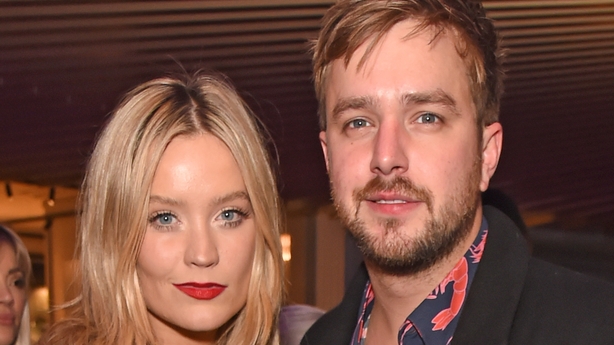 "And you think it's just part and parcel, when you get this job that people are going to be interested in the other side of things.
"And you get to the stage where you say, I can use my voice and speak up."
As well as finding her voice, she admitted that she felt like a fish out of water, especially when work sent her to Tinseltown.
"I'm not going to lie to you, when I moved from Bray to London, and I was sent off to LA to interview all these stars on the red carpet, I felt so out of place," she revealed.
"And I spent a lot of my life faking it until I make it, expecting somebody to tap me on the shoulder and say: 'Olay Laura. Fair enough. Get out of here. You don't belong here'.
"And in the last few years I'd be interviewing these different stars and meeting people, and everyone feels the same way. We just don't talk about it enough."
This summer, Laura Whitmore will be presenting the ITV reality show Love Island, where twenty-something singletons get to soak up the sun and look for love on the box.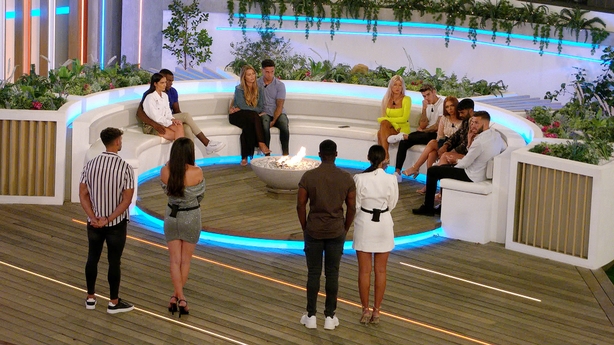 Laura reckons we could do with a bit of Love Island to brighten things up in these pandemic times.
"I think it's been a really tough year. It's a show that I've only worked on once. I was filling in on it. I think it's been nice for it to have a break. But I think we all need some love in our life this summer.
"There's only so much news you can watch, and crime dramas - which I've been doing a lot of. I need some love and I need some gossip, and I need some sunshine."