Singer-songwriter Una Healy is getting quite a kick out of seeing her children learning Irish.
After moving back to Tipperary when her band The Saturdays broke up and she split up with husband Ben Foden, her children Tadhg and Aoife are now settling into a new life in Ireland.
"Aoife is eight - she's turning nine next week, and Tadhg has just turned six. I was homeschooling both of them, Tadhg especially because Aoife's on the app and she's doing her own thing.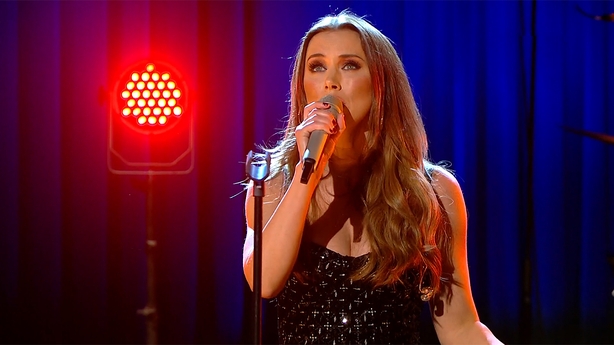 "But with Tadhg I have to sit down with him and go through it all.
"And because we moved back from the UK - we moved back last Summer - and it's just lovely to see them learning Irish.
"They haven't got the Irish accent yet, though. That's the thing. Like I'm waiting for that. But the way they say Irish is just so Irish!"
Healy - who also performed her song Swear It All Again on the show - is also looking forward, as many entertainers are, to getting back on tour again and performing live.
"I'm just delighted to be back out releasing some music - we're getting there," she told Ryan, adding: "We can see the light at the end of the tunnel."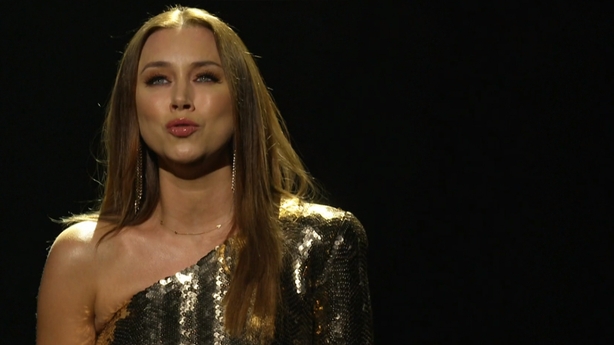 And as for her divorce from Foden - who has since remarried - Una insists: "I've gotten over that now. I've come out the other side, which is great. He's moved on. He's married again, and he's got a baby.
"I'm grand with that," she added. "He's living his life, and I have to move on too. I get asked about him quite a lot . . . it always comes up . . . I don't mind it a lot because there's a lot of women and men out there in the same situation as myself."
"I was suffering. I was in a lot of pain," she added. "I'm a very emotional person."