X Factor host Dermot O'Leary told Ryan Tubridy on Friday's Late Late Show that "Nothing really prepares you" for fatherhood, and how he accepted that maybe he mightn't become a parent.
In a wide-ranging interview, the TV presenter opened up about him and wife Dee's doubts as they sought to conceive, as well as his joy at becoming a father last June.
"Nothing really prepares you for it," he admitted when talking about the experience of becoming a dad. "We tried for a while and there's part of you . . . you know you do come to terms with the fact that you might not be a parent.
"Then you think, 'Well hang on a second', you look at society and how weighted it is to people and the value on people who do have kids.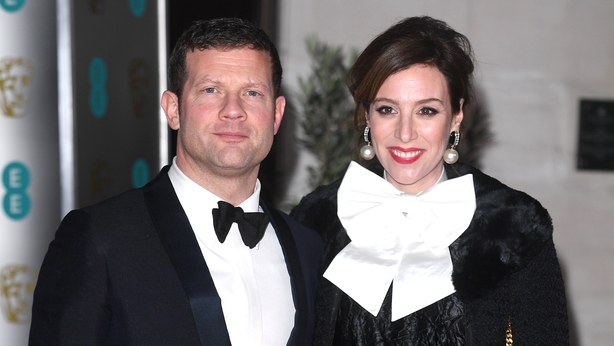 "I think it's really important to remember that some people choose not to or can't and are still really valuable members of society. You get over how special you are quite quickly."
He also joked about the sleepless nights that are part and parcel of the early days and months of parenthood.
"I do remember waking up halfway through the first night he woke up at two or three for his feed and the first thing I did was look at him and the second thing I did was Google 'when do they sleep through'?"
Dermot also offered his opinion on Meghan Markle and Prince Harry's upcoming TV interview with Oprah Winfrey, which will be aired here in Ireland on Monday on RTÉ2.
Given that he's a celebrity himself, but one who closely guards his private life, he has a certain insight on their relationship with the whole celebrity thing.
"You can argue 'they should have made this decision or they should have made that decision'," he told Ryan.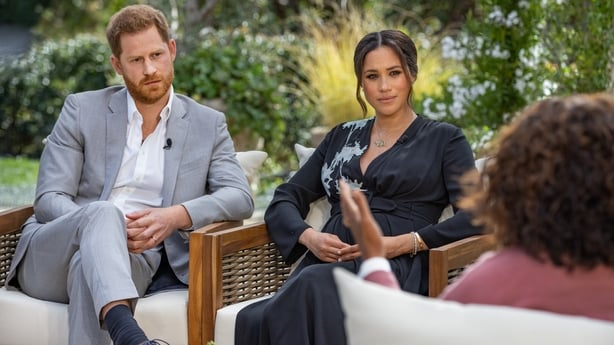 "When he said 'I'm making this decision with my wife for the mental health of my family', that kind of put the full stop in the sentence for me, if he needs that to get away from the toxicity of the world they live in . . .
"They never said they wanted to become anonymous, they just said they didn't want to live by those rules any more.
"I hate myself for it but I'm intrigued as to how that will play out so I will be watching it. Let's not forget that on both sides . . . they are humans, they are going to show frailty."
O'Learly also reflected on former Love Island host Caroline Flack's death, just over a year on from her tragic final days when she was at the centre of a media storm. He'd known her for quite some time.
"My wife actually knew Caroline about the same time as I did, but me and Dee weren't together then, she worked with her," he recalled.
"Caroline and me had the same agent, so I've known Caroline for 20 years, we both have. She sadly passed and then we had her funeral and then we had lockdown . . .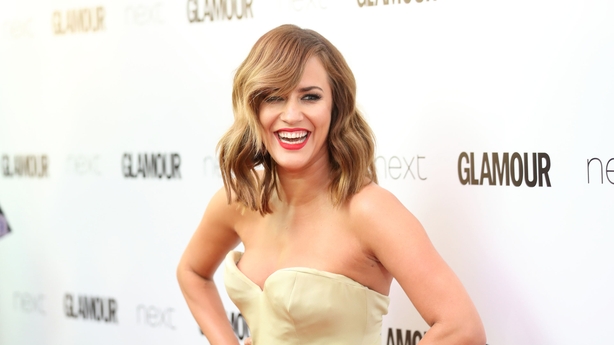 "She was a friend and you feel that . . . I read something about this the other day . . . Dave Grohl was saying when Kurt Cobain passed that everything was 'the first' after he passed . . . 'the first cup of coffee I made after he passed away'  . . . the first time he picked up a guitar.
"I don't think Caroline's group of friends have had that yet because nothing has happened, we have had a year of being locked down.
"No one has experienced the first time we are at Glastonbury and she is not there. No one has experienced the TV shows she used to be on, no one has experienced the things we used to see her at and I think that's when it will really hit home."