It's a long time to go without seeing the ones you love and that's one thing I'll certainly never take for granted again, says RTÉ Sport's Jacqui Hurley
It honestly feels a little surreal to be penning another column for the At home with... series. If you'd have told me when I was sitting down to write last year's one that we'd be coming back full circle in 2021 I wouldn't have believed you. Like so many others, I genuinely thought before Christmas that we were over the worst of it and were facing into a year of renewed optimism. But it just goes to show, you never know what's around the corner.
I think what has taken us all by surprise is the high number of cases we're still hearing about on a daily basis. It's hard not to look at the notification on your phone around 5.30pm and feel that sense of foreboding, followed by the inevitable mixed emotions of despair and frustration at how this virus continues to destroy so many lives.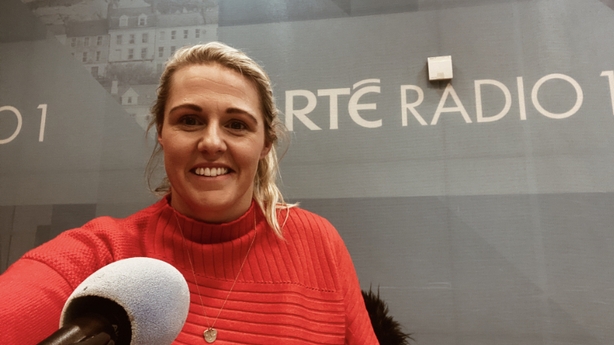 The hardest part of all has been the devastation for the families who have lost someone during the last year and haven't been able to give them the send off they deserve.
When my brother Sean died in 2011, I can't tell you how much it meant to my family to see people travelling the length and breadth of the country to pay their respects. What we do for each other as a nation when it comes to funerals is nothing short of amazing and I feel incredible sympathy for all the families who have missed out on those moments with people who wish they could have done more.
I watched the live streams of the funerals of Eamonn Ryan and Jerry Kiernan recently, two men I had a huge amount of time for, and it broke my heart to see all that empty space, which should have been filled with people. It's of little consolation, but I hope their families know that in homes all over Ireland people were thinking of them.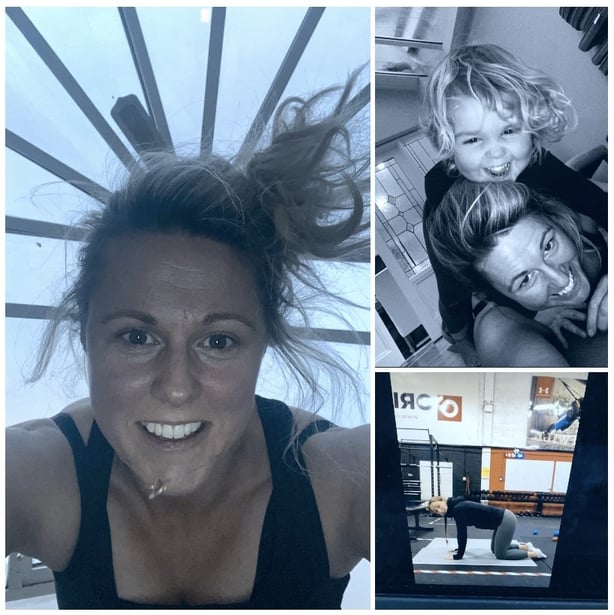 We've been lucky in that our family have been healthy and the kids have been in (mostly) good spirits. Luke is in 1st class and more than anything else, he just misses his friends, so he's delighted to be going back to school.
The home-schooling has been challenging, with both of us trying to work and give them time and there have been days where it's just been a perfect storm. But to be honest our approach this time around was 'let's try our best to get what we can done, but it isn't worth fighting over.' Why ruin a whole day for one problem?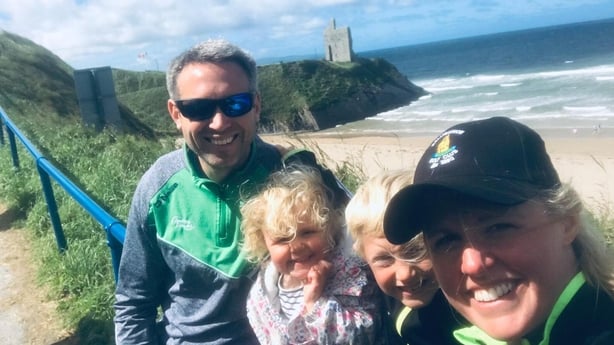 The irony is, I have an English degree and had planned on doing my H Dip to go teaching if the media career didn't work out. If I learned anything this year it's that I chose the right career path
It's been a bit different for Lily. She had just started Montessori in September, so had just settled into a routine when it was all suddenly halted. I think it's been particularly hard on her, and even though she's loving the extra time at home with us, I think she really misses the playing and learning she was just getting into, with her new friends.
My work has been mainly the same, coming in to present sports bulletins on 6.1 and doing the radio on Sunday, so I've been glad of at least some normality. I'm missing sport, and with the gym closed, it's been online workouts for the last few months, which try as they tell you (they are) are just not the same.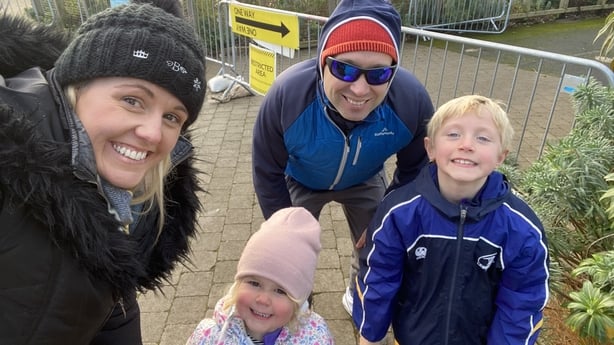 But I try not to get too bogged down in the "will it happen/won't it happen?" debates, particularly in relation to the Olympics and Paralympics, as it's just wasted energy. I feel incredibly sorry for athletes trying to plan for something that may not happen, but really that's all they can do.
If the Games happen this summer, my intention is to be there to work, but if not, then that's life. There are bigger things at play and while it would be a huge disappointment to see them cancelled, I think everybody recognises the situation the world is still facing.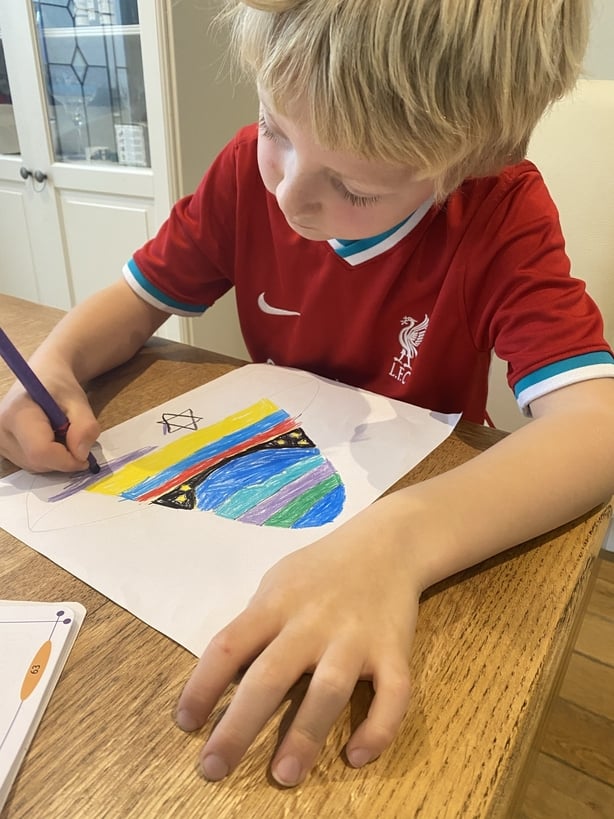 There's no doubt this lockdown has been more challenging, and I think we'll all be glad when we can start to see a bit more light at the end of the tunnel. For now though, we're planning another summer of staycations and to be honest that was one of the highlights of our year last year.
We cycled the Green Way in Waterford, and spent a few weeks in Kerry and it was fantastic. If we can get to that stage and hopefully see some of our family by then we'll be happy. It's a long time to go without seeing the ones you love and that's one thing I'll certainly never take for granted again.
Read Jacqui's first column from last May