The Simpsons creator Matt Groening has responded to the show's commitment to recasting non-white voice roles, following a backlash against white actors being used to voice ethnic minority roles.
The 2018 documentary The Problem With Apu, which raised questions about the show's casting of certain characters, prompted The Simpsons to recast several ethnic minority characters who had previously been voiced by white actors.
Speaking to the BBC, Groening, who created The Simpsons in 1987, said, "Times change but I actually didn't have a problem with the way we were doing it."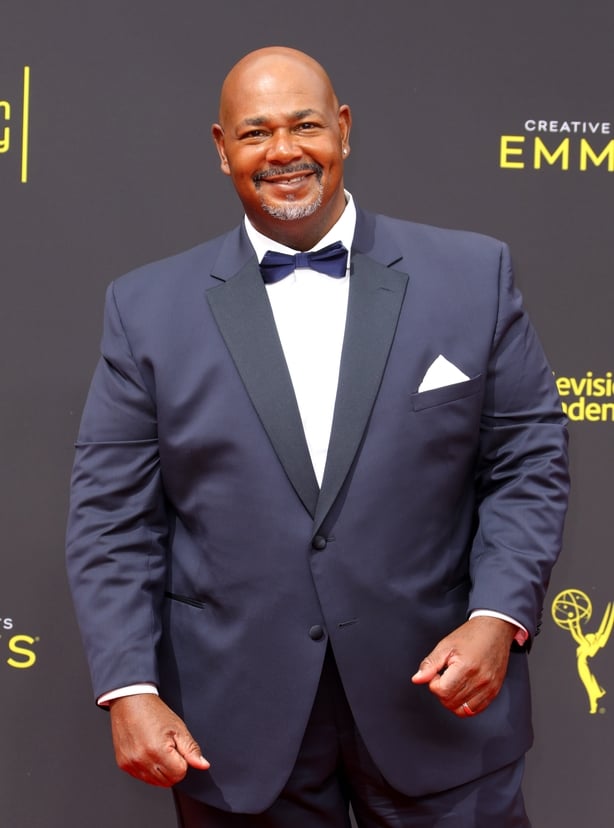 "All of our actors play dozens of characters each, it was never designed to exclude anyone." he added.
Asked whether he regretted how the show handled the backlash, Groening said: "At a certain point it doesn't matter what you say. You're going to be attacked by whoever, you know?
"We're not going out of our way to comfort bigots. On the other hand, if you do any kind of gesture and people perceive a weakness, you'll be criticised."
Harry Shearer, the white voice actor who has played the character of Dr Hibbert on The Simpsons for more than 30 years, has been replaced by black performer Kevin Michael Richardson.
Shearer first portrayed the chuckling medical professional - who is black - in 1990. His last episode as the character aired in the US this week.
Hank Azaria, who had voiced the character of Apu since 1990, stepped down at the start of last year.
"Once I realised that that was the way this character was thought of, I just didn't want to participate in it anymore," Azaria said at the time. "It just didn't feel right."
"I didn't want to knee-jerk drop it if I didn't feel that was right, nor did I want to stubbornly keep doing it if that wasn't right.
"But then I started thinking, if that character were the only representation of Jewish people in American culture for 20 years, which was the case with Apu, I might not love that," he added.