Tonight's top telly includes the final episode of Davy's Toughest Team, David McWilliams' Ireland looks at property, Jamie Oliver returns, and for reality TV fans there's Below Deck Mediterranean . . .
Pick of the Day
Davy's Toughest Team, 9.35pm, RTÉ One
This new series has had a very timely feel to it, as Clare hurling legend Davy Fitzgerald has been tasked with motivating seven men with uncertain futures to trek to the base camp of Mount Everest.
The young men are grappling with various issues such as drug addiction, isolation, homelessness, unemployment and mental health challenges, so rising to this challenge will do their self-esteem a lot of good.
Last week's show looked at this time last year when the country was placed into Covid-19 lockdown for the first time.
It became clear by July that the trip to Mount Everest would not go ahead and Davy had to break the news to his devastated team.
In tonight's finale, the group prepares to scale Carrauntoohil, but there is a setback as Mikey suffers a knee injury that may prevent him from completing the challenge.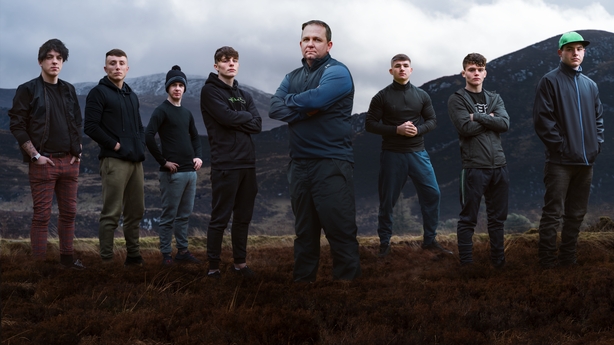 Don't Miss
David McWilliams' Ireland, 11.00pm, Virgin Media One
Economist David McWilliams presents this factual entertainment show in which he explores current issues in Irish society, with guests providing comic asides.
This week he gives his take on the property market and the prospects of another bubble developing. Guests include comedians Oliver Callan and Andrew Maxwell.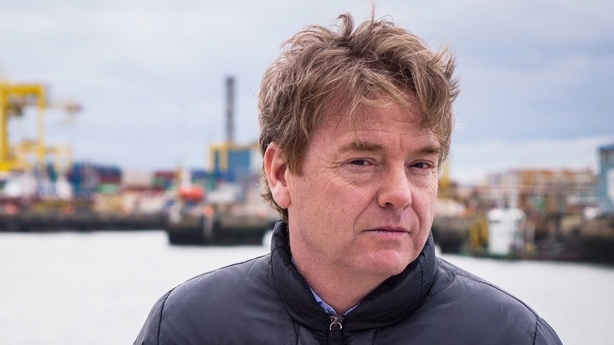 Jamie: Keep Cooking Family Favourites, 8.30pm, Channel 4
Jamie Oliver returns to demonstrate more recipes for simple, affordable and delicious meals, from quick and tasty dinners to useful staples to add to regular repertoires.
He begins reinventing the roast chicken by combining it with the margherita pizza - it sounds appalling, but you'd have to give him a chance to see how it works out.
Jamie also takes inspiration from one of his family's favourite takeaway dishes to create a prawn-toast toastie (see below) served with sweet chilli sauce and a quick cucumber pickle.
We need your consent to load this YouTube contentWe use YouTube to manage extra content that can set cookies on your device and collect data about your activity. Please review their details and accept them to load the content.Manage Preferences
Claire Byrne Live, 10.35pm, RTÉ One
This week, Claire Byrne is joined by Health Minister Stephen Donnelly.
It's another big week in the fight against Covid-19 (yeah, I know - same as every other week), but as people clamour for more clarity on the major issues surrounding lockdown, hopefully things will become a little clearer in the coming days.
New or Returning Shows
Below Deck Mediterranean, 7.30pm, E4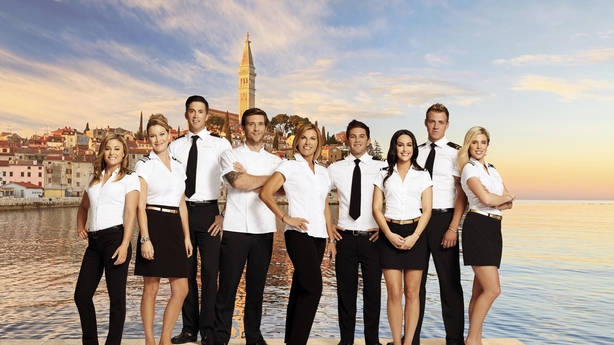 If you need a bit of reality fluff to help you through this Monday night, this could be just what the TV doctor ordered.
Join Chef Ben Robinson and eight new crew members as they prepare the luxury yacht, the Ionian Princess, for a new charter season around the glittering Greek Islands.
Fresh faces present new challenges as the crew learns to work and live together while preparing to welcome their first charter guests.
As Ben tries to wow the guests with a traditional Greek meal, the new crew scrambles to keep up appearances and run into an unforeseen obstacle - streaming a live football game in the middle of the Mediterranean.
Storyville: Into the Storm - Surfing to Survive, 9.00pm, BBC Four
This long-running BBC strand has produced some excellent programmes over the years - and this looks like being another one.
After finding a broken surfboard on his local beach, Jhonny Guerrero, a teenager from one of Peru's toughest barrios, sets his heart on becoming a professional surfer.
This documentary follows Jhonny as surf champion Sofia Mulanovich takes him under her wing and gives him a chance to succeed in the sport.
Britain's £400bn Covid Bill: Who Will Pay? Dispatches, 8.00pm, Channel 4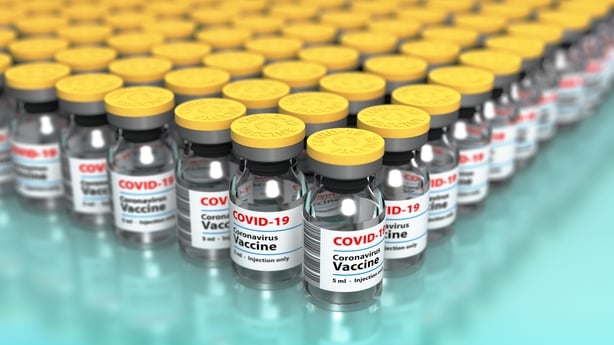 Liam Halligan investigates the economic costs of the pandemic, revealing new figures on the scale of the damage and the shocking levels of joblessness that may soon be faced in the UK.
Let's face it, whatever they're going to be up against, we're on a similarly perilous path. So this is well worth a look.
This report investigates the hard choices confronting the Tory government and the impact they could have. Will they gamble and borrow even more, or take the UK into austerity?
Teen First Dates, 10.00pm, E4
On loan from the original version of this show, maître d' Fred Sirieix welcomes young people aged between 16 and 19 to a restaurant in Manchester, where the teenagers go on blind dates.
In the first episode, flamboyant art student Archie seeks a muse, and his love of camp culture hits all the right notes with 19-year-old musician Eden.
We need your consent to load this YouTube contentWe use YouTube to manage extra content that can set cookies on your device and collect data about your activity. Please review their details and accept them to load the content.Manage Preferences
Junior MasterChef Australia, 7.00pm, W
Once upon a time, economic necessity saw parents sending their children out to work as chimney sweeps.
We've moved on a lot since then, and nowadays kids are encouraged towards competitive TV shows.
In this new series from Down Under, 14 junior contestants aged 8-12 are given 75 minutes to cook their signature dish.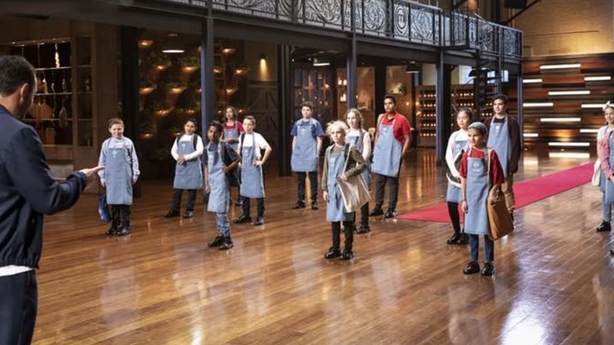 Ending Tonight
Cornwall: This Fishing Life, 9.00pm, BBC Two
This series has been an eye-opener about the effects Brexit will have on English fisheries, who embraced Brexit under the illusion that they'd benefit. They really walked themselves into an economic nightmare.
As the series wraps up, in the face of an uncertain future, the fleet must prepare for modernisation and whatever challenges - or, indeed opportunities - Brexit may bring.
Click here for TV listings