Britain's Duke and Duchess of Sussex are to take part in an "intimate conversation" with Oprah Winfrey on US television next month.
The 90-minute special with Prince Harry and Meghan Markle will air on Sunday, 7 March. The couple have just announced that they are expecting their second child.
.@Oprah, Harry and Meghan. March 7 on CBS. https://t.co/msMwpgrmpv pic.twitter.com/xyTAJmcEsq

— CBS (@CBS) February 15, 2021
US network CBS said: "Winfrey will speak with Meghan, The Duchess of Sussex, in a wide-ranging interview, covering everything from stepping into life as a royal, marriage, motherhood, philanthropic work to how she is handling life under intense public pressure.
"Later, the two are joined by Prince Harry as they speak about their move to the United States and their future hopes and dreams for their expanding family."
Winfrey was among the guests at the couple's wedding at Windsor Castle in May 2018.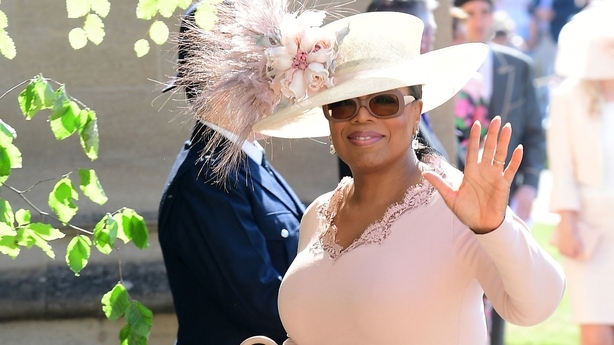 She is one of their neighbours in Montecito, California and is also working with Prince Harry on a mental health series for AppleTV+.