Celine Byrne is set to star in a special livestream concert performance of Puccini's La bohème at Dublin's Bord Gáis Energy Theatre on March 13.
An unforgettable story of youth, love and bohemian life in Paris, this concert performance will star Irish and international star soprano Celine Byrne as Mimi and Lithuanian tenor Merūnas Vitulskis as Rolofo, conducted by Sergio Alapont.
The event will also feature the 62-piece Irish National Opera Orchestra, as well as the Irish National Opera Chorus and a high-spirited children's choir to add to the magic of the occasion.
Celine Byrne says "I'm so looking forward to performing the role of Mimì in La bohème with Irish National Opera.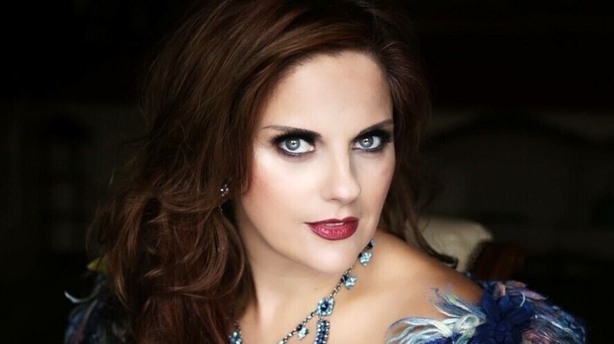 "It is a dream role for me having made my debut in 2010 with this role in the Scottish Opera production. Since then I have performed it many times and due to the pandemic it was the last role I performed on stage to a live audience in America last January.
"I absolutely cannot wait to get performing again and to have that wonderful feeling of working with others and the adrenaline I get from it. I am so grateful to the Irish National Opera for this opportunity."
This unique event, streamed live from the Bord Gáis Energy Theatre stage, will see the theatre's curtain raised for the first time since March last year.
 Stephen Faloon, General Manager says: "We are absolutely thrilled to once again partner with Irish National Opera to bring this wonderful concert performance of La bohème to our stage.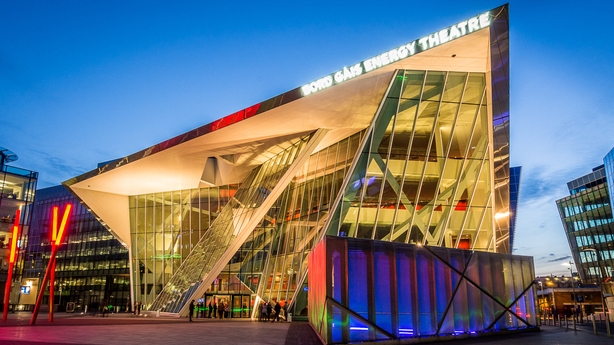 "It's been almost one year since we sadly had to close our doors, and it is our wish that this event will bring much needed escapism and enjoyment to audiences who will now have the opportunity to experience the magic of a live Bord Gáis Energy Theatre performance at home.
"We are committed to growing our long-standing partnership with Irish National Opera and together we look forward to bringing you many more wonderful opera productions in the years to come."
Tickets from €20.00 are available to purchase from DICE.FM and for more information on how to purchase tickets visit www.bordgaisenergytheatre.ie