Tonight's top TV tips include Succession's Sara Snook in Soulmates, more Pulling with My Parents and Davy's Toughest Team, and new documentary series Undercover Police: Hunting Paedophiles . . .
Pick of the Day
Pulling with My Parents, 9.35pm, RTÉ2
Mixing the dating game with the generation gap gives this show a very Irish feel. Even when some of those involved are still on their cultural stabilisers.
This week's show features Tegan, who only arrived in Ireland just before the lockdown, and had been living in South Africa all her life.
Her mother Amanda (whose parents were both Irish) has been here for two years so she's the perfect person to help Tegan begin dating, isn't she?
Meanwhile, Luke is 18 and his mum Sharon thinks he is lazy when it comes to dating. Having avoided the Leaving Cert he is currently enjoying the summer at home in Rathmichaels with his friends.
Don't Miss
Davy's Toughest Team, 9.35pm, RTÉ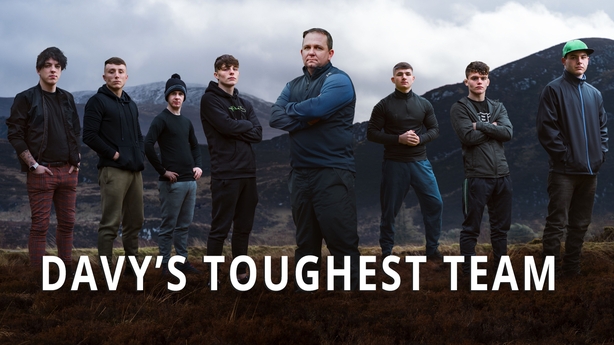 Following on from last week's intriguing opener, Davy Fitzgerald visits each of the seven men in their home environments so he can truly get a sense of the realities of their lives and the elements that might be holding them back.
Driving Force, 8.00pm, Sky Documentaries & NOW TV
This ongoing series offers a look at a generation of stars changing sports equality for women through their incredible journeys.
This episode features jockey and former track cyclist Victoria Pendleton (below) on the staggering highs and lows of professional sport.
She shares her insight on balancing her personal and professional life in conversation with Judy Murray.
White God, 1.25am, Film4
Now, here's something a little different. This Hungarian film's on at a very late time, so record it, give it a go, and you never know.
You'll almost certainly have never seen anything like it before.
The film follows the mixed-breed dog Hagen, who befriends 13-year old Lili and comforts her in her confusion as she goes to live with her strict, estranged father.
We need your consent to load this YouTube contentWe use YouTube to manage extra content that can set cookies on your device and collect data about your activity. Please review their details and accept them to load the content.Manage Preferences
Because Hagen is a mixed-breed, he is subject to a large "mongrel" fee imposed by the Hungarian government, which Lili's father is unwilling to pay.
Things really kick off when the abandoned dog ends up leading a mongrel revolt.
The Bay, 9.00pm, Virgin Media One
As season two continues, Lisa and Med dig deeper into the family and discover not all relationships with the victim were amicable. Later, a crucial piece of evidence is brought to light.
Remember, if you missed out on earlier episodes, and season one, it's all available on the VM player.
Only Connect, 8.00pm, BBC Two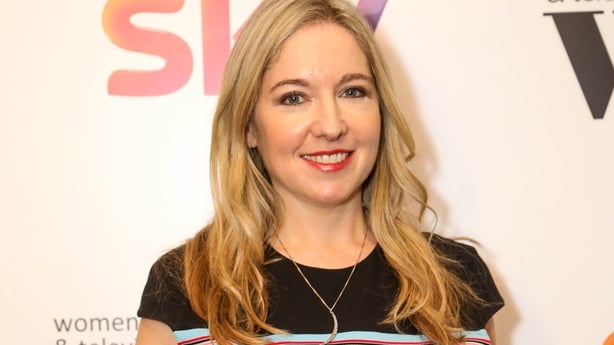 Victoria Coren Mitchell asks the questions as the Whodunnits take on the Corkscrews in the first of the quarter-final matches, with a place in the semi-finals at stake.
They must use patience, lateral thinking and sheer inspiration to make connections between groups of four things that may appear at first not to be linked, with one set of clues consisting of Roland-Garros, Chicago O'Hare, Lindy Hop, and Orville the Duck.
New or Returning Shows
Undercover Police: Hunting Paedophiles, 9.00pm, Channel 4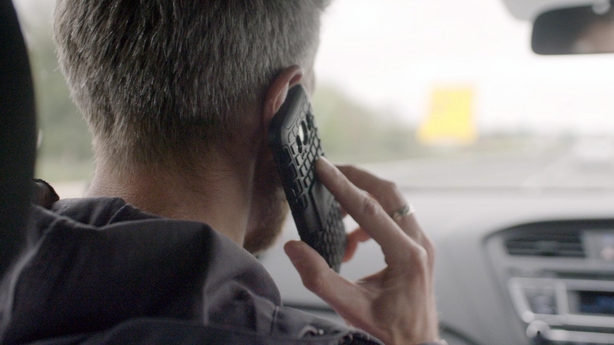 This new documentary series follows officers as they assume new identities online and are given the task of engaging with people who have demonstrated a sexual interest in children.
In the first episode, an undercover officer pretends to be a 47-year-old paedophile, claiming he enjoys sexually abusing his 10-year-old daughter and is looking for other men who would like to join him.
Darcey Bussell's Wild Coasts of Scotland, 9.00pm, More4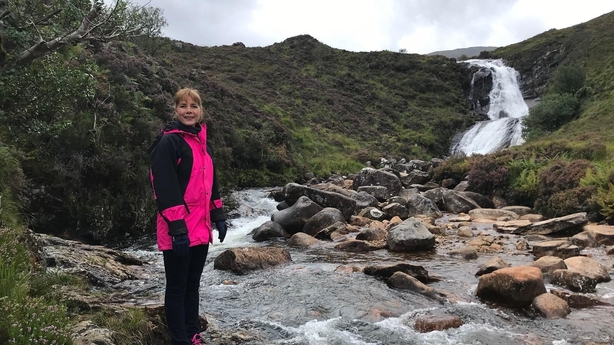 The former ballerina and ex-Strictly Come Dancing judge explores the islands off the west coast of Scotland and finds out more about her Scottish ancestry.
Her odyssey begins on the Isle of Skye, where she tries scallops fresh from a loch, has a bash at step dancing and goes wild swimming in honour of her grandfather.
New to Stream
Soulmates, Amazon Prime Video
This six-part futuristic anthology series produced by AMC Studios, with all episodes available to stream from today.
Soulmates is set fifteen years into the future, when science has made a discovery that changes the lives of everyone on the planet – a test that unequivocally tells you who your soulmate is.
Each of the six episodes will feature a different cast and explore an entirely new story around discovering (or opting not to discover) the results of this new test and the impact of those results on a myriad of relationships.
First up, Succession's Sara Snook plays Nikki, a married woman with roving eyes behind her husband's back.
We need your consent to load this YouTube contentWe use YouTube to manage extra content that can set cookies on your device and collect data about your activity. Please review their details and accept them to load the content.Manage Preferences
Ending Tonight
Legends of the Pharaohs, 9.00pm, Sky History
A series of legendary pharaohs built the most iconic monuments in history.
Generations of builders toiled on these giant pyramids, transforming the country and uniting its people in the hope of guaranteeing eternal life for their pharaoh.
But cracks in Egypt's unity began to show and religious transformation, climate change, and a weak pharaoh brought the age of the pyramid builders to an abrupt end.
Click here for TV listings