Netflix has unveiled the first trailer for its coming-of-age film Moxie, premiering on 3 March and directed by Parks and Recreation star Amy Poehler.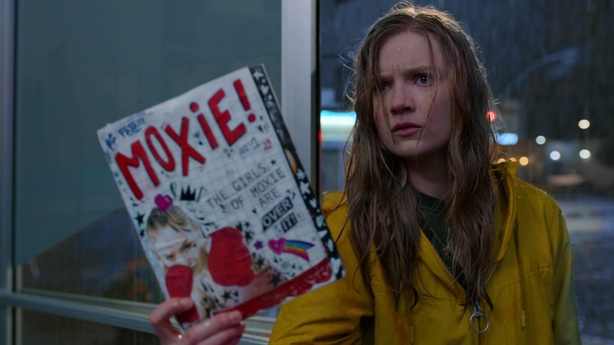 Based on the novel by Jennifer Mathieu, Moxie tells the story of Vivian (Hadley Robinson), a shy 16-year-old who takes her cue from her mother's (Poehler) firebrand youth and publishes a fanzine to challenge the "sexist and toxic status quo at her high school".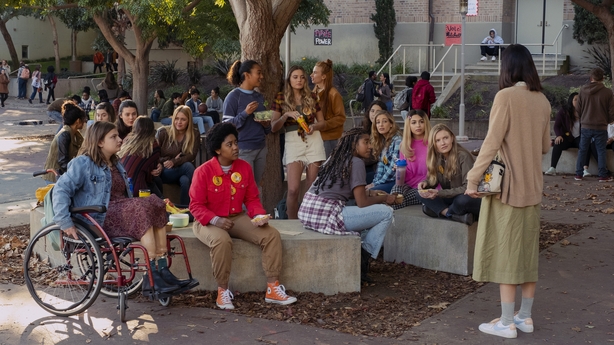 The cast of Moxie also includes Alycia Pascual-Peña, Lauren Tsai, Patrick Schwarzenegger, Ike Barinholtz and Marcia Gay Harden.