The Tom Hanks and Helena Zengel-starring western News of the World will premiere on Netflix on Wednesday, 10 February, with the streaming giant releasing the new trailer for the eagerly-awaited film today.
10 Great Westerns You May Not Have Seen
News of the World reunites Hanks with Captain Phillips director Paul Greengrass, with Greengrass and co-writer Luke Davies (Lion) adapting Paulette Jiles' best-selling book of the same name for the screen.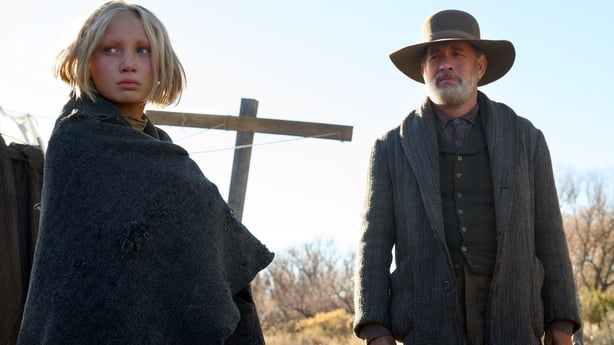 Saddling up for the journey ahead, Netflix says: "Set five years after the end of the American Civil War, Hanks plays Captain Jefferson Kyle Kidd, a veteran of three wars who moves from town to town as a non-fiction storyteller, sharing the news of presidents and queens, glorious feuds, devastating catastrophes, and gripping adventures from the far reaches of the globe.
"In the plains of Texas, he crosses paths with Johanna (Zengel), a 10-year-old taken in by the Kiowa people six years earlier and raised as one of their own. Johanna, hostile to a world she's never experienced, is being returned to her biological aunt and uncle against her will. 
"Kidd agrees to deliver the child where the law says she belongs. As they travel hundreds of miles into the unforgiving wilderness, the two face tremendous challenges of both human and natural forces as they search for a place that either can call home."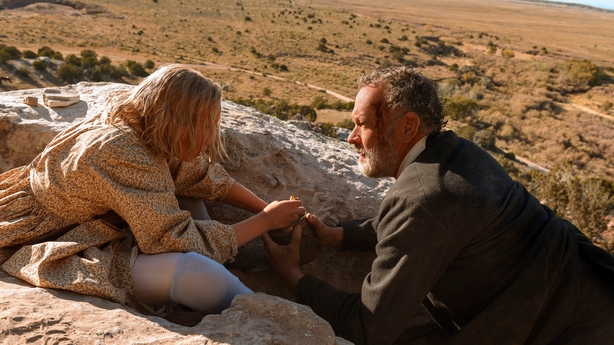 Speaking to CinemaBlend.com late last year, Hanks recounted that he and director Greengrass had a disagreement on a vital element of the story during filming. 
"We were halfway through the shooting day, and we ended up sitting on the wooden sidewalk of one of our Western towns," he said. "And we went at it, he and I, about what these performances of readings of the news meant.
"I was hell-bent on authenticity and the real news and the real stories, and almost a dry perspective and presentation of them.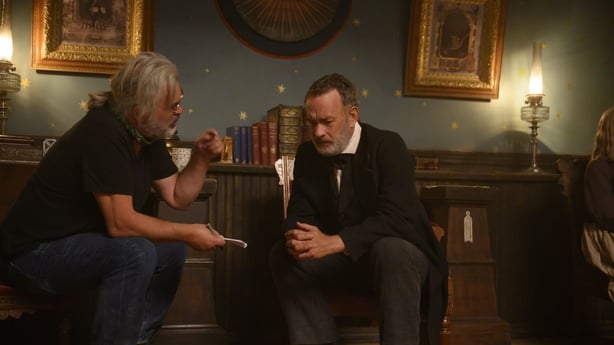 "And he was bent on the connecting of the audience, of the inspiring of the audience, of the reading of the audience and of the enthrallment of the audience with what this news was."
Hanks added: "He was saying, 'You must understand: you are putting on a show to bring people together'.
"And I was saying, 'Paul, you've got to understand: I am reading the news to bring people together'. And we had to find this thing that was in there."
Netflix subscribers can judge the results for themselves from Wednesday, February 10.