RTÉ's Tommie Gorman is retiring after 41 years and admits that those four decades have "gone by in a flash".
He will leave his current role as Northern Editor in the spring, when Vincent Kearney will take up the position.
Tommie was interviewed on Friday night's The Late Late Show and reflected on his lengthy career and his fondness for RTÉ. He told Ryan Tubridy: "Driving into this place this evening, it was like when I came here for an interview . . .
"My mother and father drove me up in 1980, I just love this place. I have had a fantastic time. It has gone by too fast. It has gone by in a flash.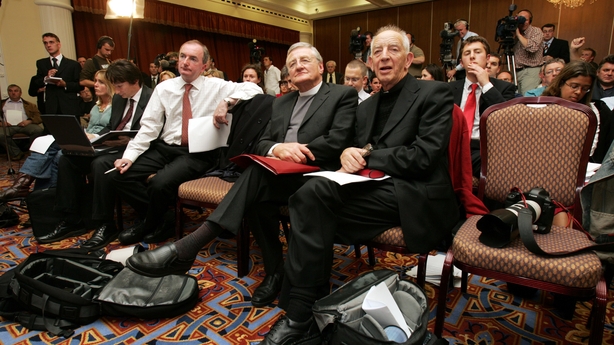 "I'm also very conscious that I'm getting older and if you are to be in any way true to how generous people in here have been to me, you have to acknowledge there's another generation coming up.
"Vincent Kearney is going to replace me in Belfast. He's a smashing fella and there's going to be a structure there, somebody will get Vincent's current job.
"I like to think of handing over a place that's relevant and I think the RTÉ as a public service broadcaster is in a good place.
"I think the pandemic has asked of it - what's its role. I go with a good heart and I'm also very thankful that I got this far without screwing up!
"I started a job in a new newspaper in Ballina and I have been going at it for 44 years and I've had the time"
He added: "I've lived the dream, it has been great."
Tommie also spoke candidly about his battle with cancer in the 1990s, and felt that keeping himself busy working at RTÉ "was a wonderful distraction" from his illness.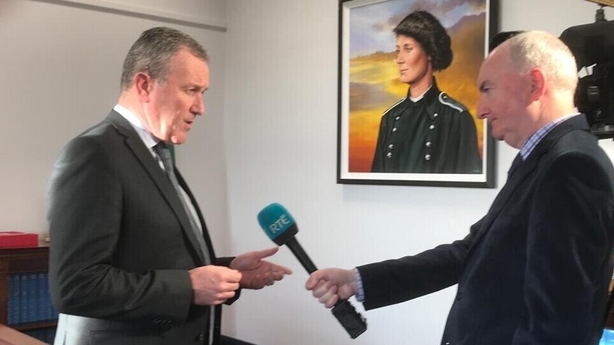 "I think it gave me a sense of purpose, it gave me a sense of dignity, it gave me a reason," he told Ryan Tubridy.
"With my illness I have a liver with lots of cancer on it, it's still there, I still get treatment and I take an injection every month. The fact that work provided me with the distraction helped me to stay alive.
That's one of the questions I ask myself, about what happens when that goes. I don't know what I'm going to do . . . you know the Joni Mitchell line 'let the wind carry me' I'm just going to see.
"There are people who stay involved in some way, there are others who walk away," he added.