A Game of Thrones animated series is in its early stages of development, according to reports.
The Hollywood Reporter says the show would stream on HBO Max, and meetings have already taken place with writers interesting in working on the adult-themed spin-off series.
George R. R. Martin, author of the hit fantasy drama, which ran from 2011 to 2019, is said to be heavily involved in the project, which is said to expand on the world of GoT.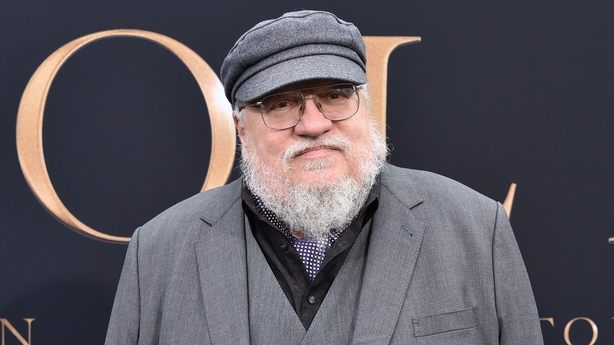 This news follows HBO's announcement earlier this week that discussions were underway for an adaptation of Martin's Tales of Dunk and Egg novellas.
A third GoT spin-off series, House of the Dragon, is also due to air in 2022, with Matt Smith, Olivia Cooke, Emma D'Arcy, and Paddy Considine set to star in a drama set hundreds before the events of the original drama.
HBO Max is also reviving Sex and the City and is also said to be planning a Harry Potter reboot series.