Dublin band Badhands have released their new single Indian Ocean, which is taken from their five five-track concept EP Oceans. We asked main man Dan Fitzpatrick the BIG questions . . .
We need your consent to load this YouTube contentWe use YouTube to manage extra content that can set cookies on your device and collect data about your activity. Please review their details and accept them to load the content.Manage Preferences
Funded by the Arts Council's Covid-19 Response Grant, the project captures Fitzpatrick's lifelong fascination with the sea, blending the styles of his award-winning soundtrack work and the alt-folk sound of his music as Badhands, with a mix of musical influences including Ennio Morricone, Scott Walker, PJ Harvey, and Radiohead.
Tell us three things about yourself?
I released my debut solo album Predictable Boy under the name Badhands at the end of 2018 after years of playing as a touring and recording musician in different bands.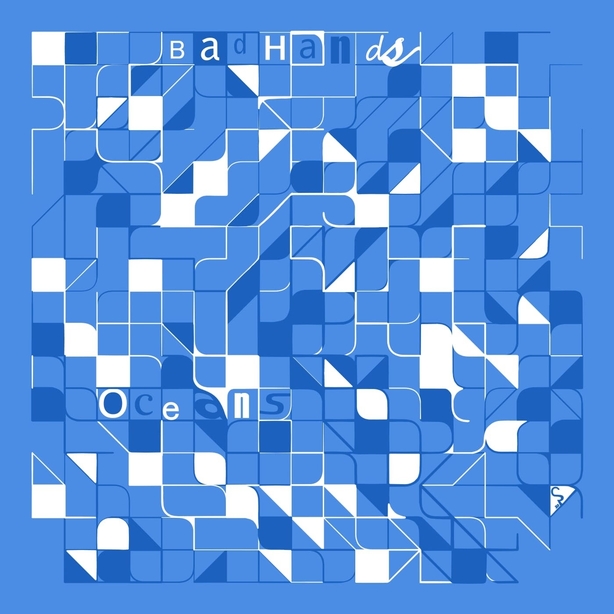 I'm a multi-instrumentalist and have also been doing some soundtrack work over the last few years; composing and recording scores for wildlife documentaries such as A Wild Irish Year, which aired on RTÉ in 2019 and Wild Cuba, which aired on BBC and RTÉ last year.
I have recorded most of the second Badhands album and have the guts of a third album written. I hope to have the new album finished by the Spring.
How would you describe your music?
Alternative, folk, rock, atmospheric, textured, melodic…
Who are your musical inspirations?
Scott Walker, PJ Harvey, Leonard Cohen, Nick Cave and The Bad Seeds, The Shangri-Las, Radiohead, Bob Dylan, The Velvet Underground, amongst others.
How did you occupy yourself during the coronavirus lockdown?
I've had spells of being very productive musically, but also spells of being very lethargic and unproductive, depending on my own state of mind. For the most part I have managed to write and record quite consistently though which has been helpful for getting through the days and months. I completed and released a five-track concept EP called Oceans (based on the world's oceans) during this time, which was funded by the Arts Council, this was a really nice thing to be able to focus on. I have also exhausted every inch of the 5km radius around my house in Harold's Cross.
What's your favourite song right now?
I've just recently got into the tv show Succession, and I think the theme song by Nicholas Britell is cool. I wouldn't say it's my favourite song right now, but it has been in my head relentlessly for the last week, so I'll go with that.
Favourite lyric of all time?
Very hard to pick, but I've always loved these lines by Nick Cave: "Out of sorrow entire worlds have been built/Out of longing great wonders have been willed."
If you could only listen to one song for the rest of your life what would it be?
Nina Simone - Sinnerman. I never get sick of listening to it, the performance is just so incredible.
Where can people find your music/more information?
My music is available in all the usual online places, you can find Badhands on Spotify, Facebook, Twitter, Instagram, YouTube, and you can buy music, vinyl, t-shirts etc here.