Chat show queen Ellen DeGeneres turns 63 today but she may not be in the mood for one of her trademark dances and a slice of cake amid renewed speculation that her TV show could soon be coming to an end.
Fresh rumours about the future of the once unassailable hit daytime show have been sparked by an increase in viewers for The Kelly Clarkson Show and the fallout from allegations of workplace mistreatment and the dismissal of producers on the Ellen show, the New York Post's Page Six column reports.
DeGeneres' current contract expires in just over a year and the comedian and her team are preparing to renegotiate in face of falling ratings and the rise of Clarkson's show, which has matched viewership with the more established programme.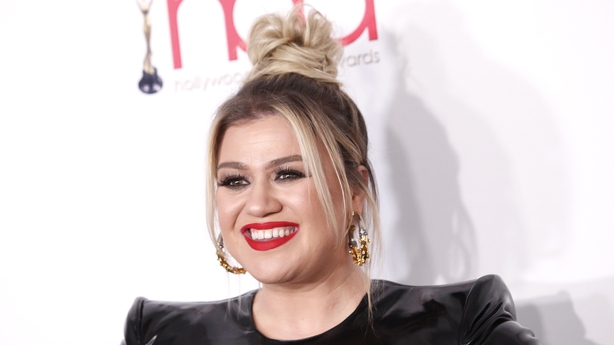 Page Six has speculated that DeGeneres wants to quit the show, but because she owns the rights, a replacement would mean a complete revamp and relaunch.
Ellen is also aired during the extremely lucrative time of 3.00pm in the US TV schedule, leading to speculation that The Kelly Clarkson Show, which debuted in September 2019, may take over the coveted slot.
DeGeneres' ratings have slipped by 8%, according to official stats, while Clarkson (38) is edging ever closer to becoming the new daytime ratings queen.