Normal People star Paul Mescal says he spent his first Christmas abroad last year while shooting his new movie in Australia, adding that he was shocked to be able to hit the nightclubs of Sydney while Ireland remained in lockdown.
The 24-year-old Kildare actor travelled to Australia in early December to begin shooting a new movie adaptation of Carmen but insisted he would have preferred to spend Christmas at home with his grandparents instead.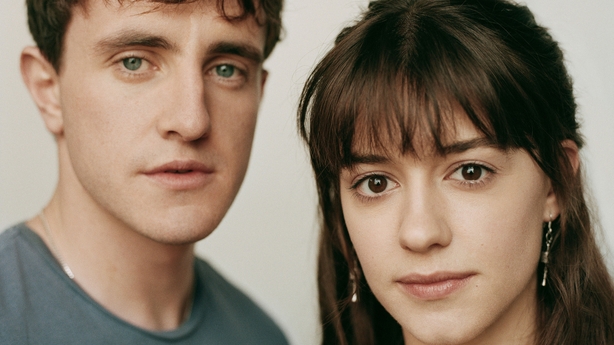 Speaking to the Daily Telegraph, Mescal said: "All I still just really want is to see my grandparents. This was my first Christmas away from home and had Covid not happened there is no way I would have spent those months anywhere but with my family.
"Because I felt a responsibility to look after them in those circumstances. I wanted to tell them, 'Look it's all going to be fine, it's just a little bit weird.''
He spent two weeks in quarantine after his arrival but was taken aback by the freedoms he could enjoy once he was allowed to leave.
"Things had got so institutionalised, but then I got here (Sydney) and couldn't believe that I actually got to go to a nightclub - it was like an assault on the senses," he said.
He added that he rang his younger brother when he began to feel a bit lonely over the festive period.
"I rang my brother, because I was feeling a little down, and he just said, `Oh will you just be ... happy you're in Sydney!' And he's right. Now perspective is my best friend."
"When you strip away the professional side of things, I had the same response to the pandemic as everyone else," he told the Daily Telegraph.
"Seeing the numbers of people dying is just brutal. Obviously, this is a year that has changed my life and I'm incredibly grateful for it, but if you boil it all down everybody is feeling the same frustration."
Mescal plays Don José, a naive soldier, seduced by the wiles of a fiery gypsy, in the big-screen adaptation of Carmen.
He can next be seen in Drifting, a new short film set to debut at the Dublin Film Festival in March.