More than 70 of Ireland's top country music artists have come together to give their fans a much-needed lift by connecting with them via a phone call during lockdown.
The novel idea is the brainchild of singer Trudi Lalor and her songwriter husband Billy Morrissey, who really wanted to do something for their struggling industry while doing something positive for their lovely fans. And so the Reach Out campaign was born.
Speaking to RTÉ Entertainment, Morrissey explained how the idea came to them when they were on a recent walk with their dog, Jacko.
"We were chatting away about how tough and sad it is for the entertainment business during the pandemic. It's what we've been involved in all our lives and we don't know when it's going to be back. We'll be the last people to come back really," he said.
"Then that led on to us chatting about how country music fans must be struggling. All the bands in our genre tend to get to know their fans personally. We were just saying how difficult it must be for fans who can't go to dances, concerts or shows anymore, as well as struggling emotionally like most people in the country at the minute.
"I thought it would be lovely if we could get some of their favourite stars to phone them up and have a little chat with them and give them a lift. It was as simple as that as to how that idea came about."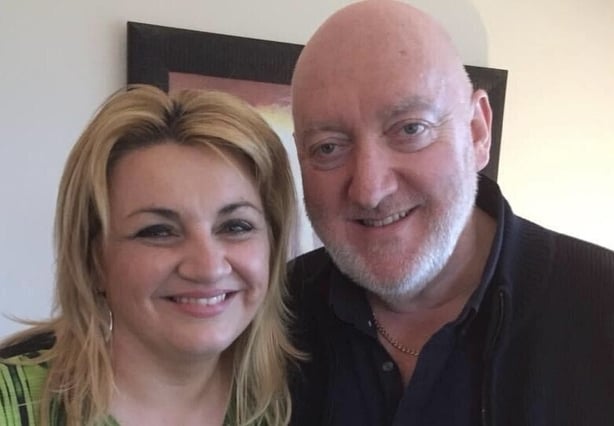 Stars participating in the exciting project include Daniel and Margo O'Donnell, Nathan Carter, Una Healy, Declan Nerney, Michael English, Paddy O'Brien, John Hogan, Cliona Hagan, Mick Flavin, Foster and Allen, TR Dallas, John McNicholl, Gerry Guthrie, Susan McCann, Sandy Kelly, Johnny Carroll, Patrick Feeney, Jimmy and Claudia Buckley, Dominic Kirwan, Kathy Durkin and many more well-known names.
Morrissey explained how requests from artists to get involved in the Reach Out campaign came flooding in, adding that he's "never seen anything like it in my life".
"We didn't have to ask any of the artists to come on board. Every one of them contacted us. At this stage, we have 76 country music artists who have volunteered their services. It's incredible."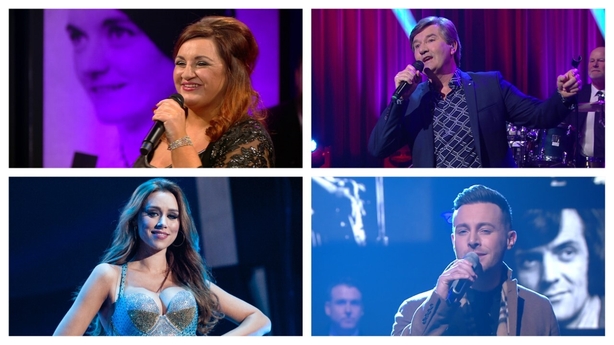 Fans can nominate themselves, or a deserving loved one to get a phone call from their favourite Irish country artist by tuning in to Lalor's radio show Premier Country on Tipp FM on Sundays from 11am to 2pm, and on both the Reach Out Facebook page and her official account.
"I'm overwhelmed by the reaction. It has literally snowballed since I put it out on the radio show last week," Lalor said. "The phone hasn't stopped ringing all day and private messages are flooding in to my own Facebook page, which I encourage.
"It's wonderful and what's incredible about it is that people are nominating somebody else. They're not looking for the phone call for themselves.
"I've just linked up someone this morning who is a frontline worker who has Covid and is at home self-isolating. We are connecting her with her favourite singer, Nathan Carter.
"It's non-stop and bigger than we thought it was going to be."
Lalor said she "would love" to see the idea spreading across different music genres and fields, including the world of sport.
"I would love to think that it would branch into different genres of music and wouldn't just be us in the Irish country music family that are doing it.
"It would be great to see traditional musicians and the rock scene doing it - even the sporting field. There could be a child or an adult out there that could really benefit from a phone call from their favourite hurler or footballer," she said.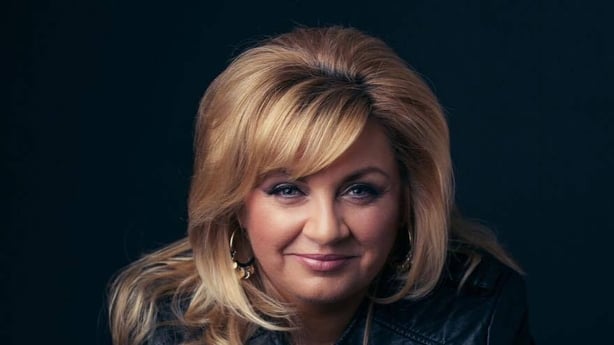 Morrissey and Nashville writing legend Max T Barnes are set to release a track, aptly called Reach Out, over the coming weeks. It will feature the voices of all of the country singers involved in the campaign to date, with all proceeds going to charity. 
"Everything will be recorded individually and then put together on the one record," Morrissey explained.
"The plan is to have the song released in two weeks' time, maybe less. We've already been in touch with Childline and I'm sure they'll be more than happy to get on board too."
Daniel O'Donnell previously called for support for the Irish music sector amid the ongoing pandemic.