Elton John, Sting, Bob Geldof and Ed Sheeran and over 100 other musicians and artists have declared that the U.K. government "shamefully failed" creatives with the post-Brexit trade deal.
They urged their government to reach an agreement with the European Union to ensure visa and bureaucracy-free tours.
In an open letter, published in The Times yesterday, over 100 creatives wrote: "British musicians, dancers, actors and their support staff have been shamefully failed by their government."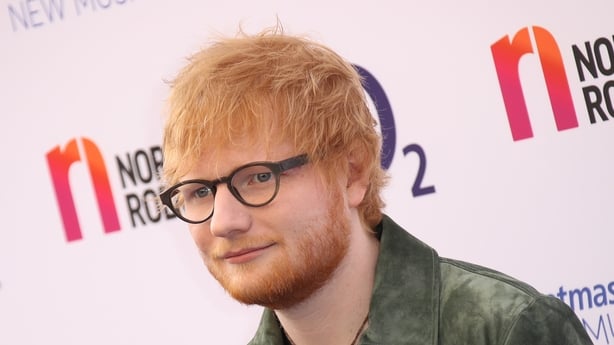 They argue that the new Brexit trade deal leads to "extra costs" and concert set-ups that would "make many tours unviable, especially for young emerging musicians who are already struggling to keep their heads above water owing to the Covid ban on live music."
The artists who signed the letter called for "paperwork-free travel in Europe for British artists and their equipment."
Their main concern is that touring musicians and their back-up teams require separate visas for each of the 27 EU member states. The letter argues that "the deal done with the EU has a gaping hole where the promised free movement for musicians should be."