Following the news that the upcoming series of the Cillian Murphy-starring crime-drama Peaky Blinders will be the last, creator and showrunner Steven Knight has said it has always been his plan to end the gangster saga with a film.
Fans' hopes that the show would continue for a further two seasons have been dashed - but Knight is seeing the bigger picture.
Speaking to US entertainment trade publication Deadline, he said: "Covid changed our plans. But I can say that my plan from the beginning was to end Peaky with a movie. That is what is going to happen."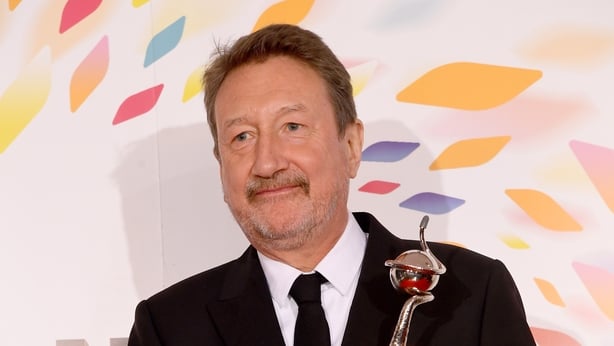 It was announced on Monday that the cameras have started rolling on the swansong sixth season, with Knight promising that the best is yet to come for fans of Birmingham godfather Tommy Shelby (played by Murphy) and his clan.
"After the enforced production delay due to the Covid pandemic, we find the family in extreme jeopardy and the stakes have never been higher," he said in a statement. "We believe this will be the best series of all and are sure that our amazing fans will love it."
The Shelbys are back in business. Series 6 of #PeakyBlinders has begun filming. Find out more: https://t.co/LLPzSrbhHt

Photo taken by director Anthony Byrne during filming of series 5. pic.twitter.com/1gOToza7fM

— Peaky Blinders (@ThePeakyBlinder) January 18, 2021
Knight added in the statement that "the story will continue in another form".
Deadline says it understands that "nothing has been formalized" about the film, adding that Knight has also been approached about a West End musical adaptation and a ballet spin-off.